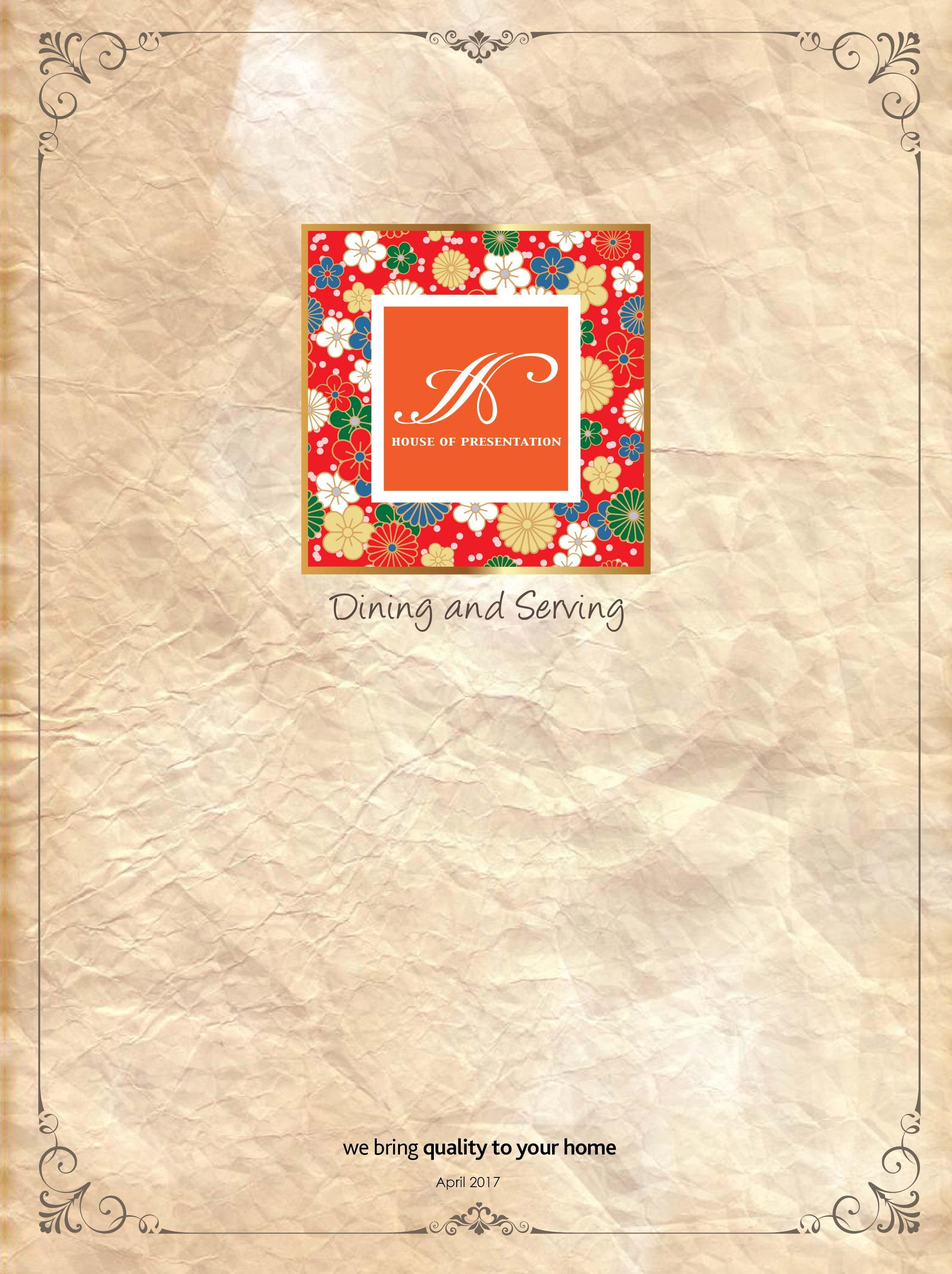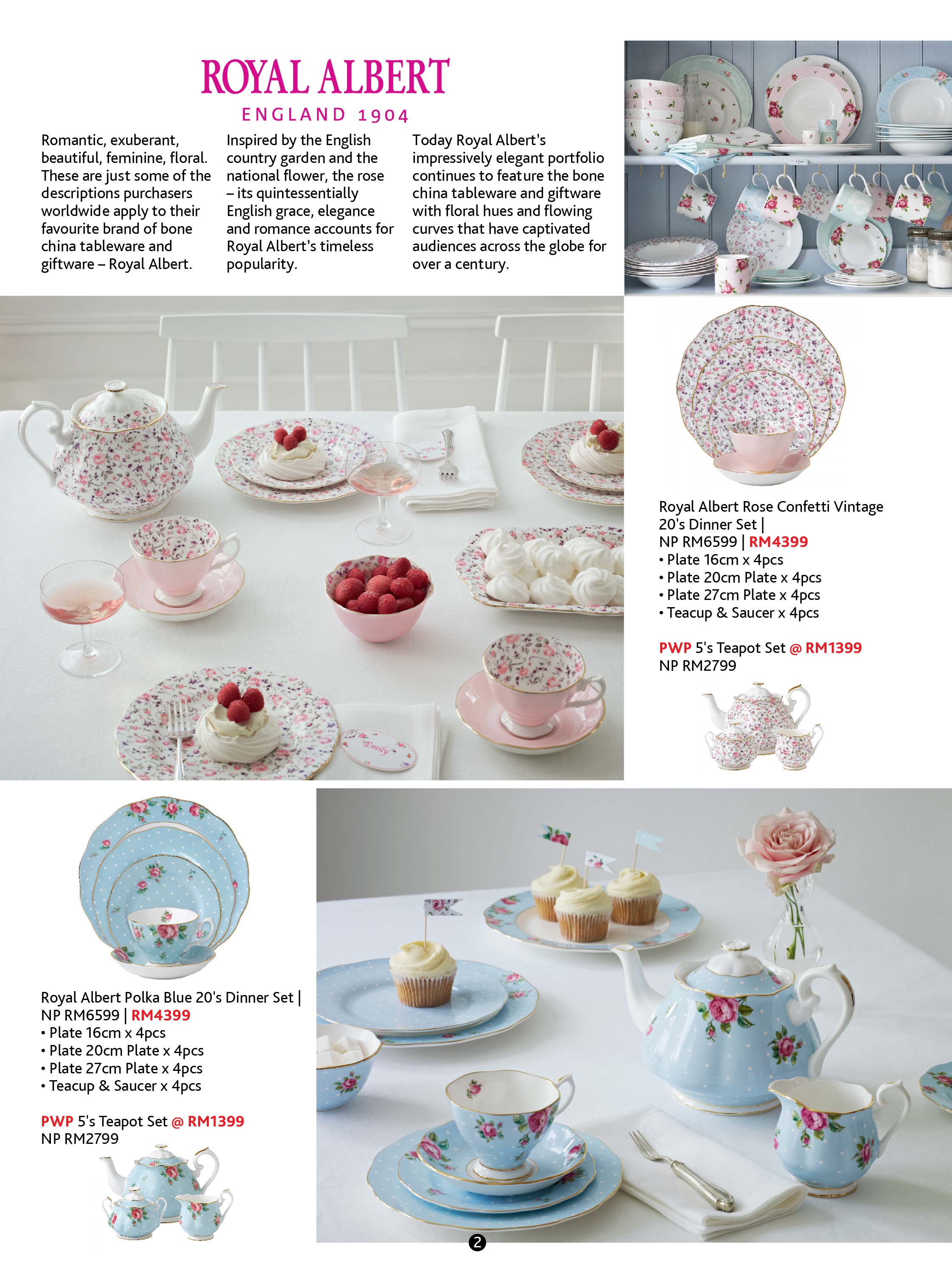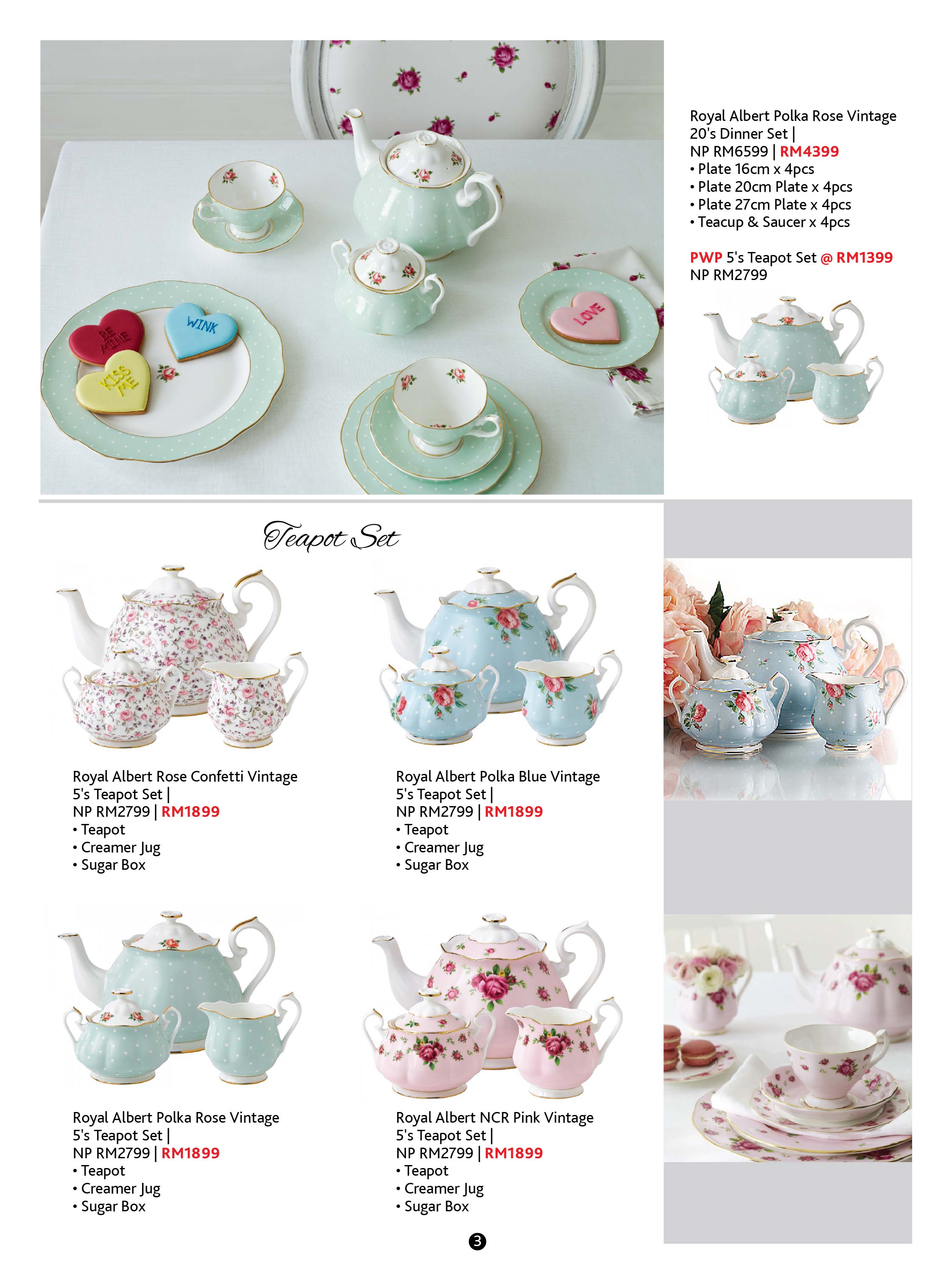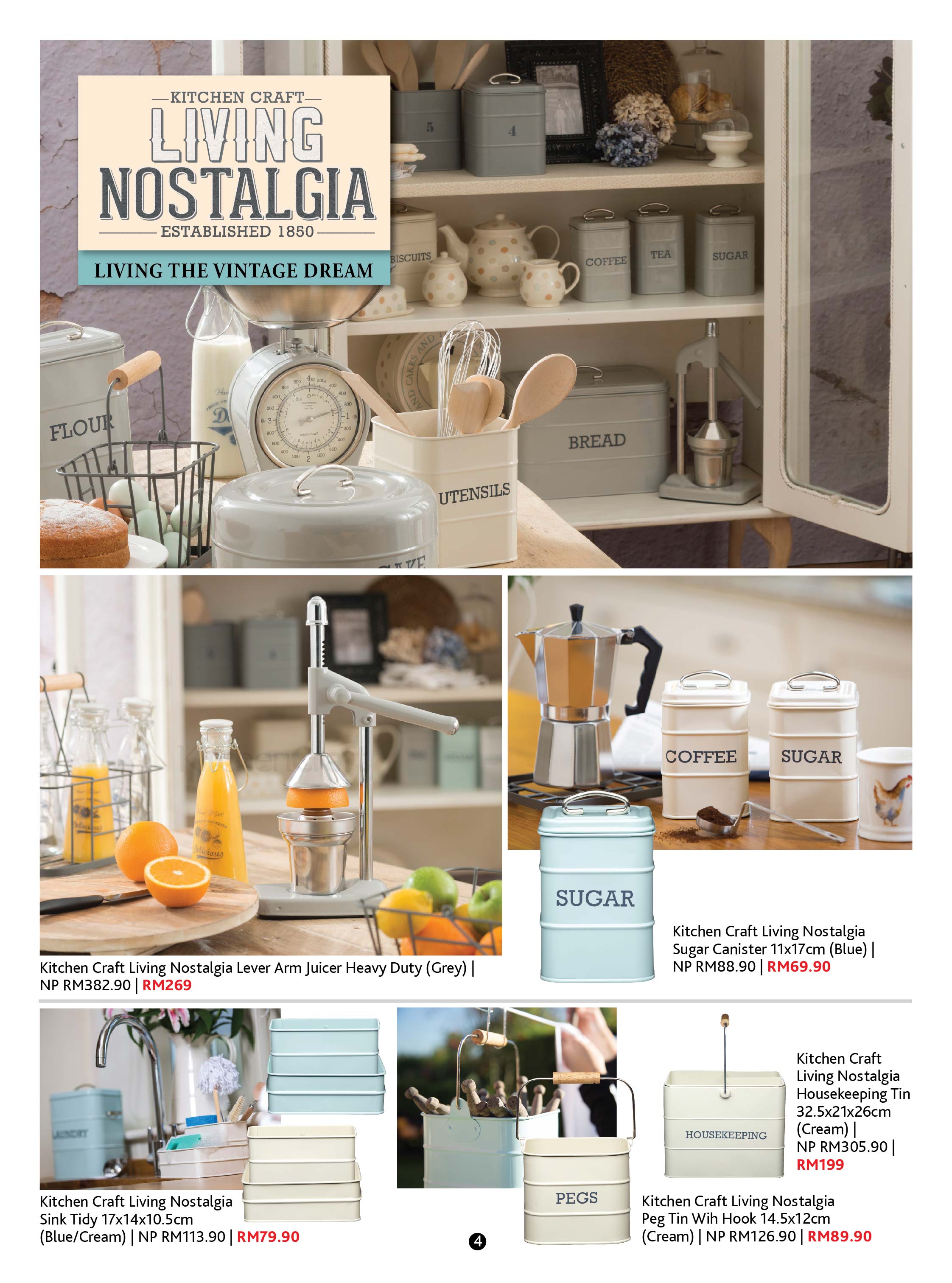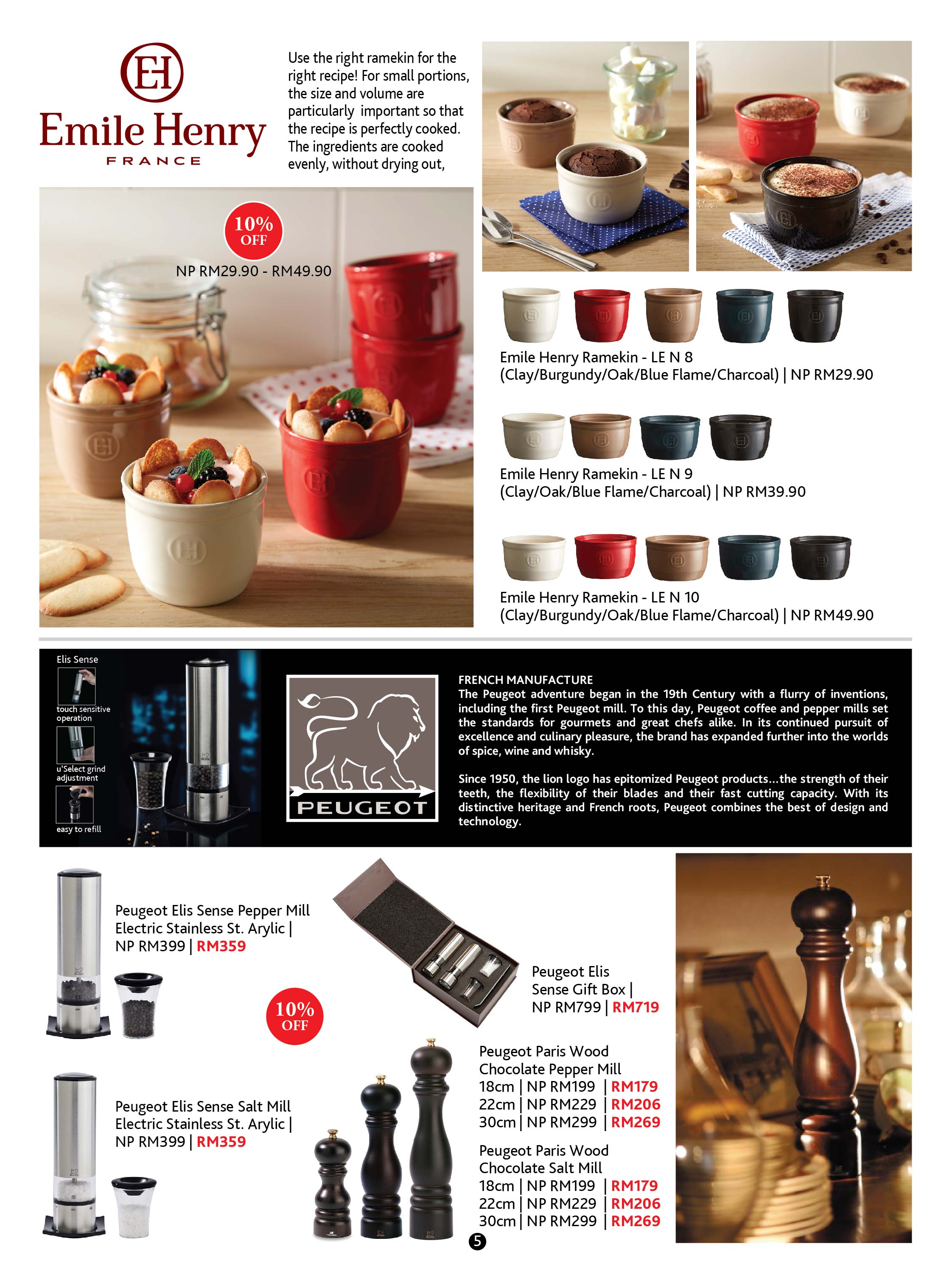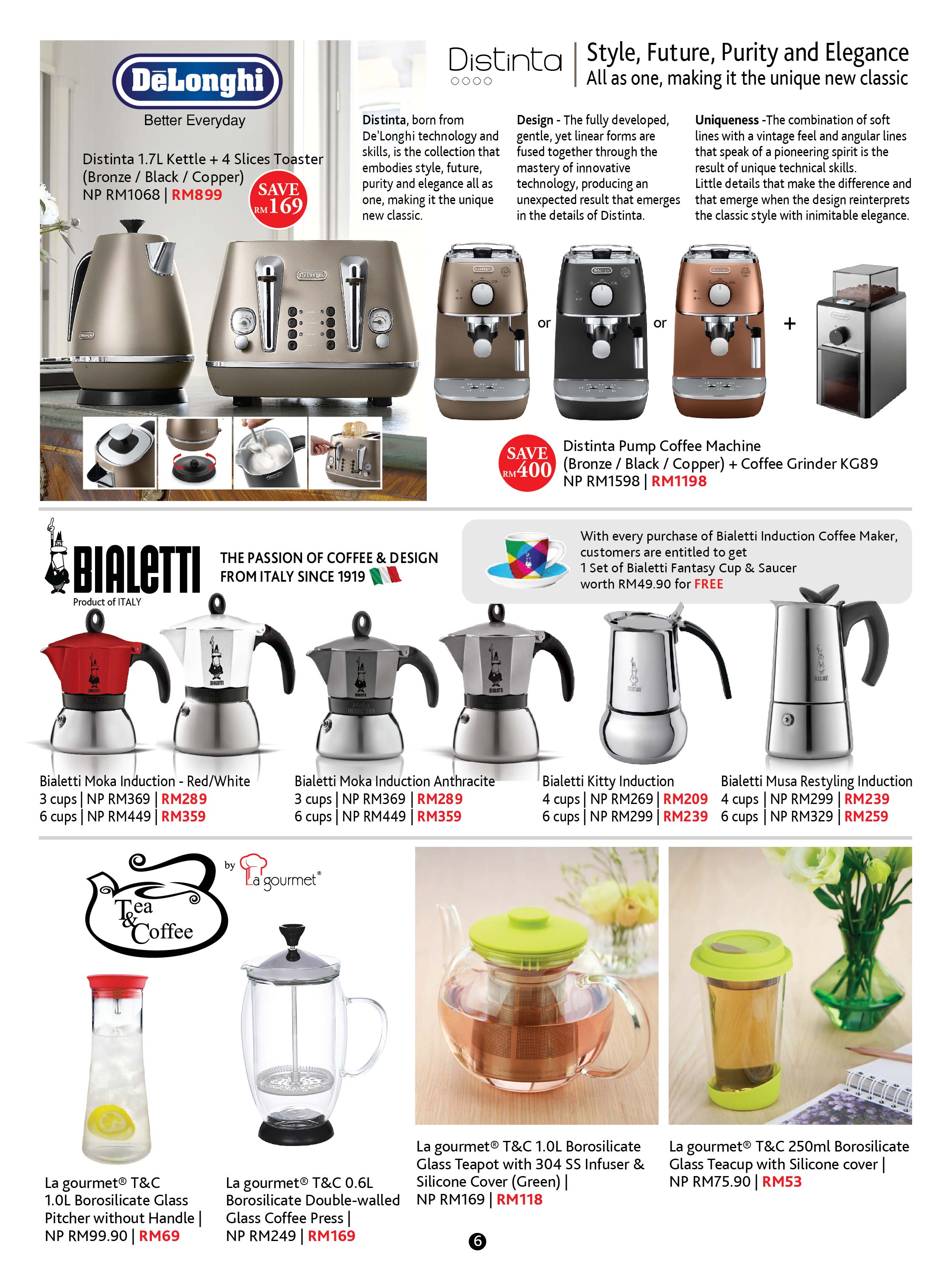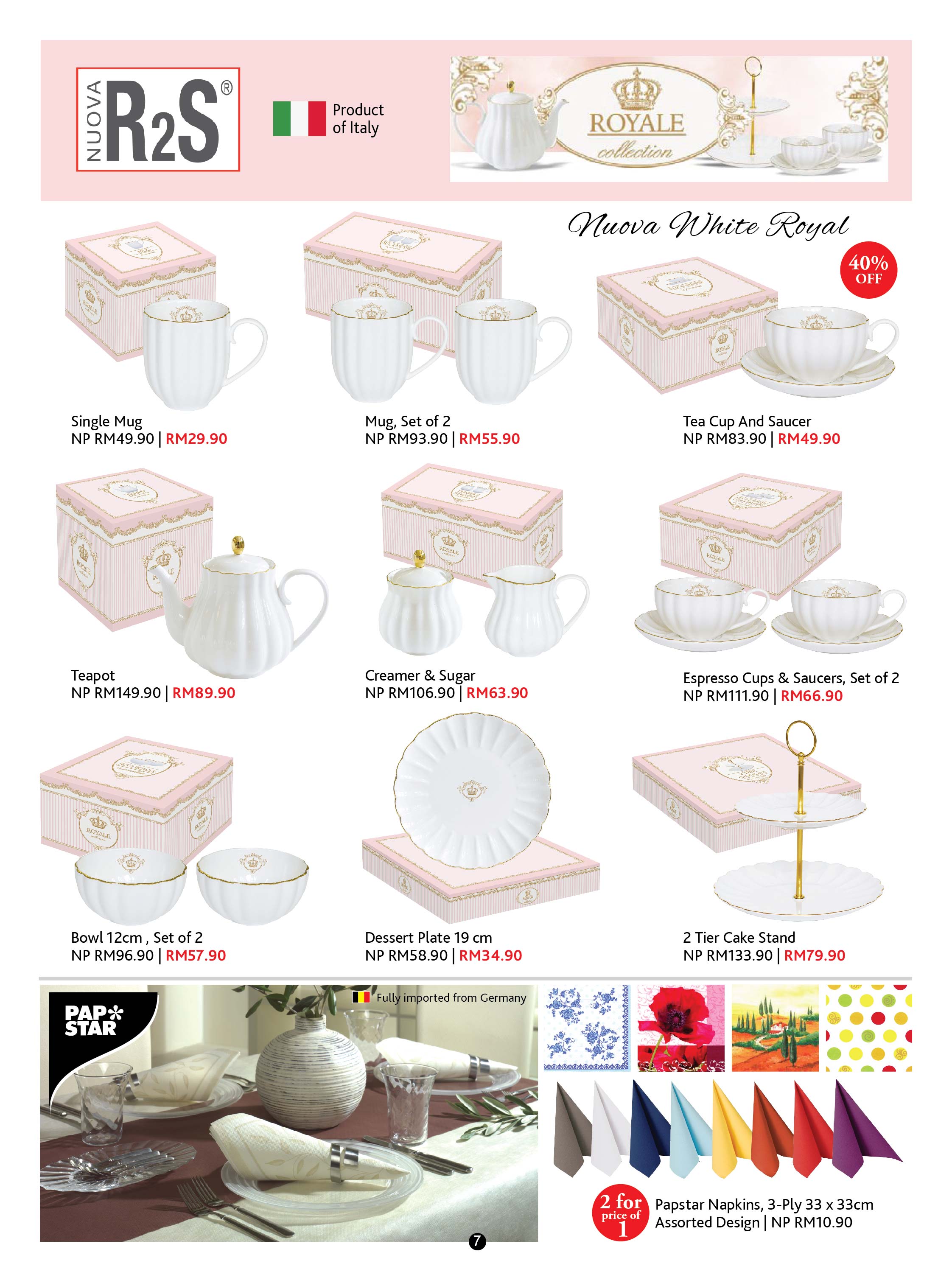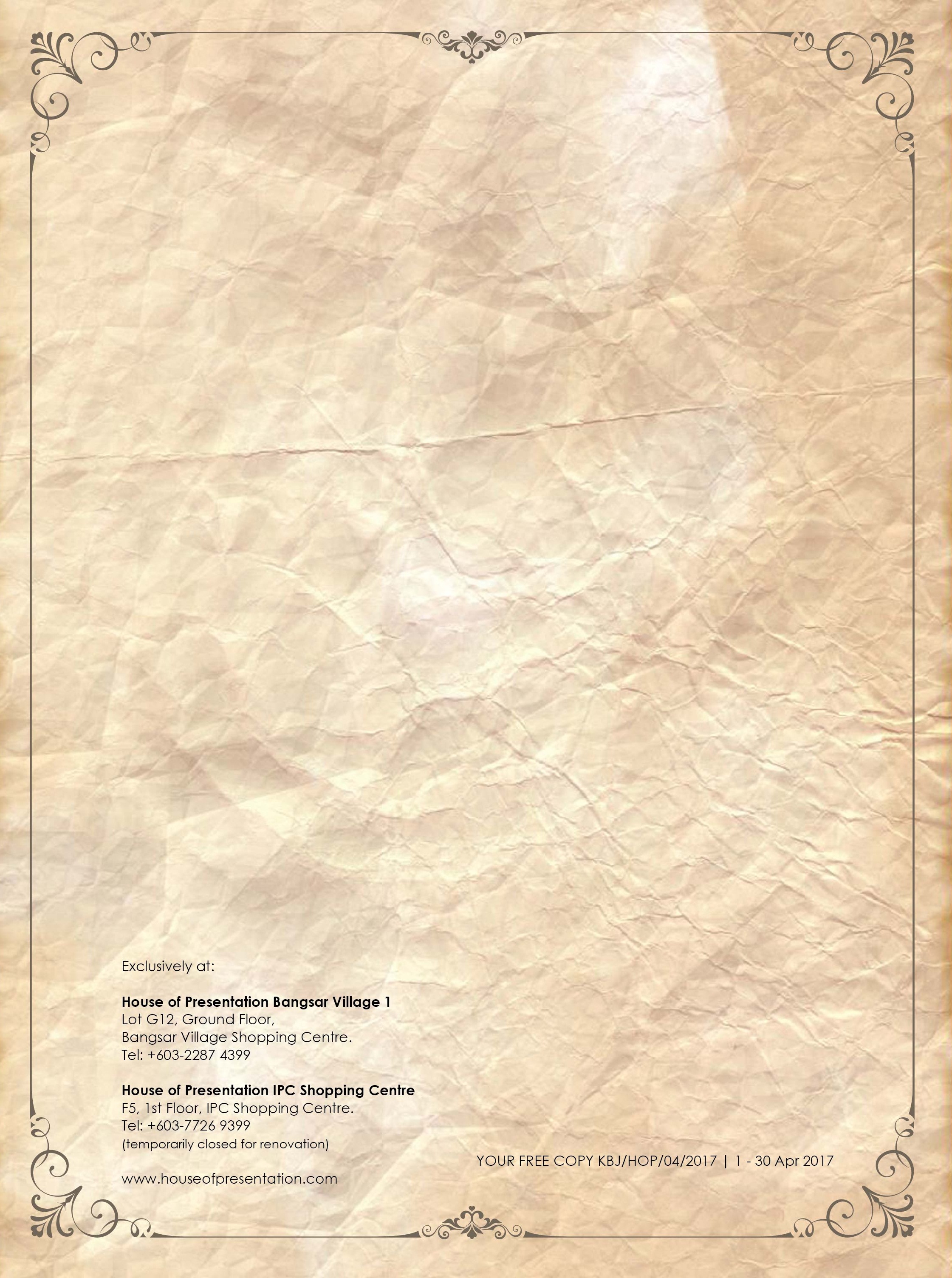 Up To 80% Off – House Of Presentation – Dining and Serving Promotion – Now Till 30 April 2017
Complete your dining room with our selection of tableware, with everything from plain designs to unique and modern styles. Only available at House Of Presentation outlet . Click HERE find our nearest outlet to you.
Click HERE to purchase from online store Kitchenwareking.com and HERE to view FLIPBOOK catalog.