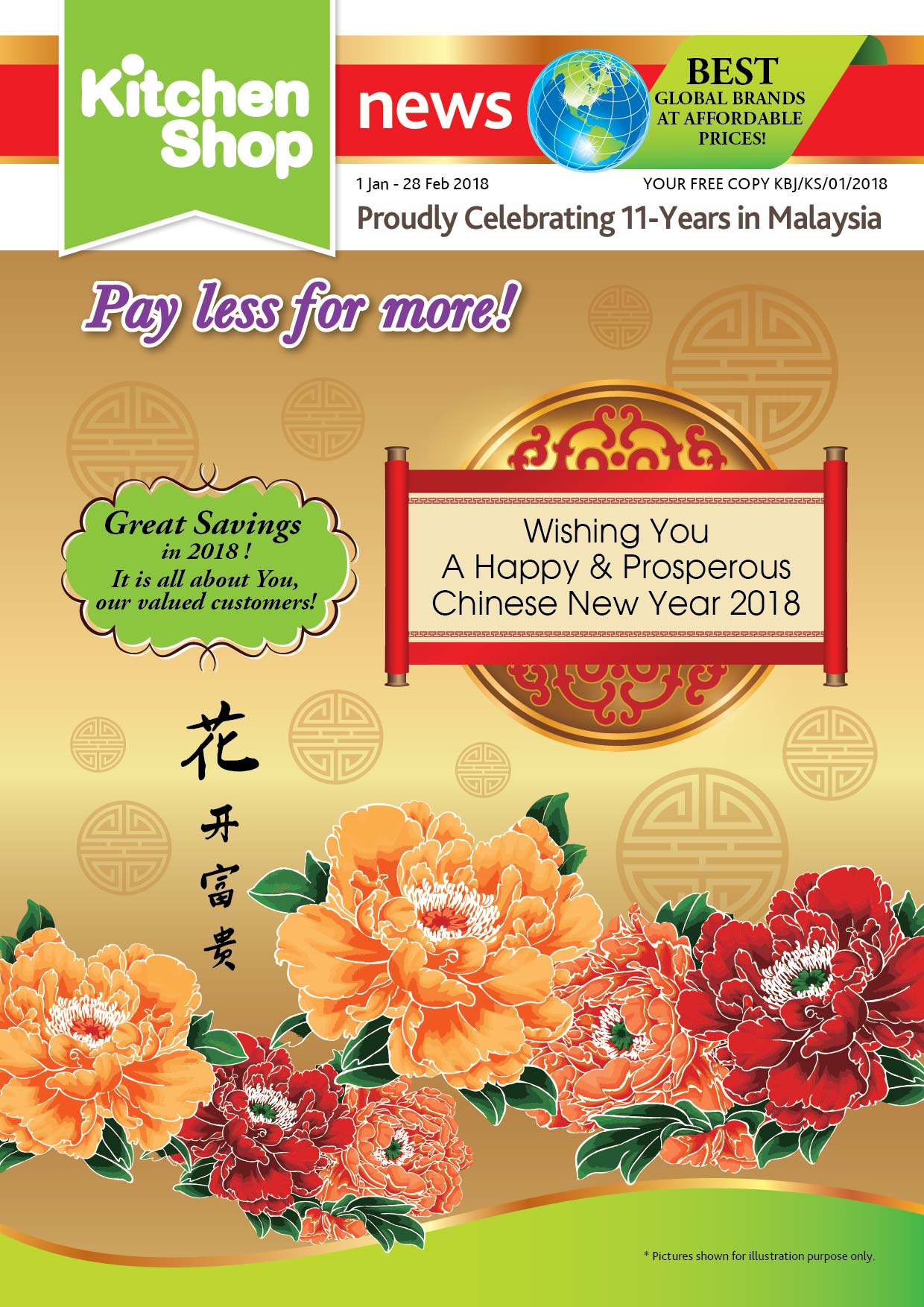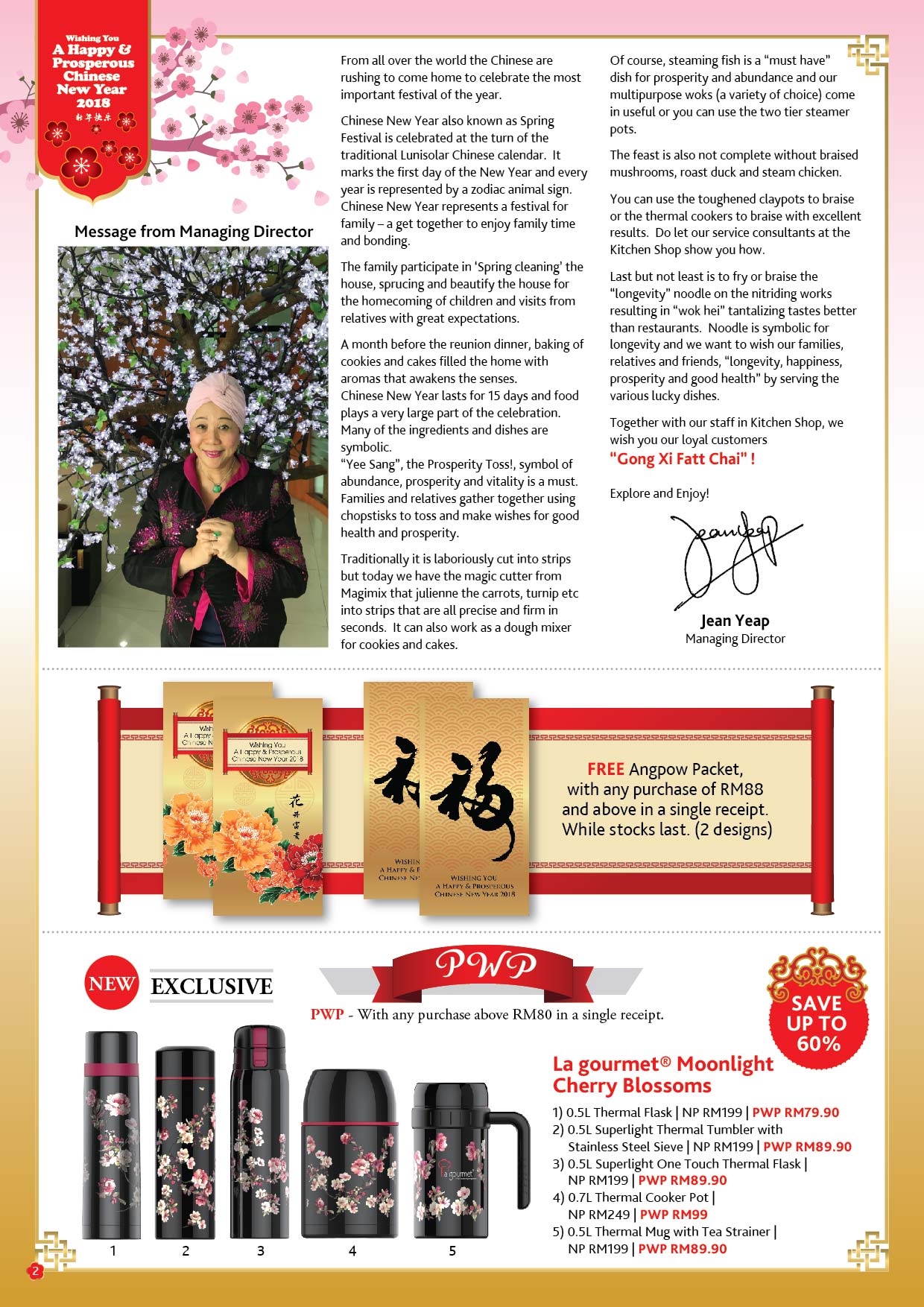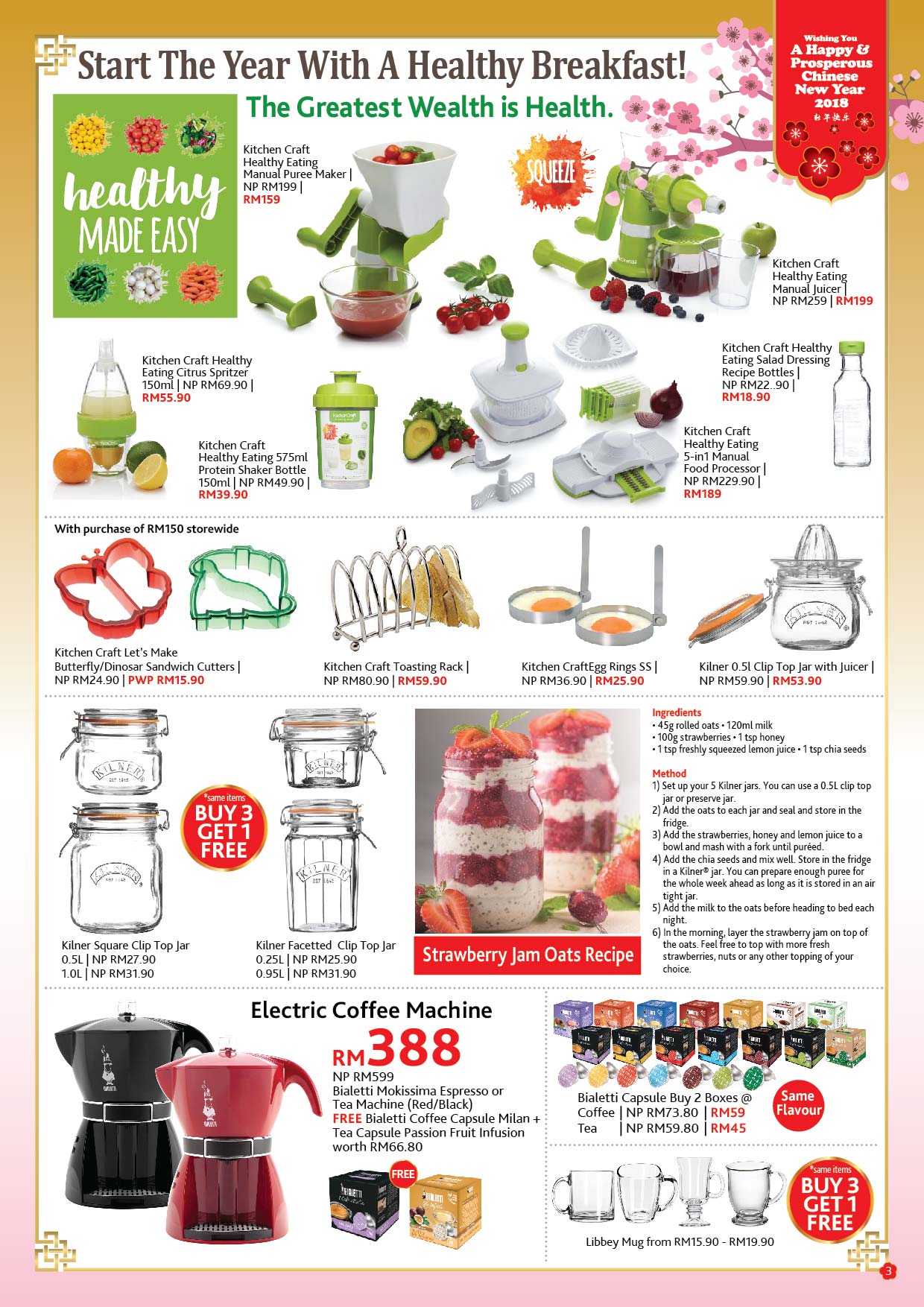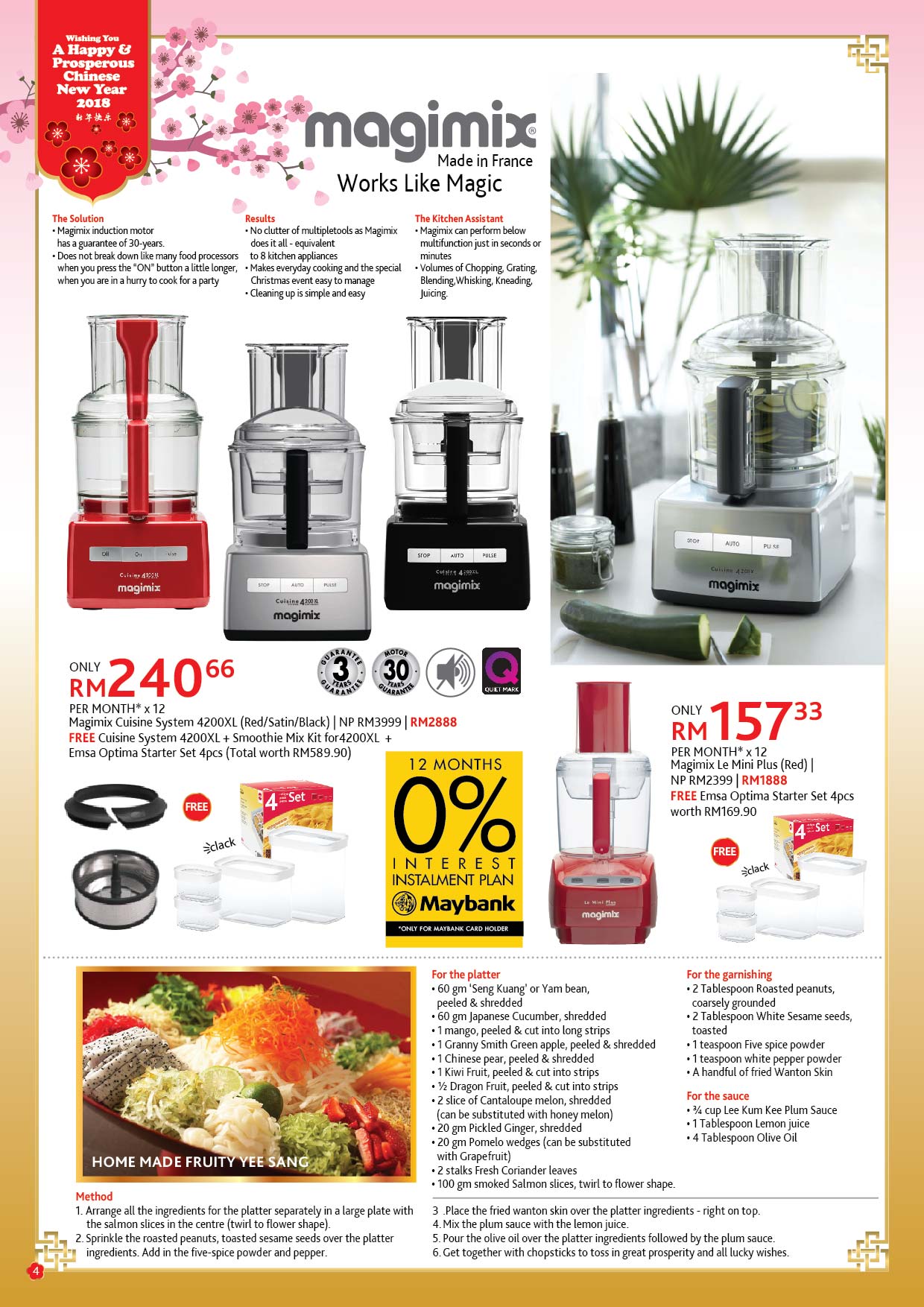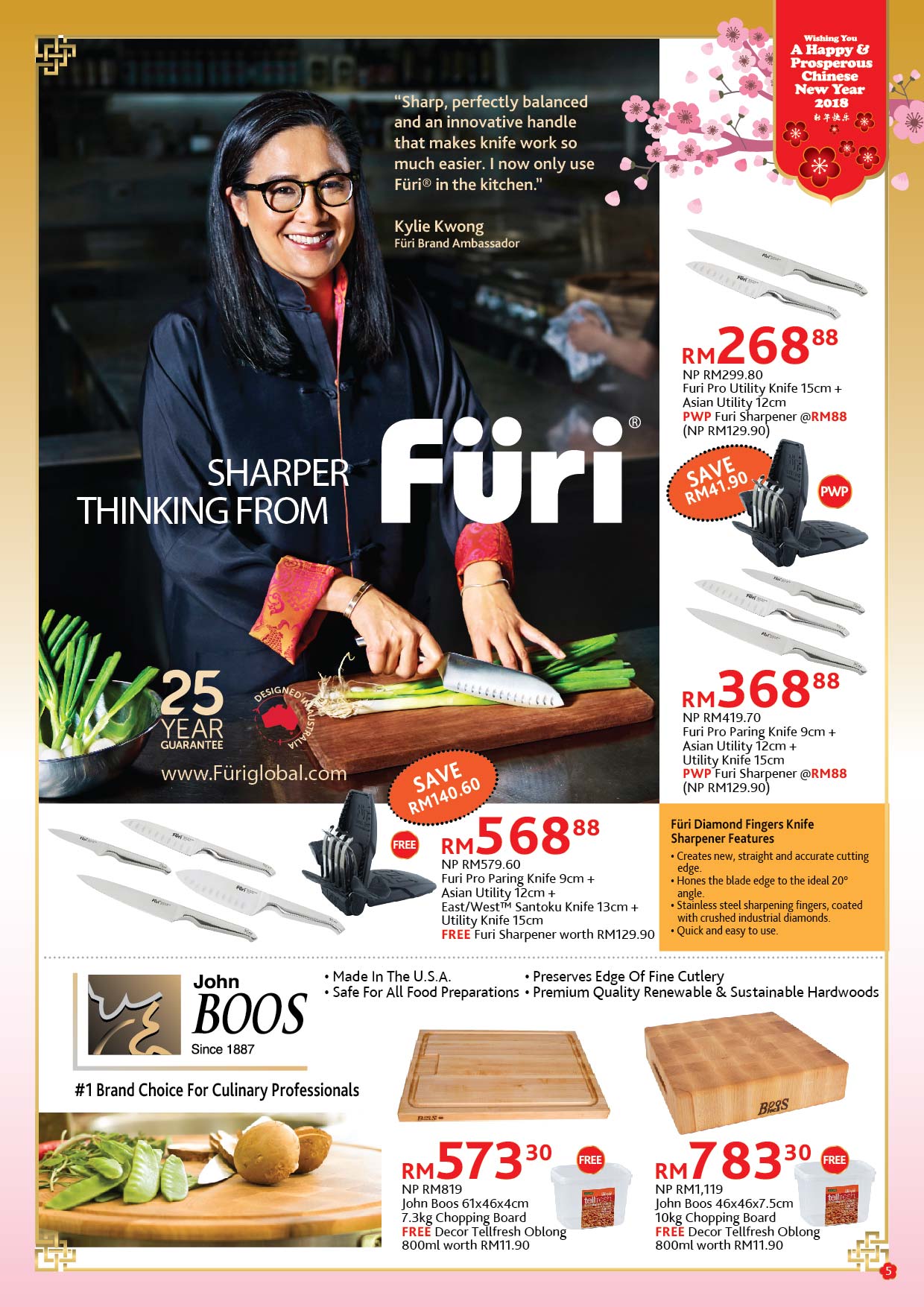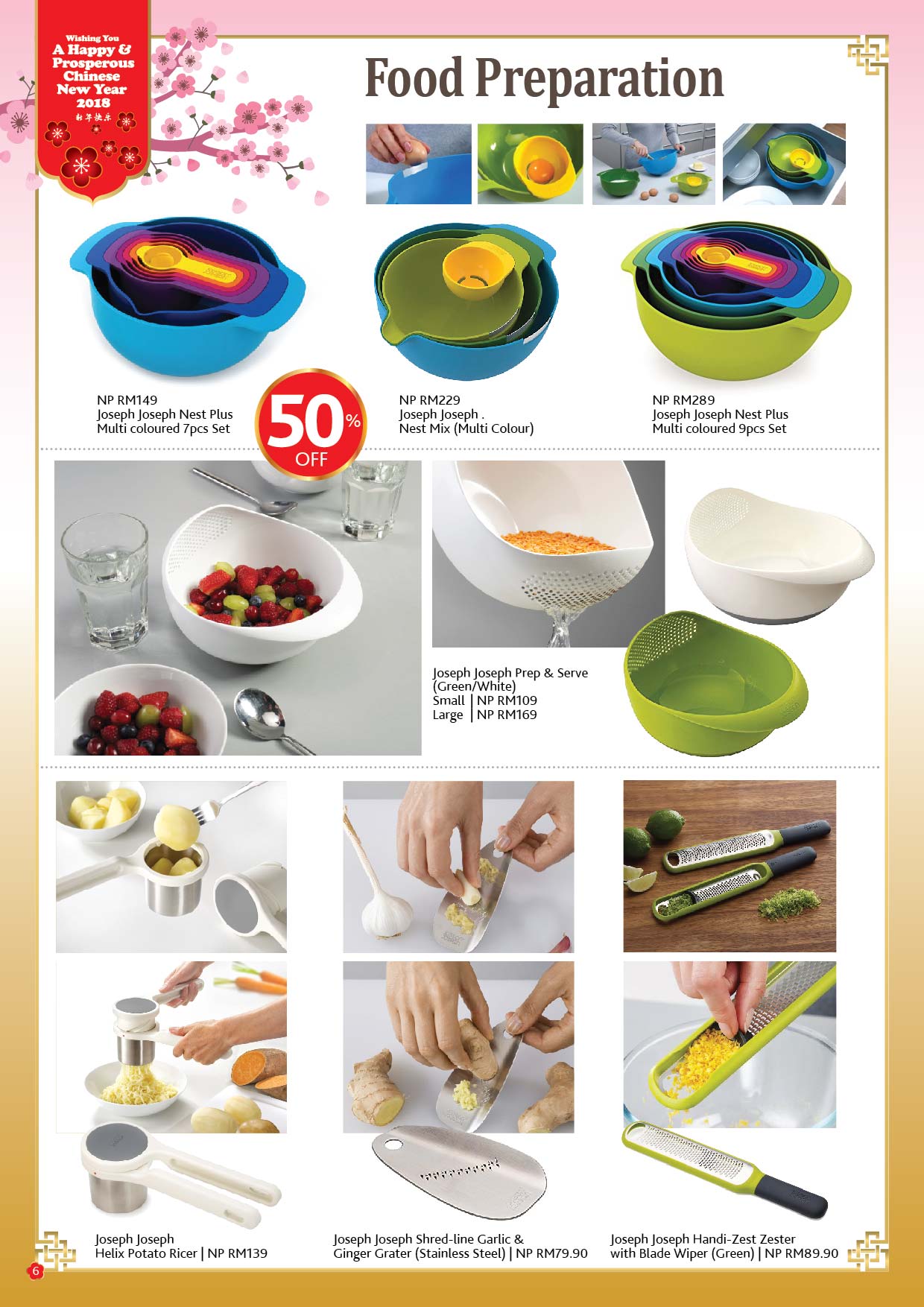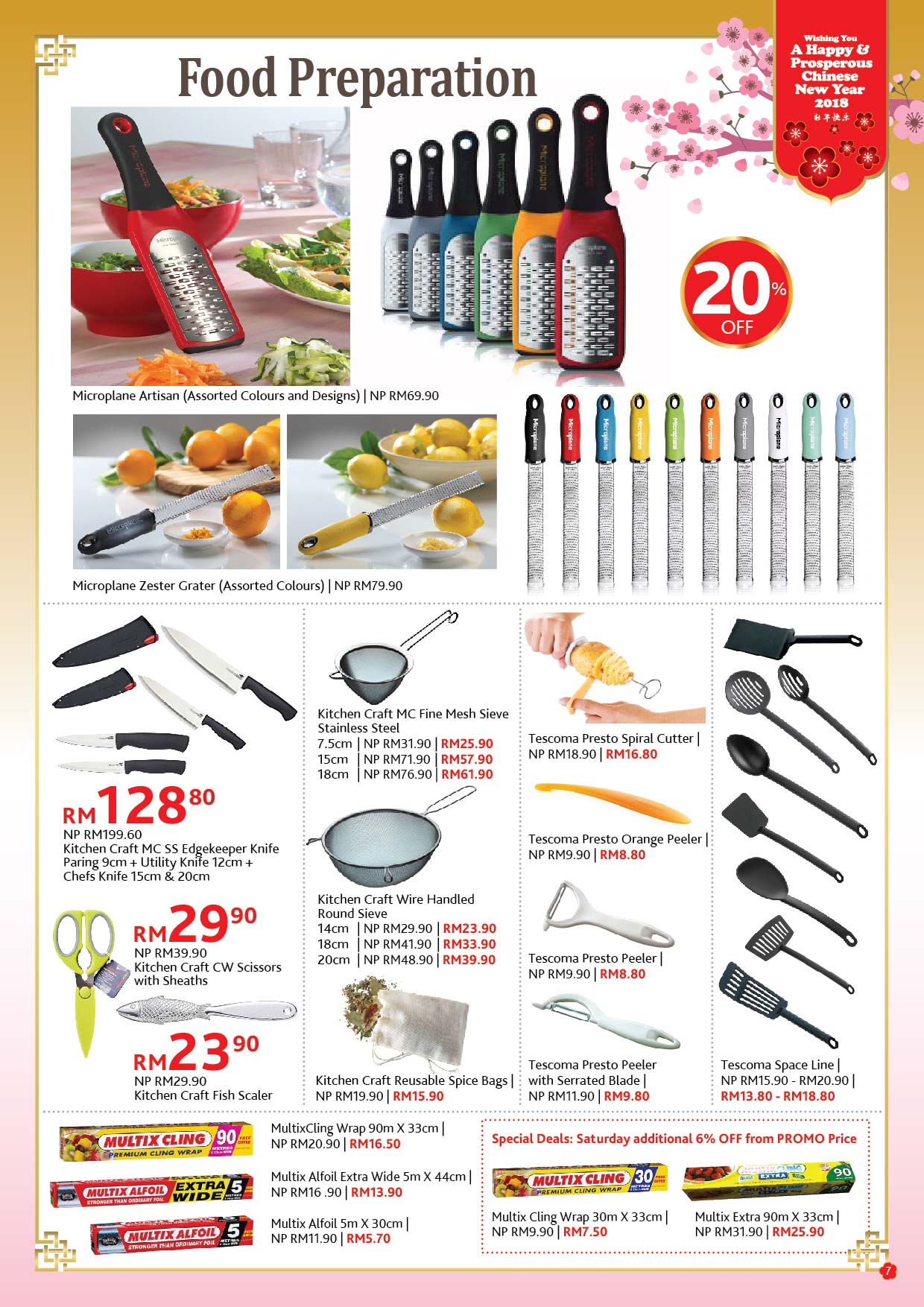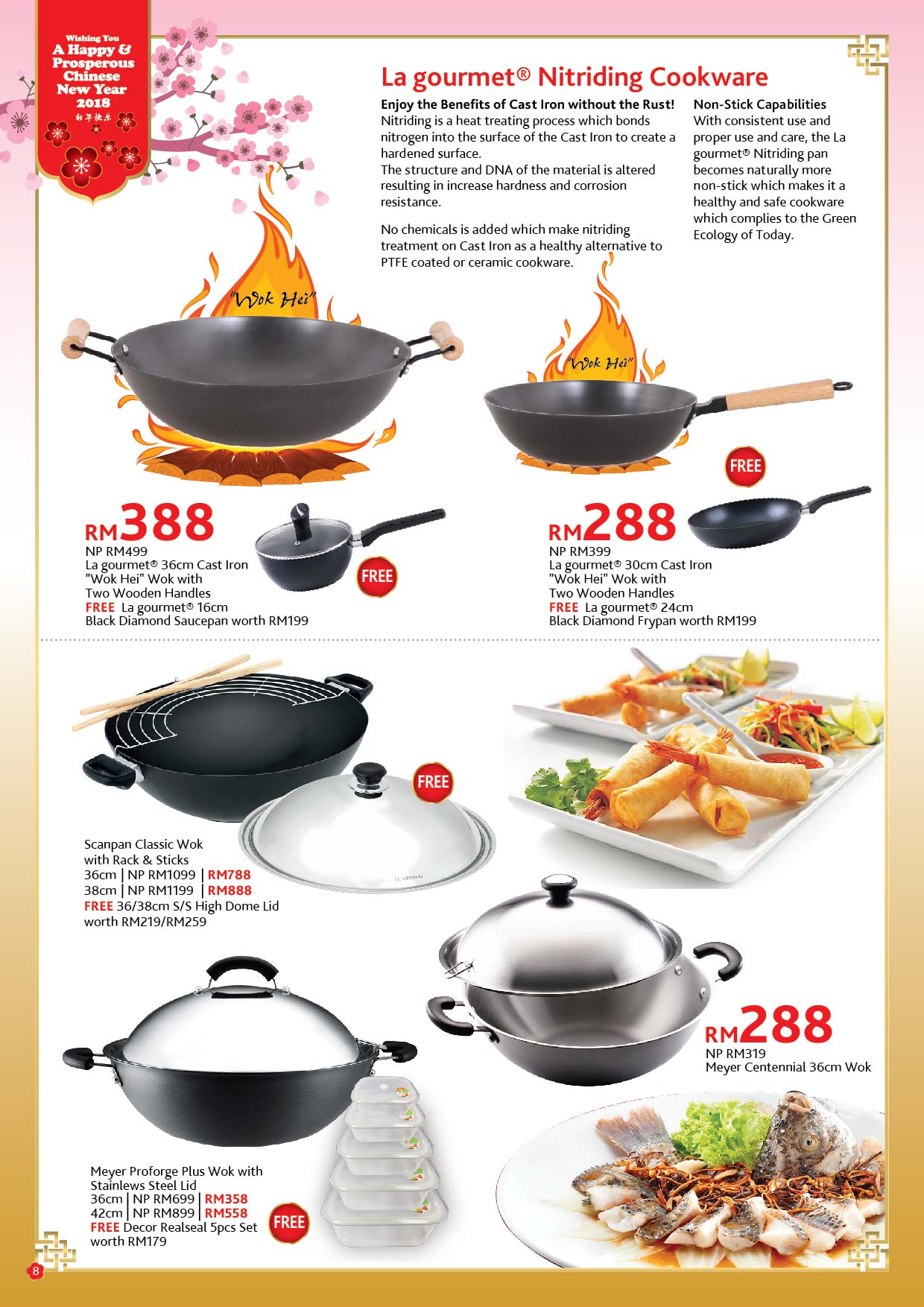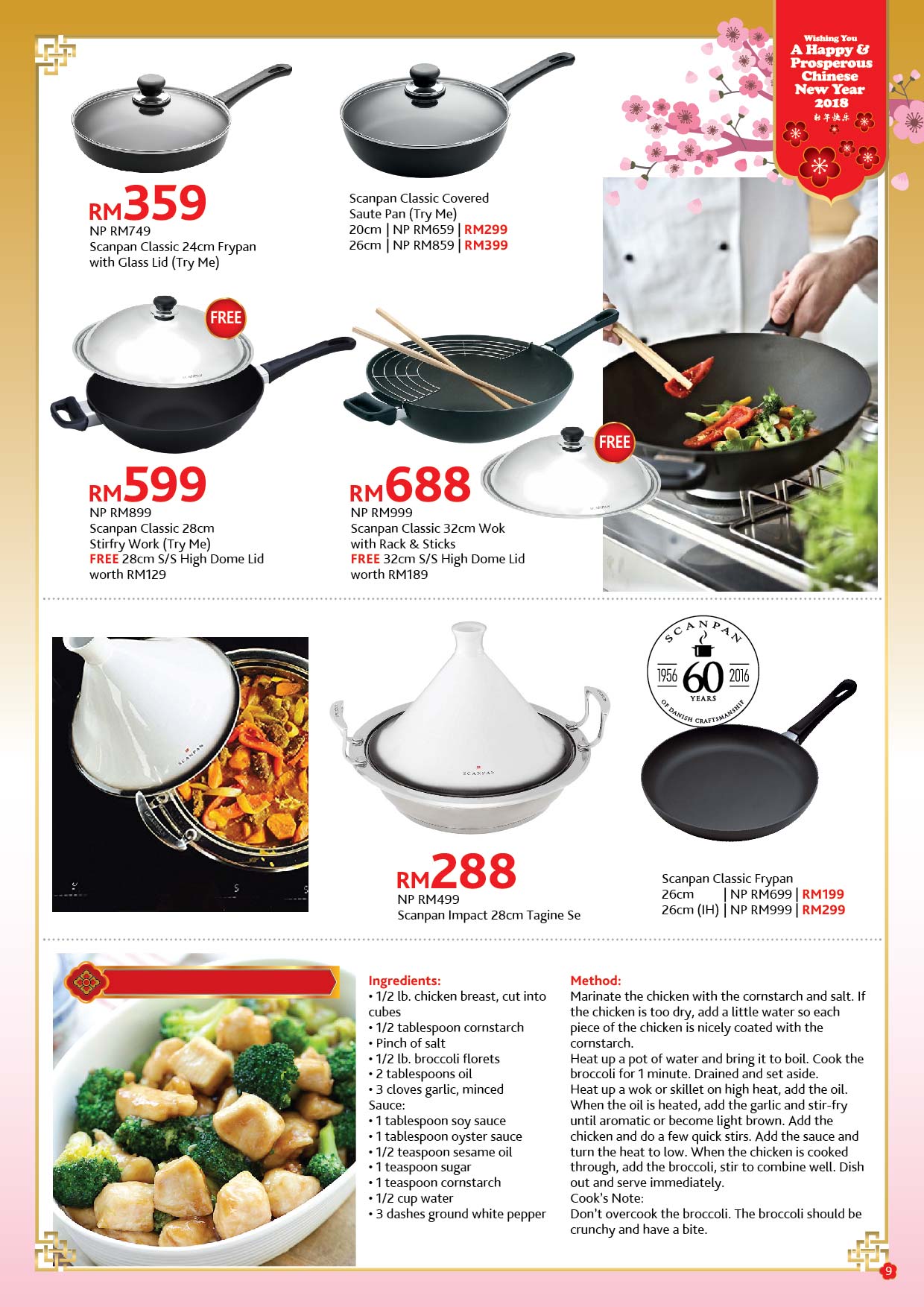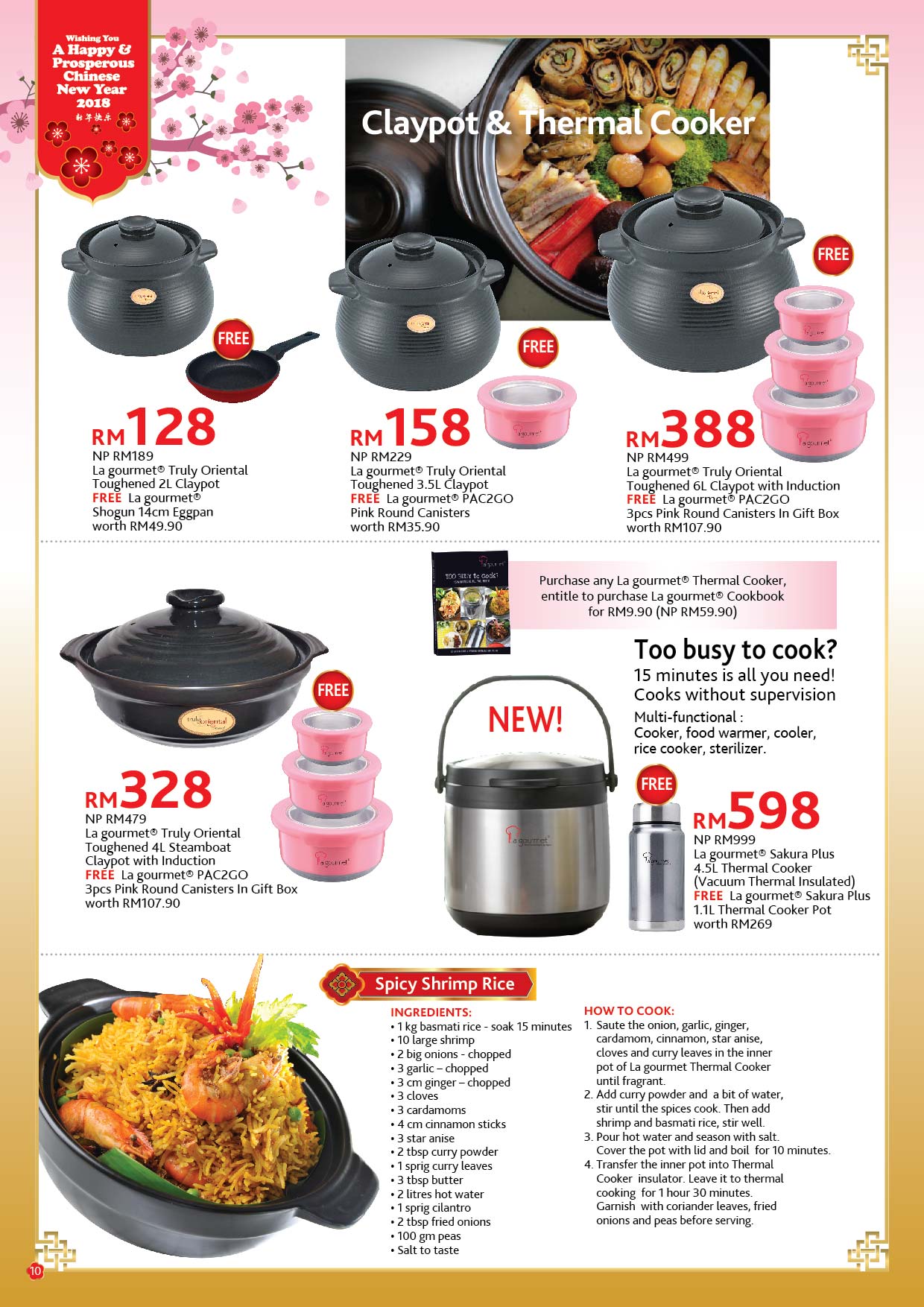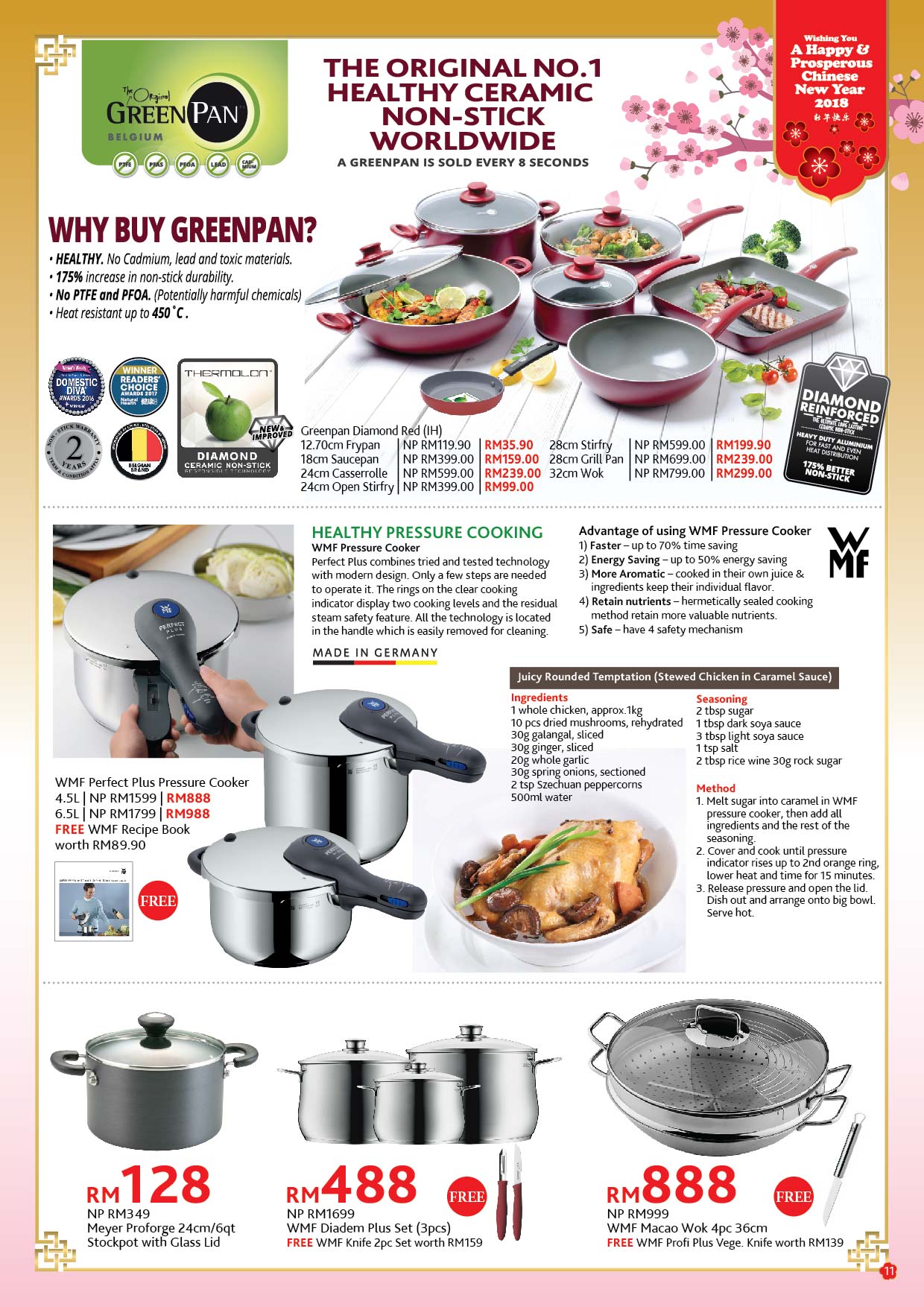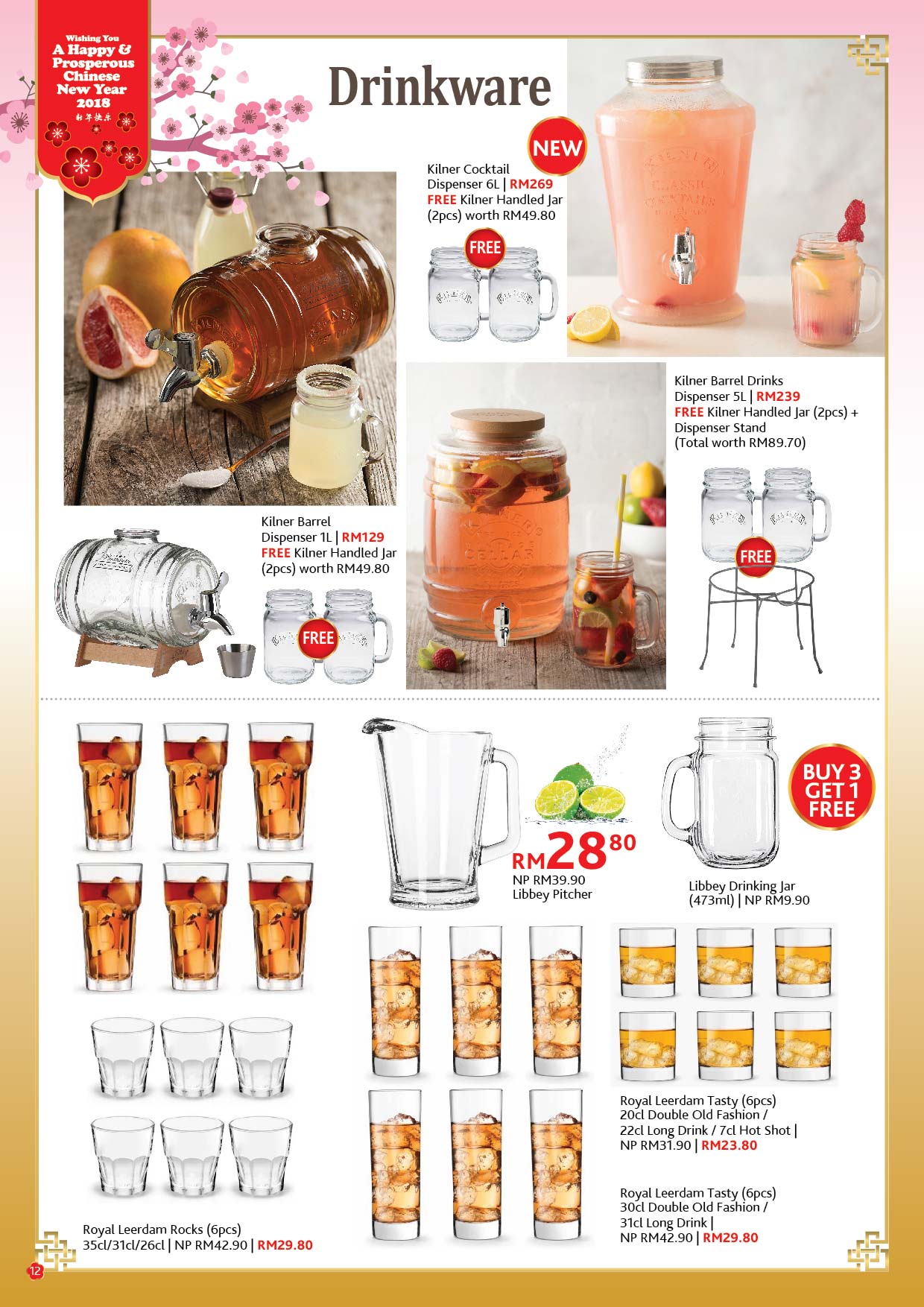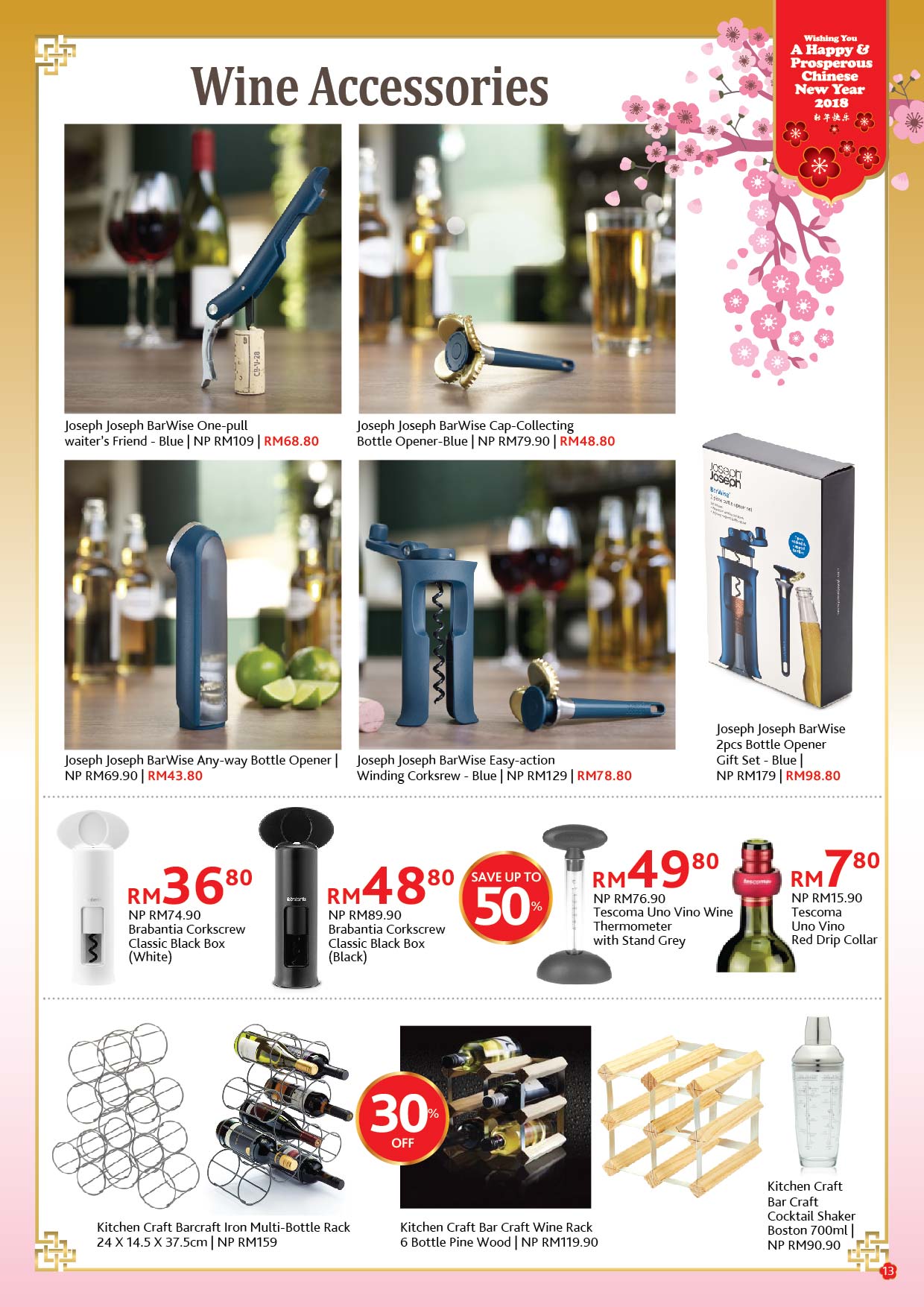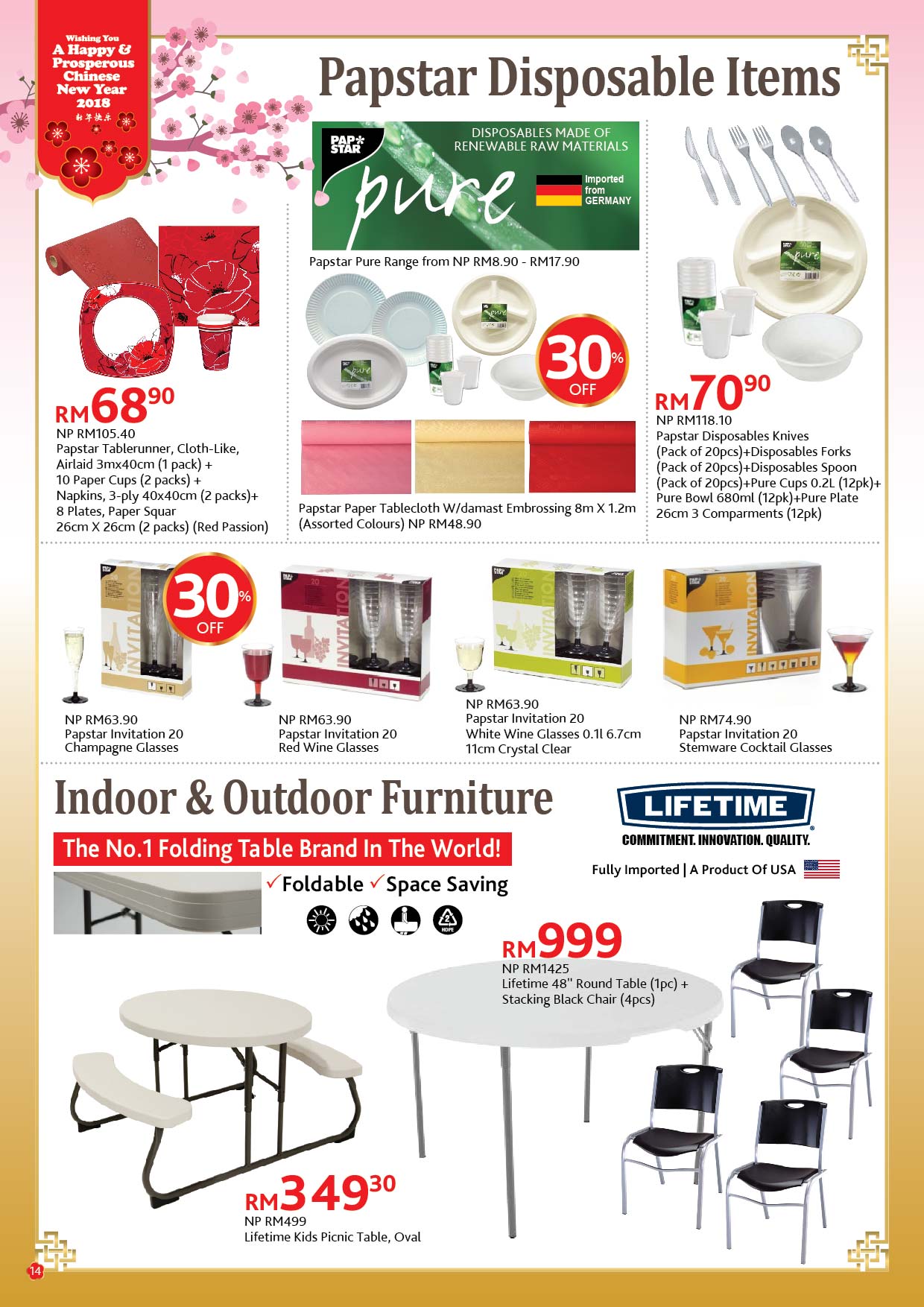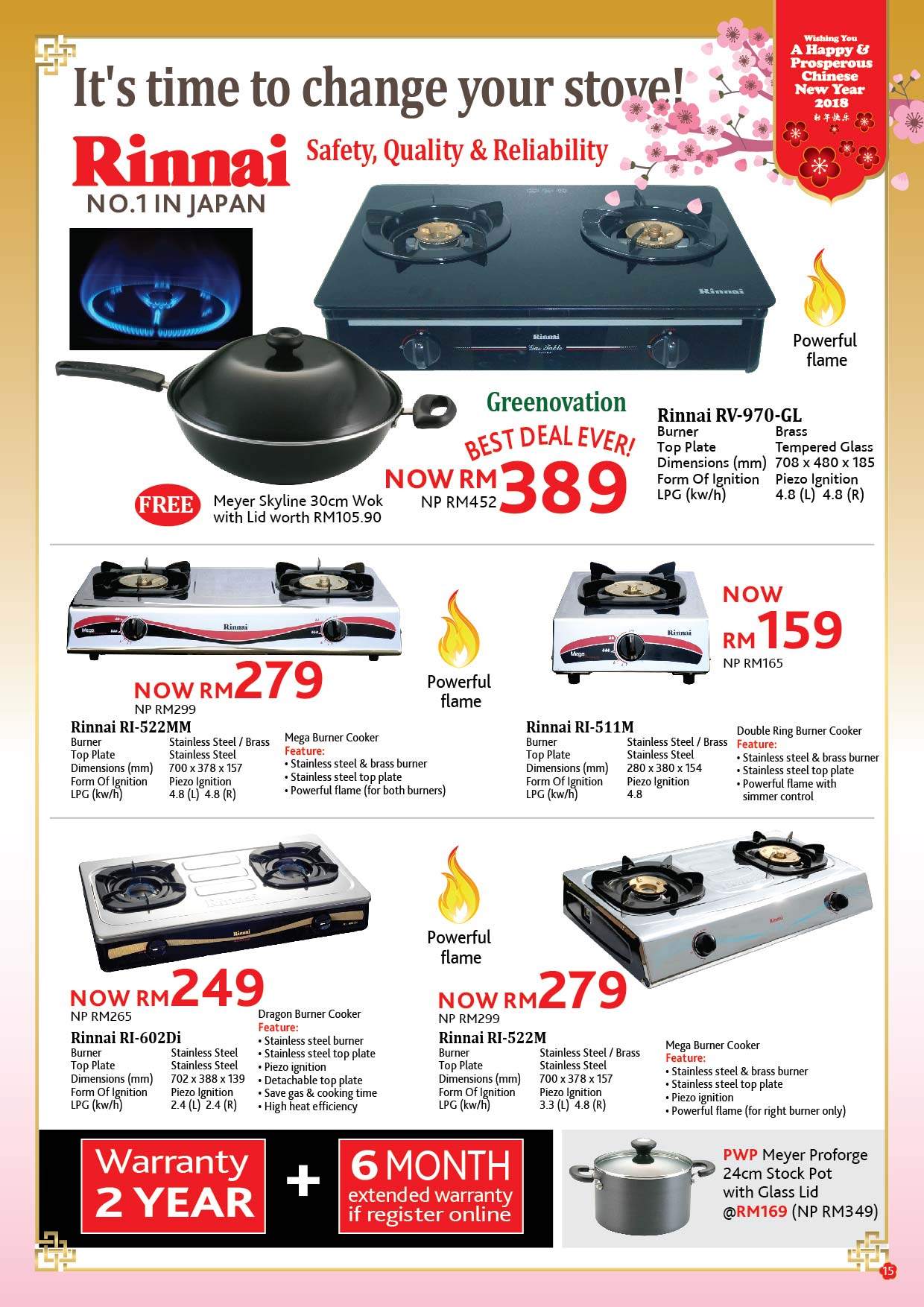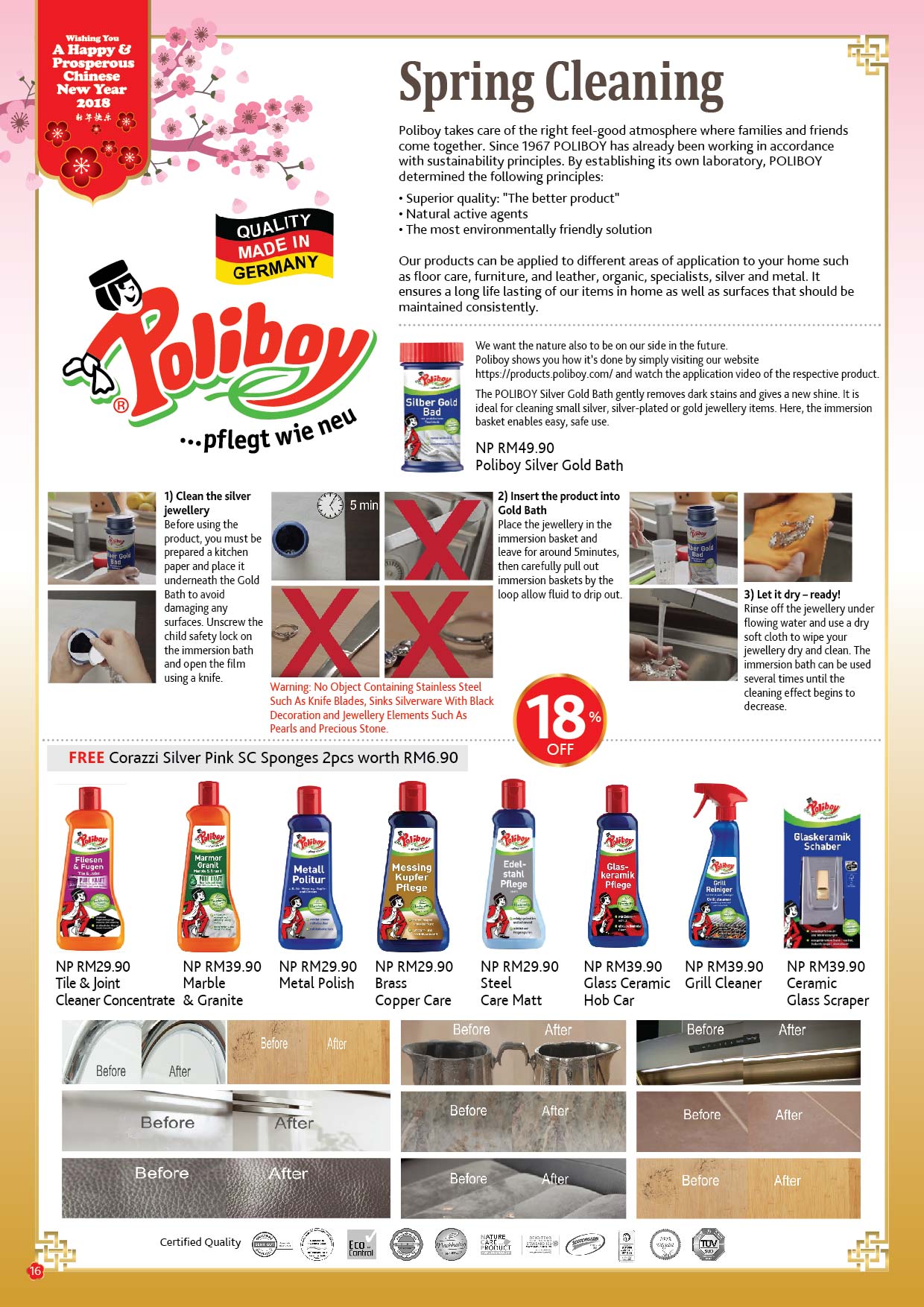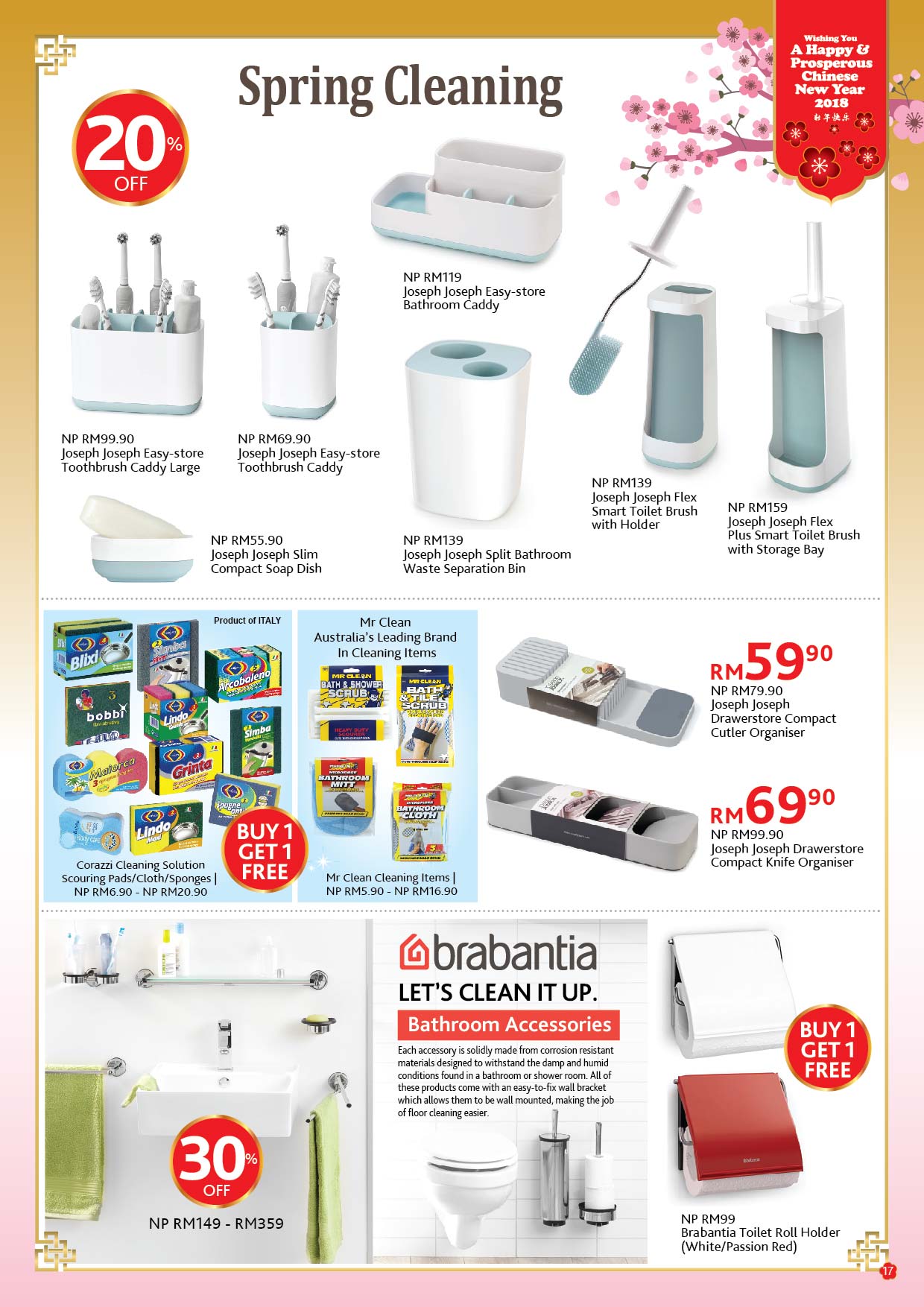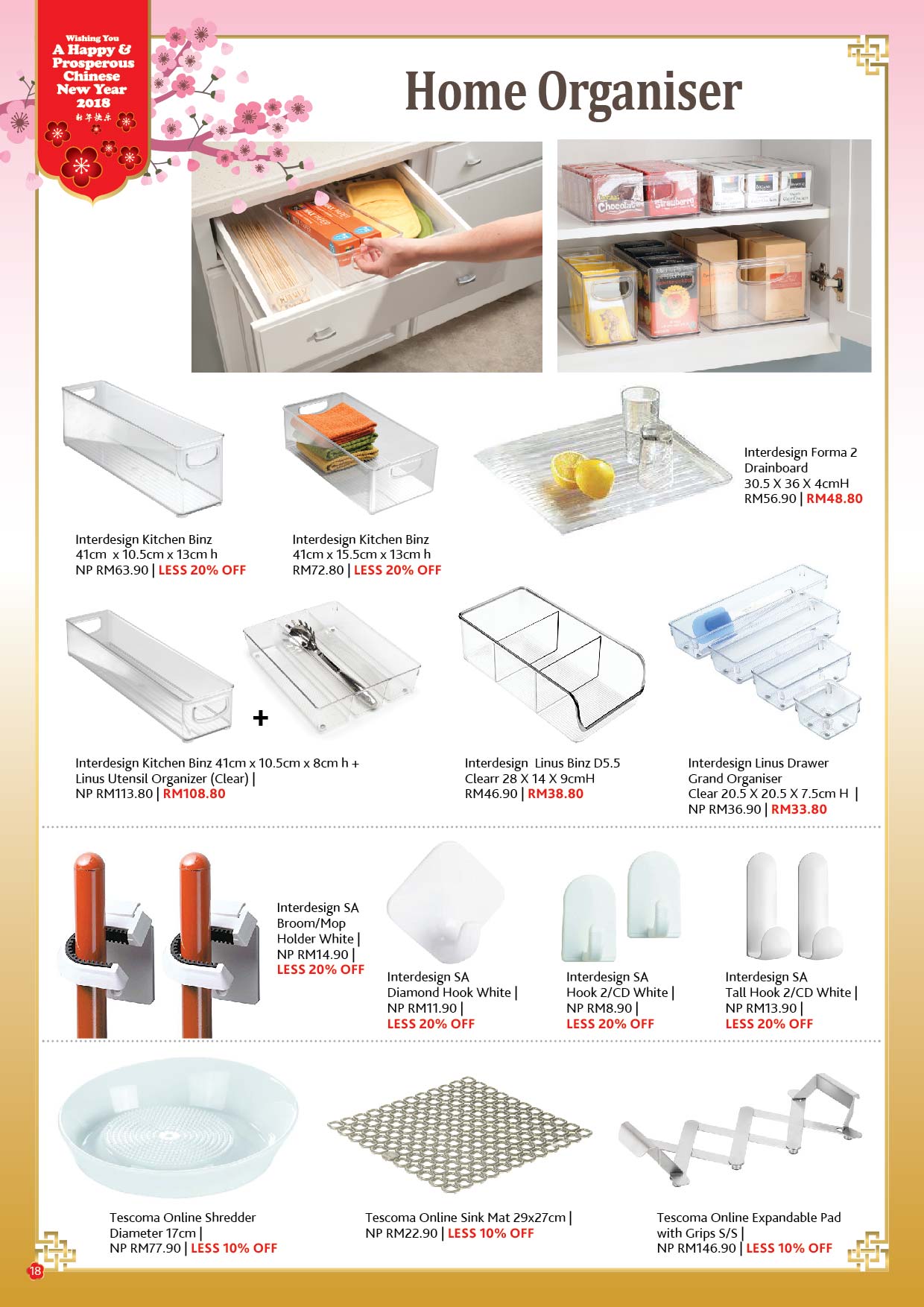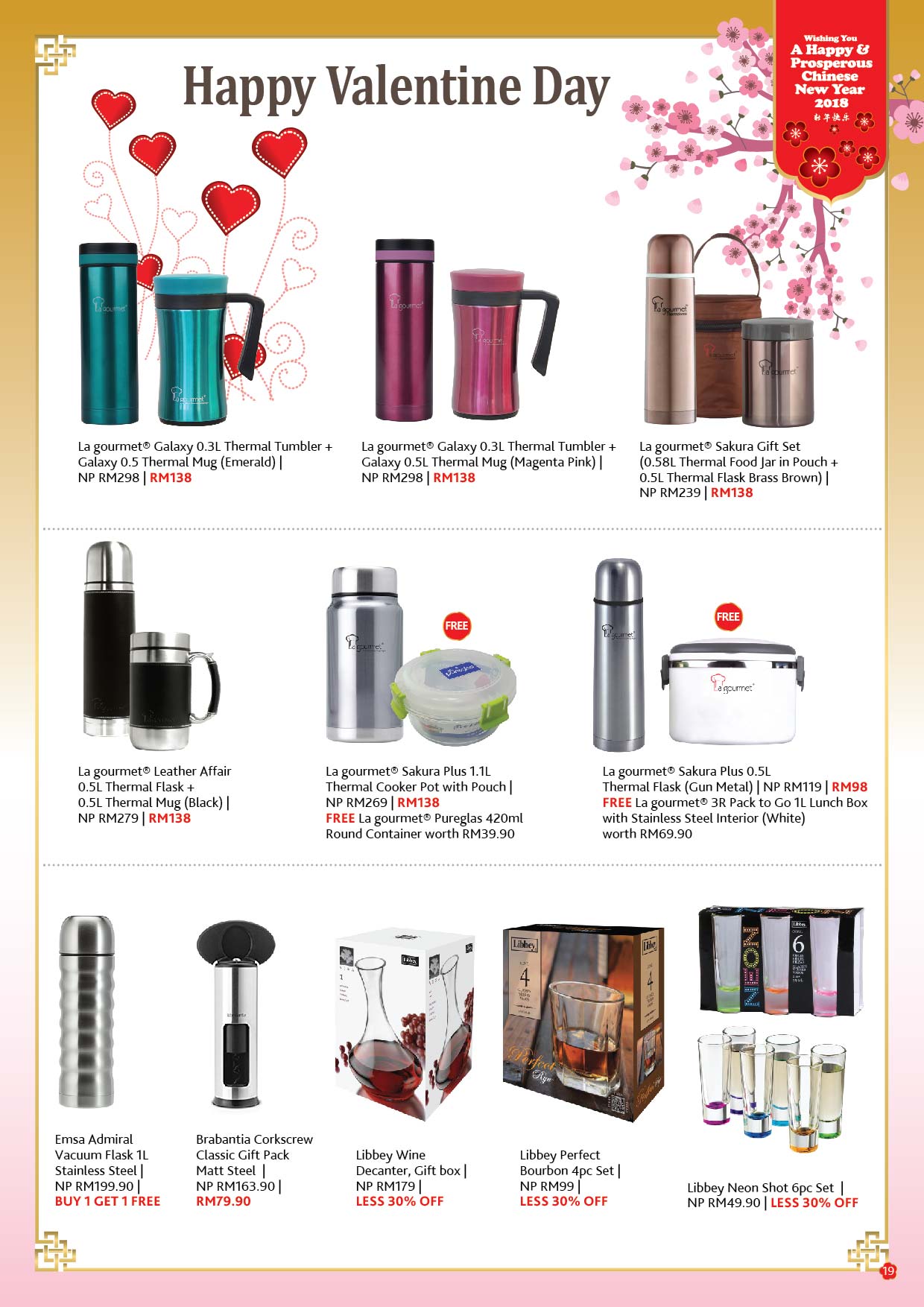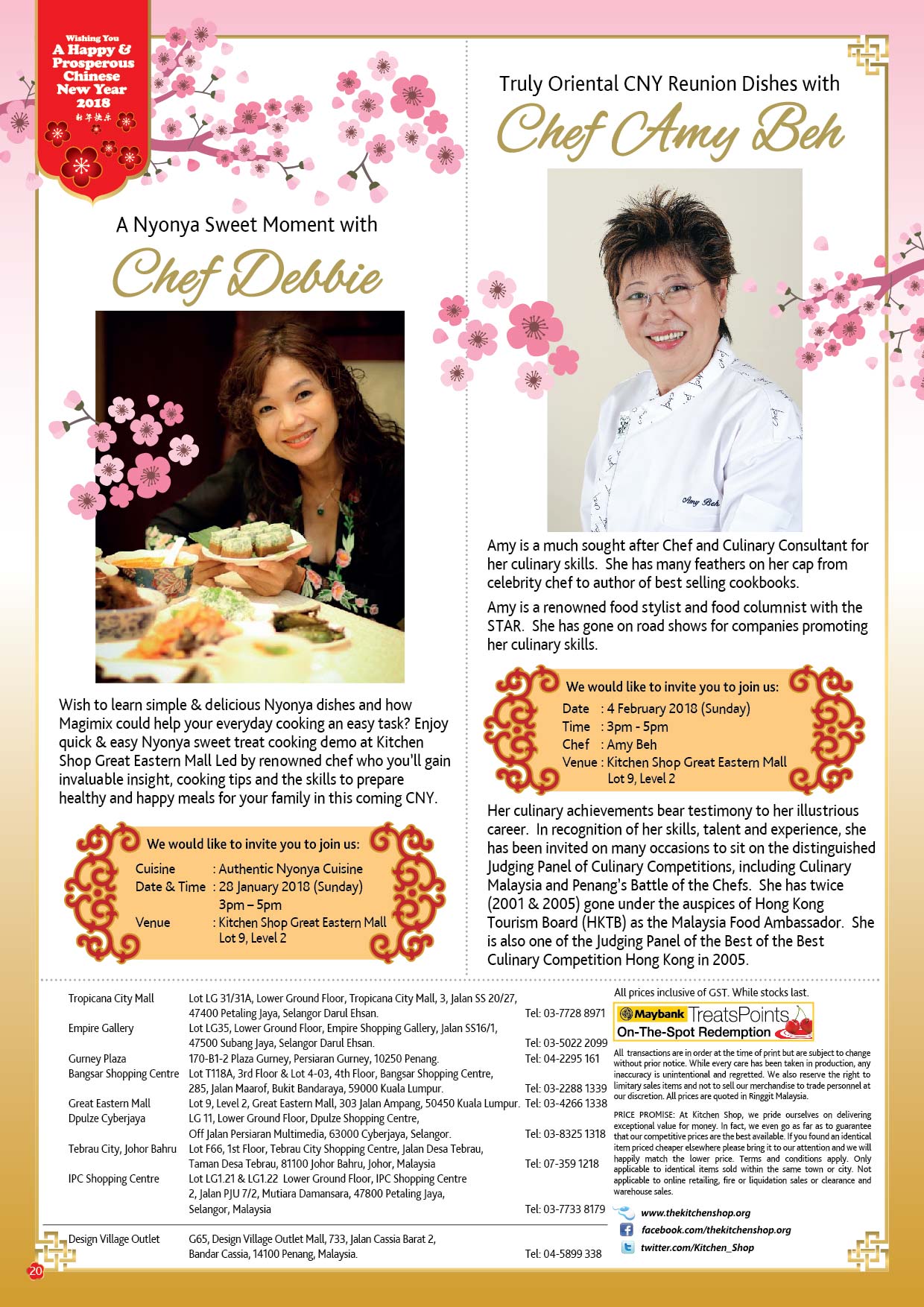 Up To 80% Off – Kitchen Shop – Happy Chinese New Year 2018 Sale – Now Till 28 Feb 2018
Lots of kitchenware and household appliances will be available for grabs at big discounts up to 80% at Kitchen Shop Chinese New Year Promotion. Promotion start now till 28 Feb 2018. What are you waiting for ? Grab now while stock last .
Click HERE to view FLIPBOOK catalog . Available at all our nearest Kitchen Shop outlet to you .