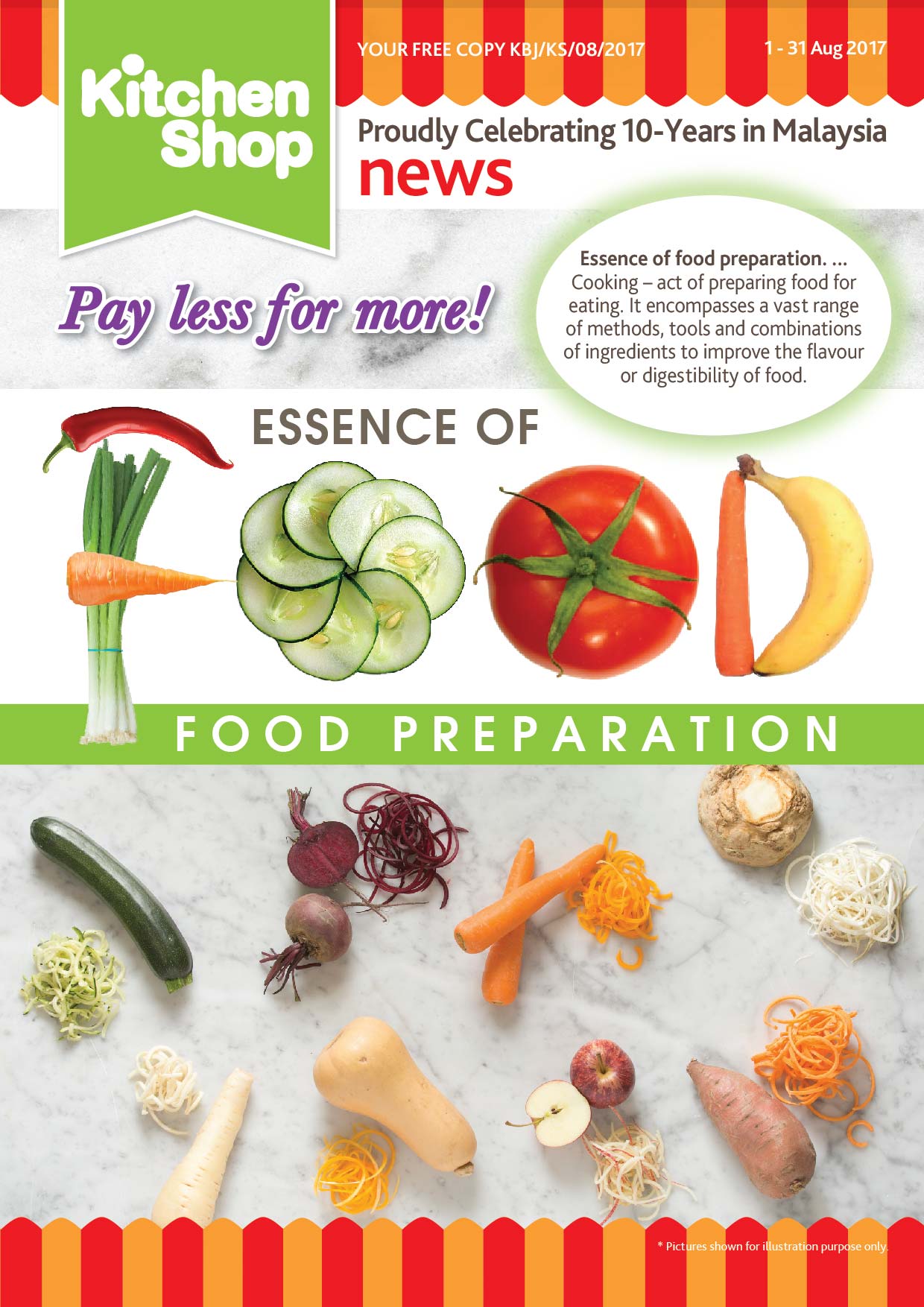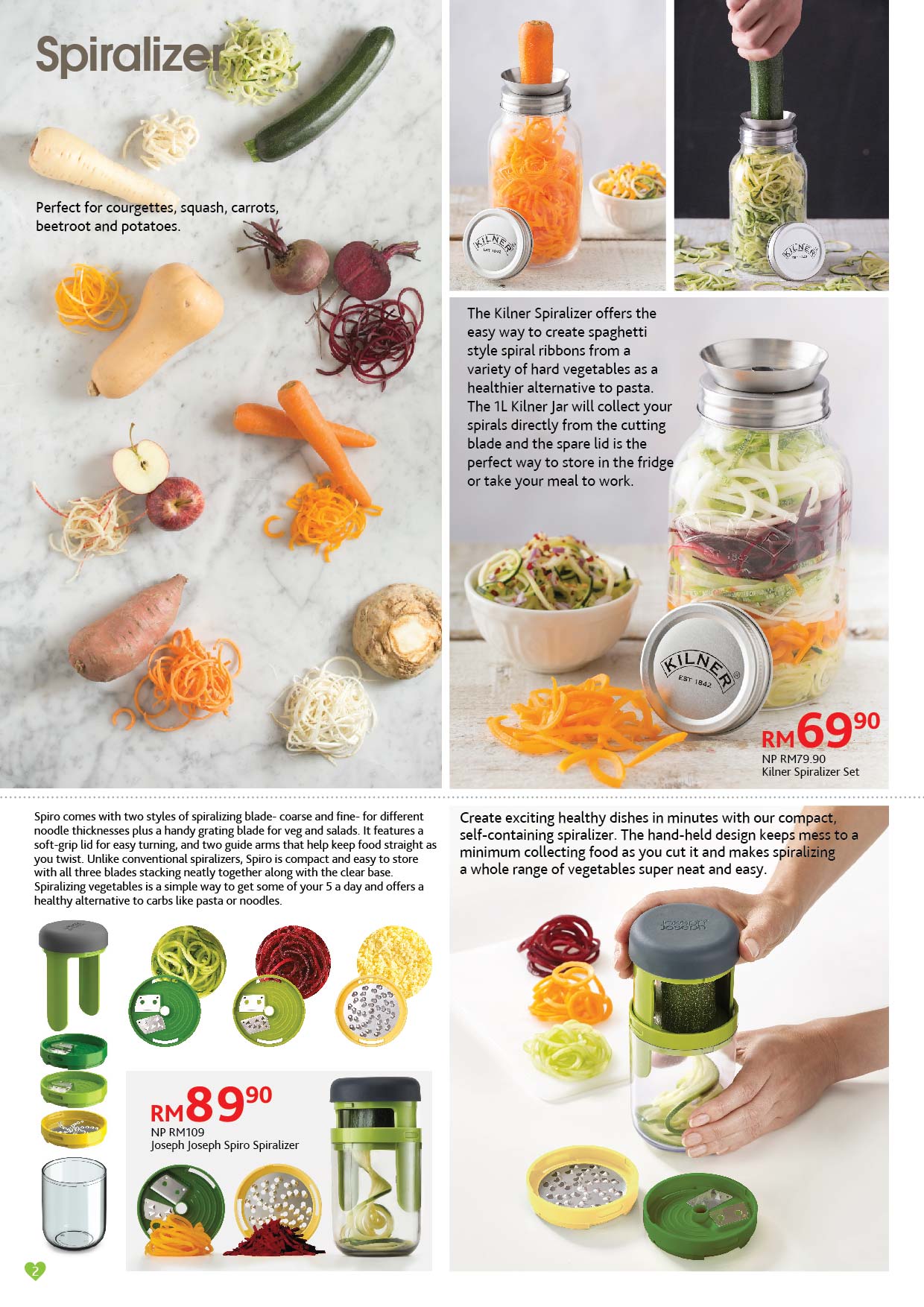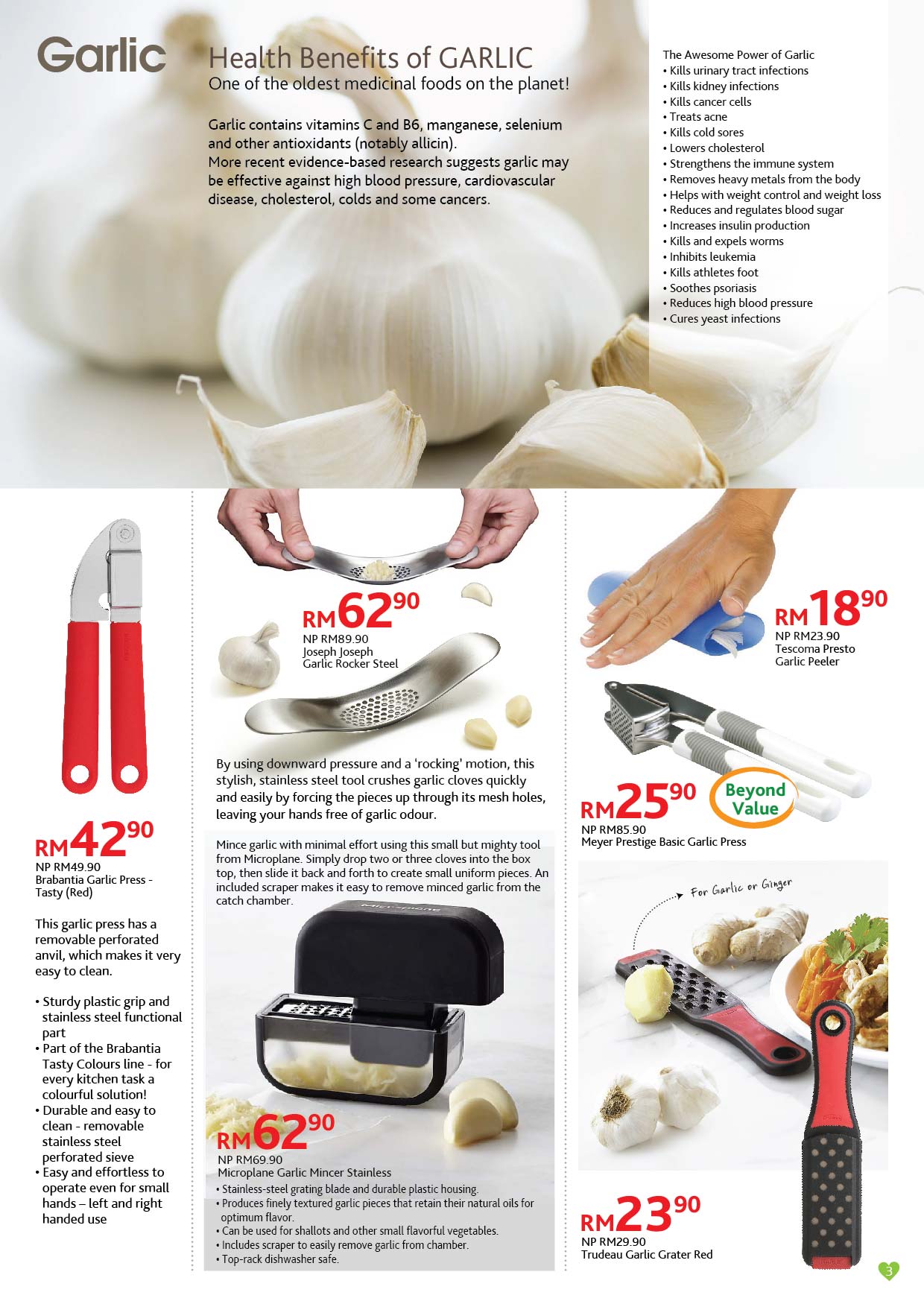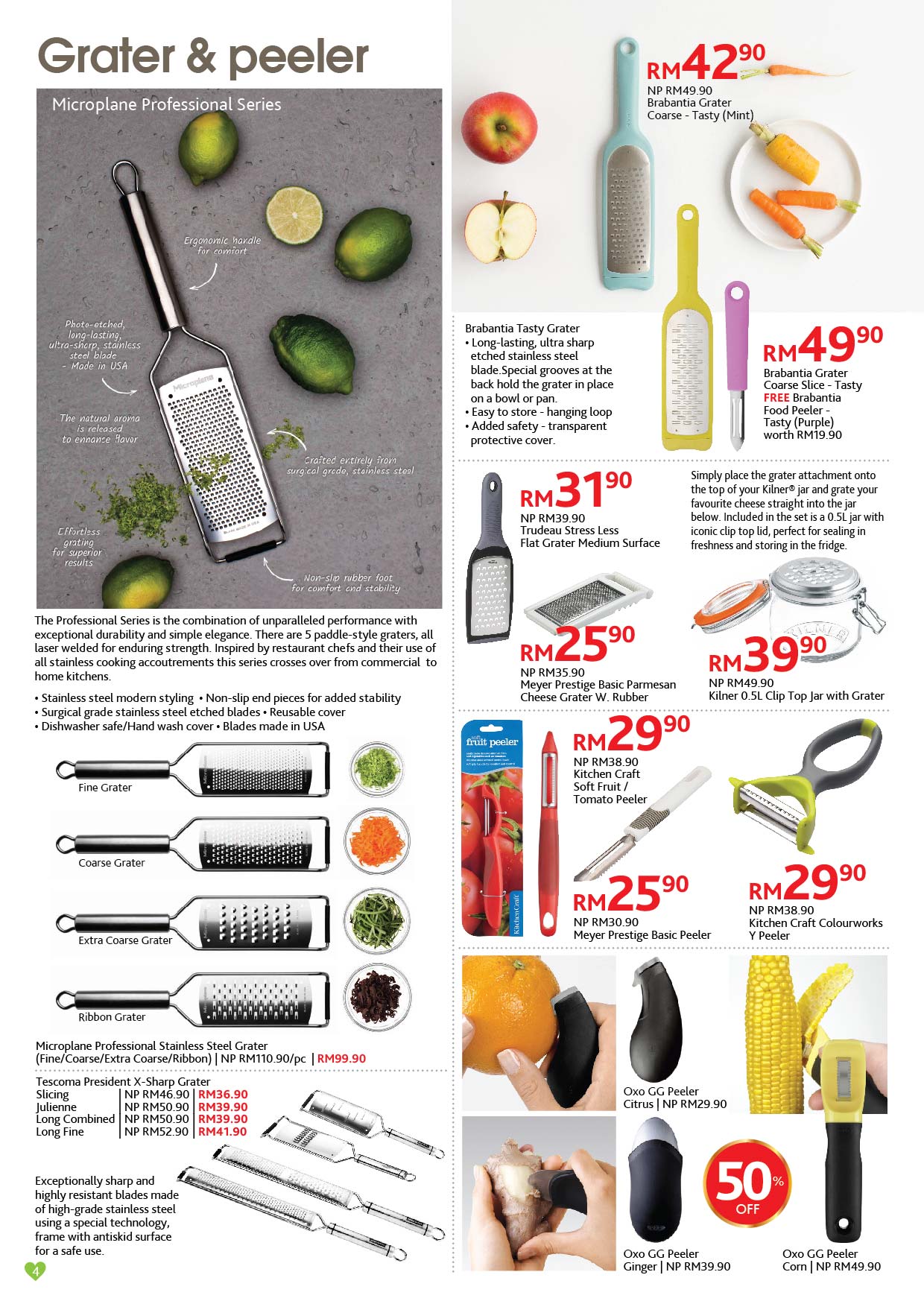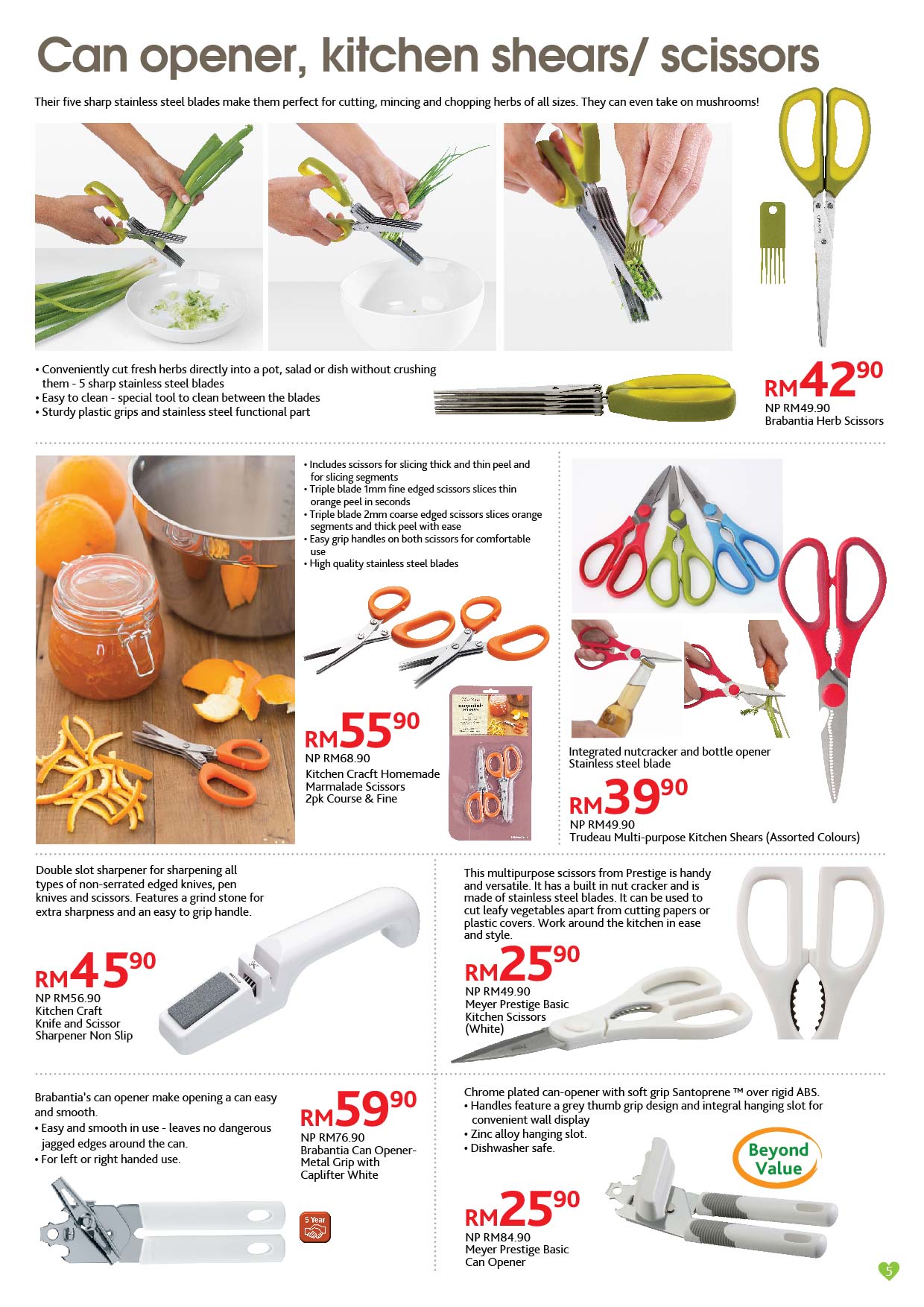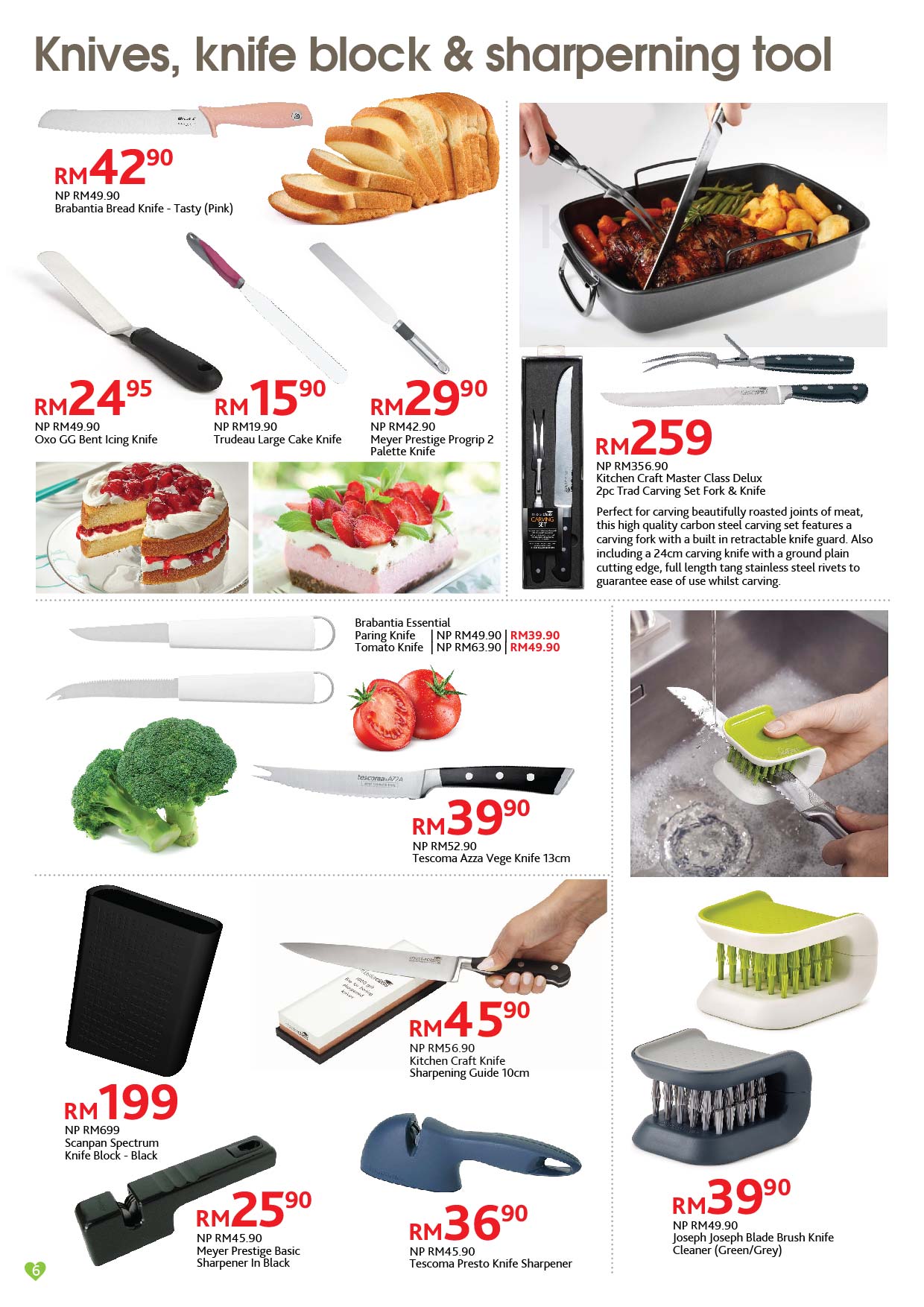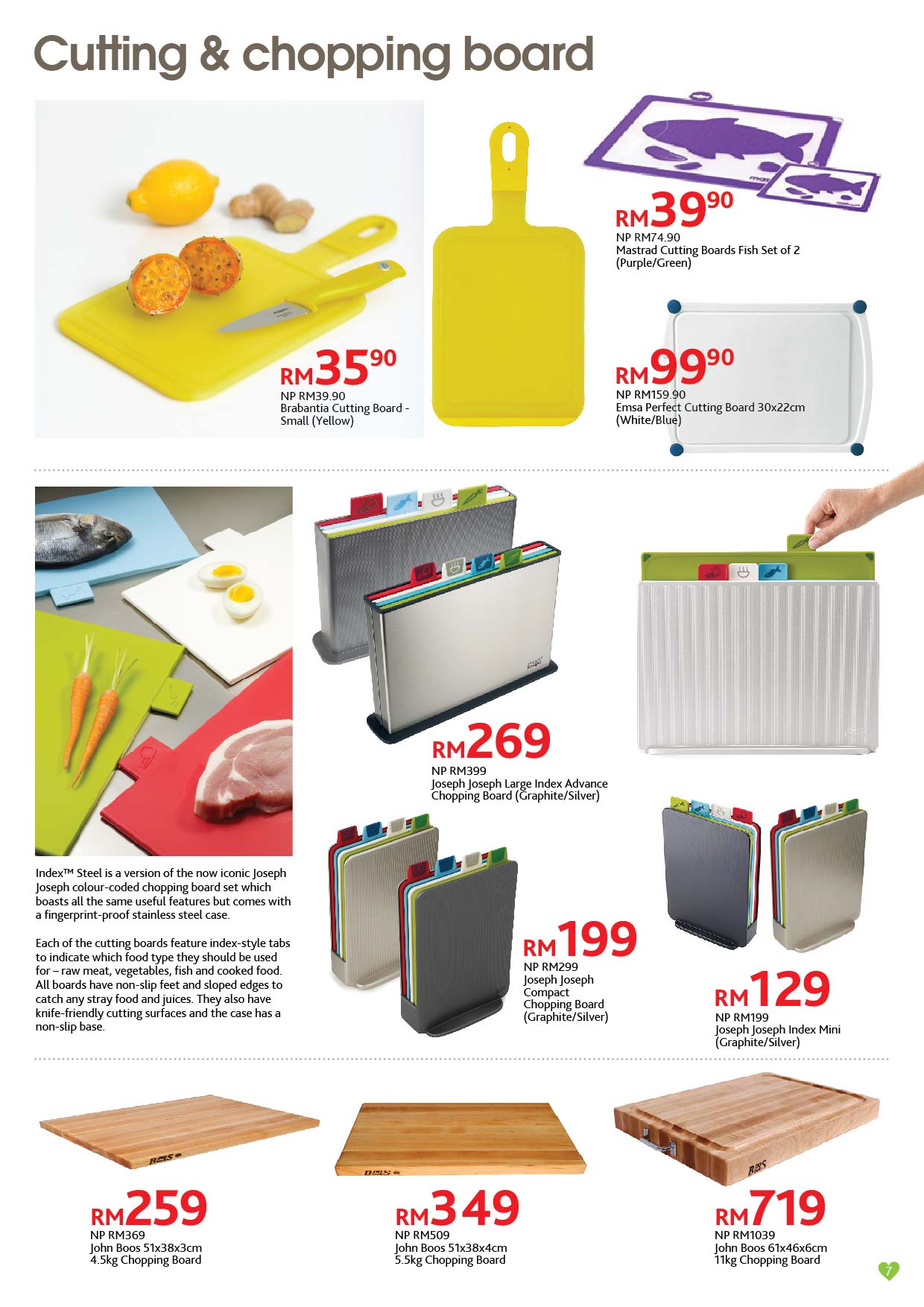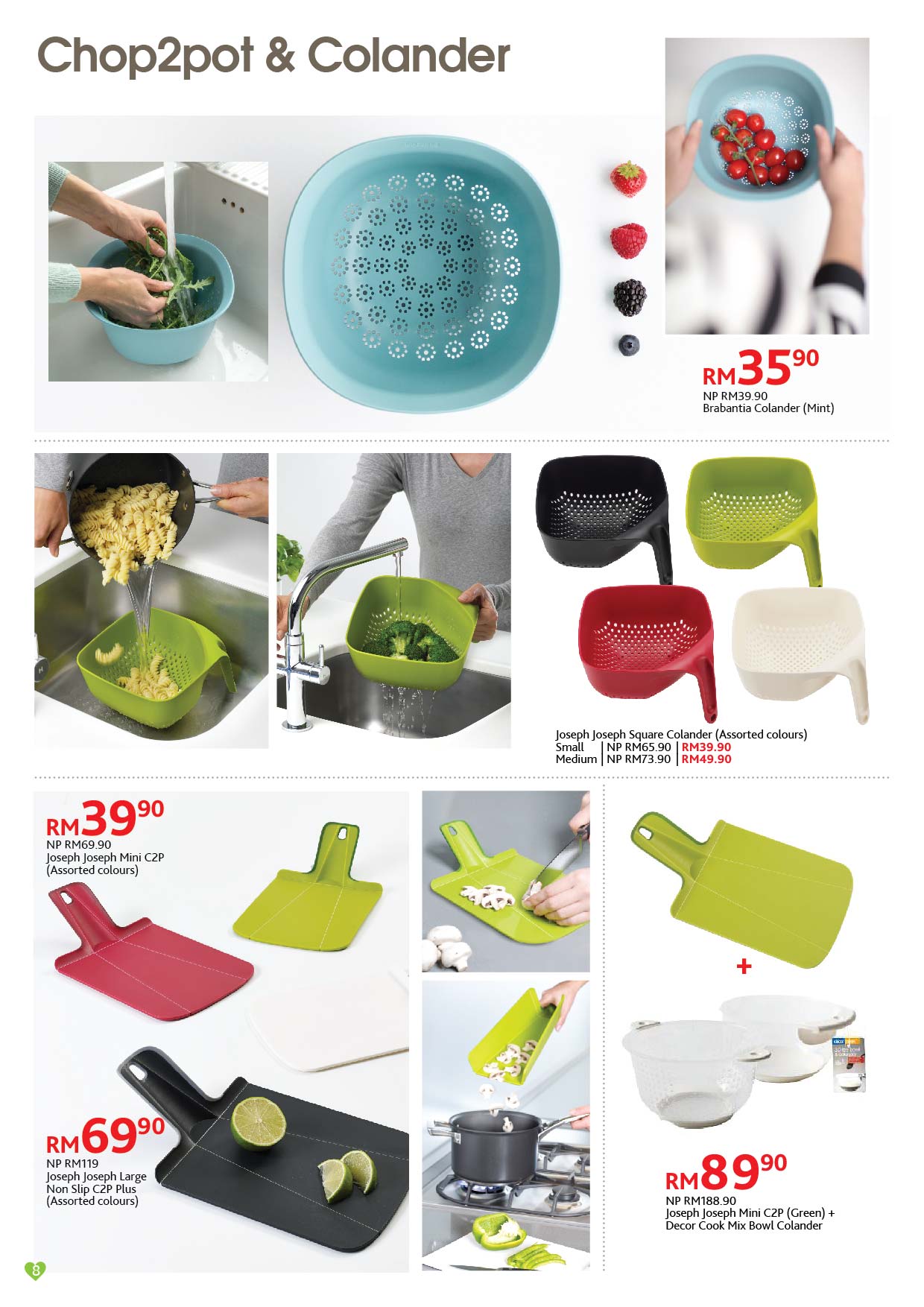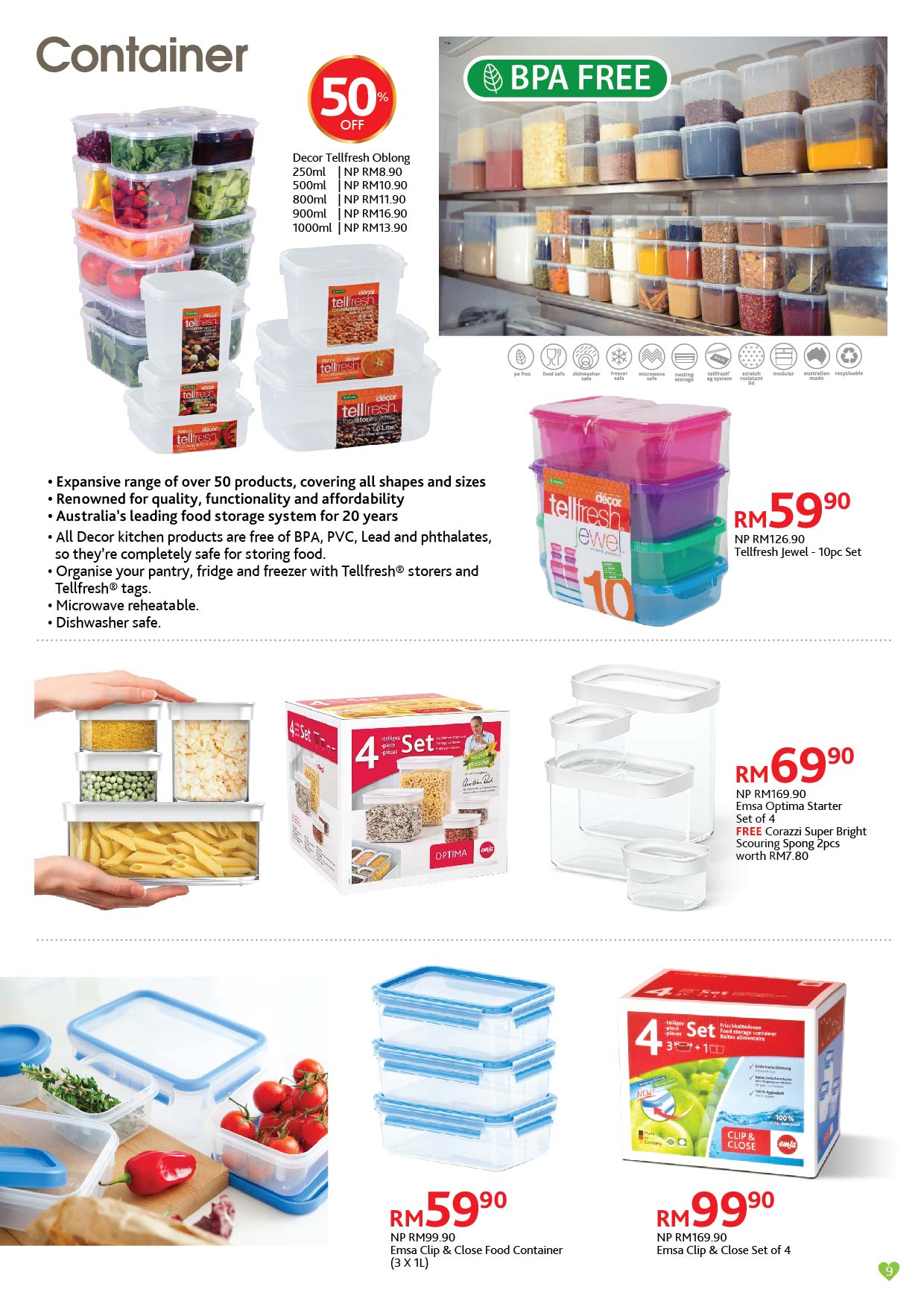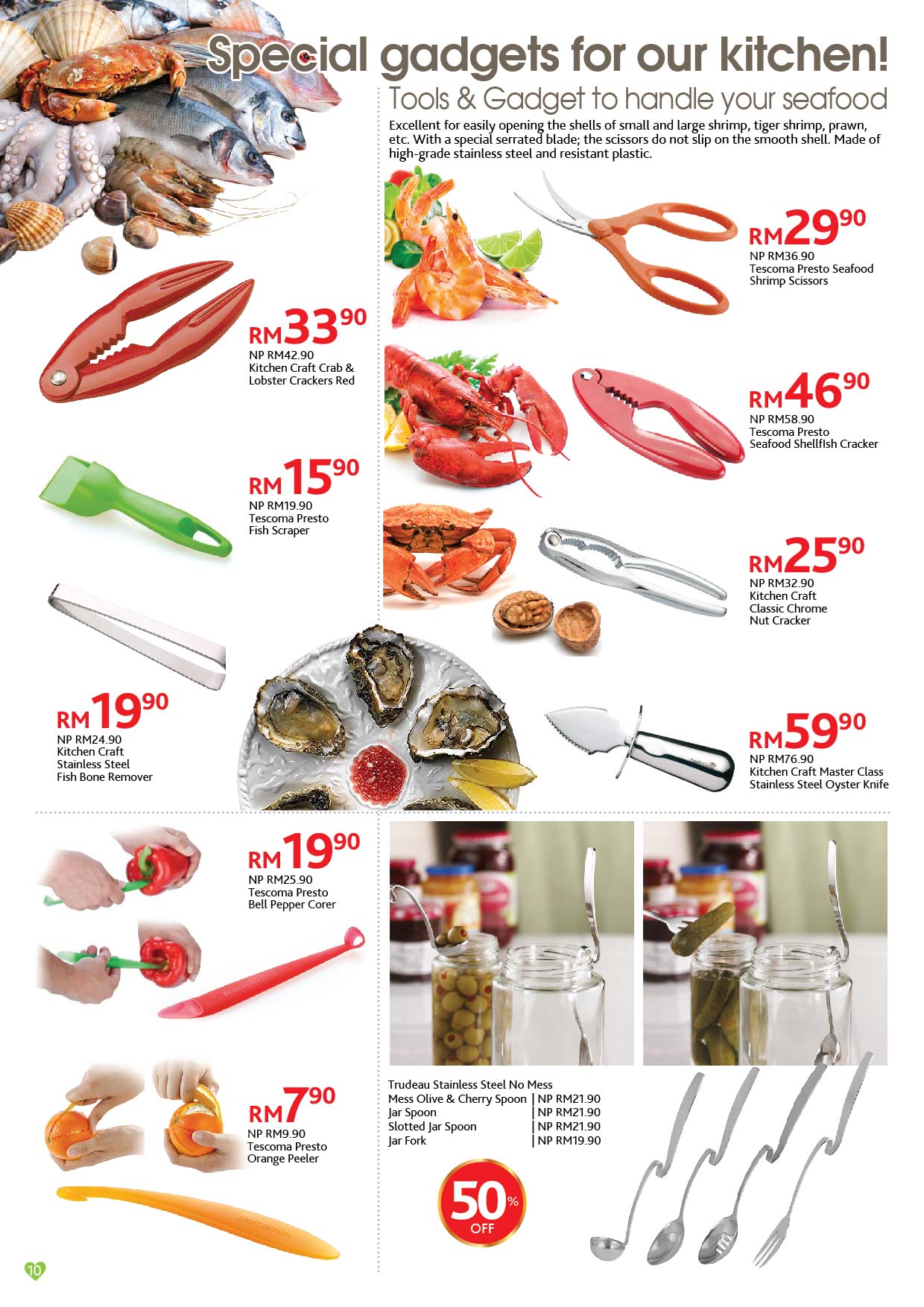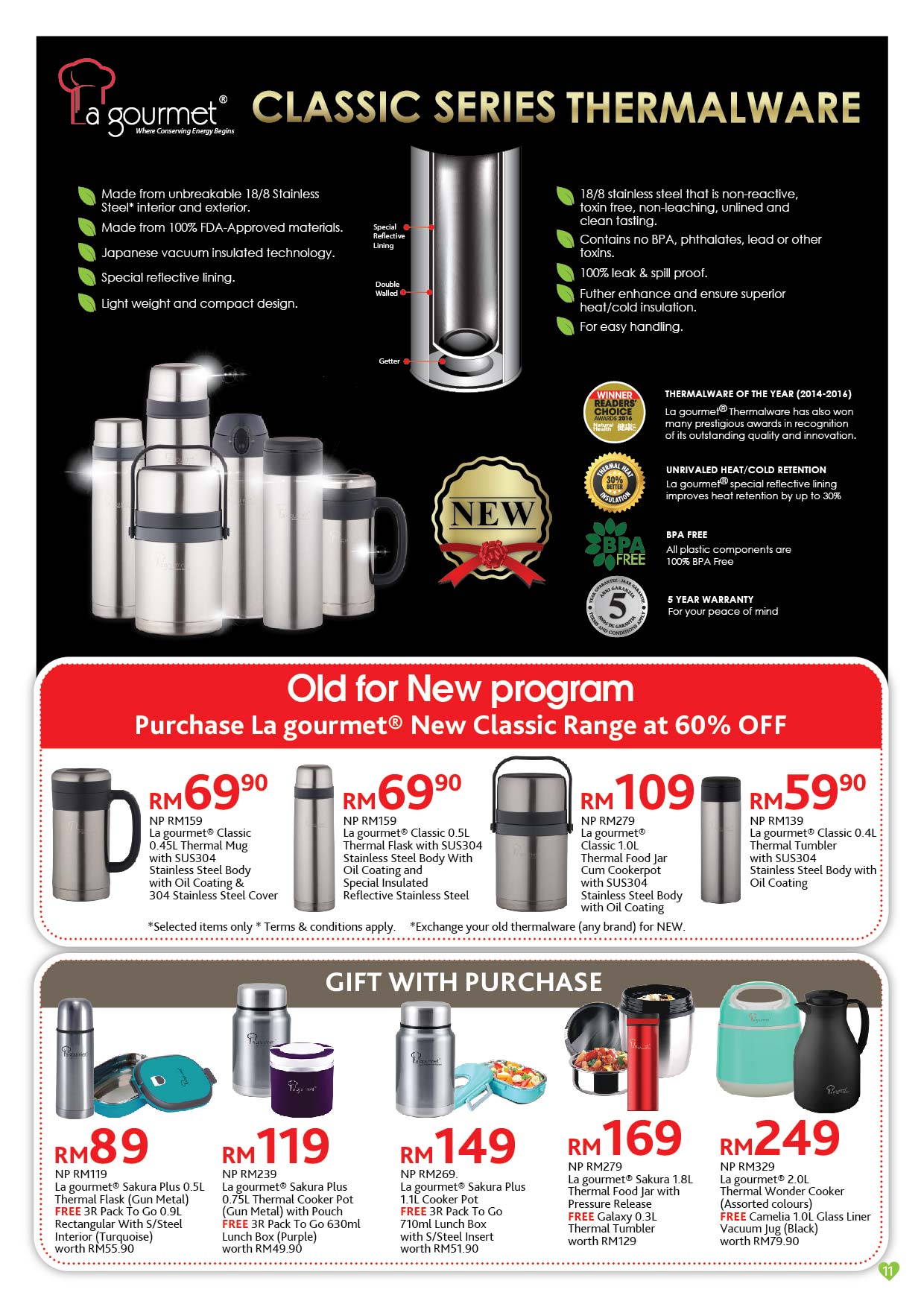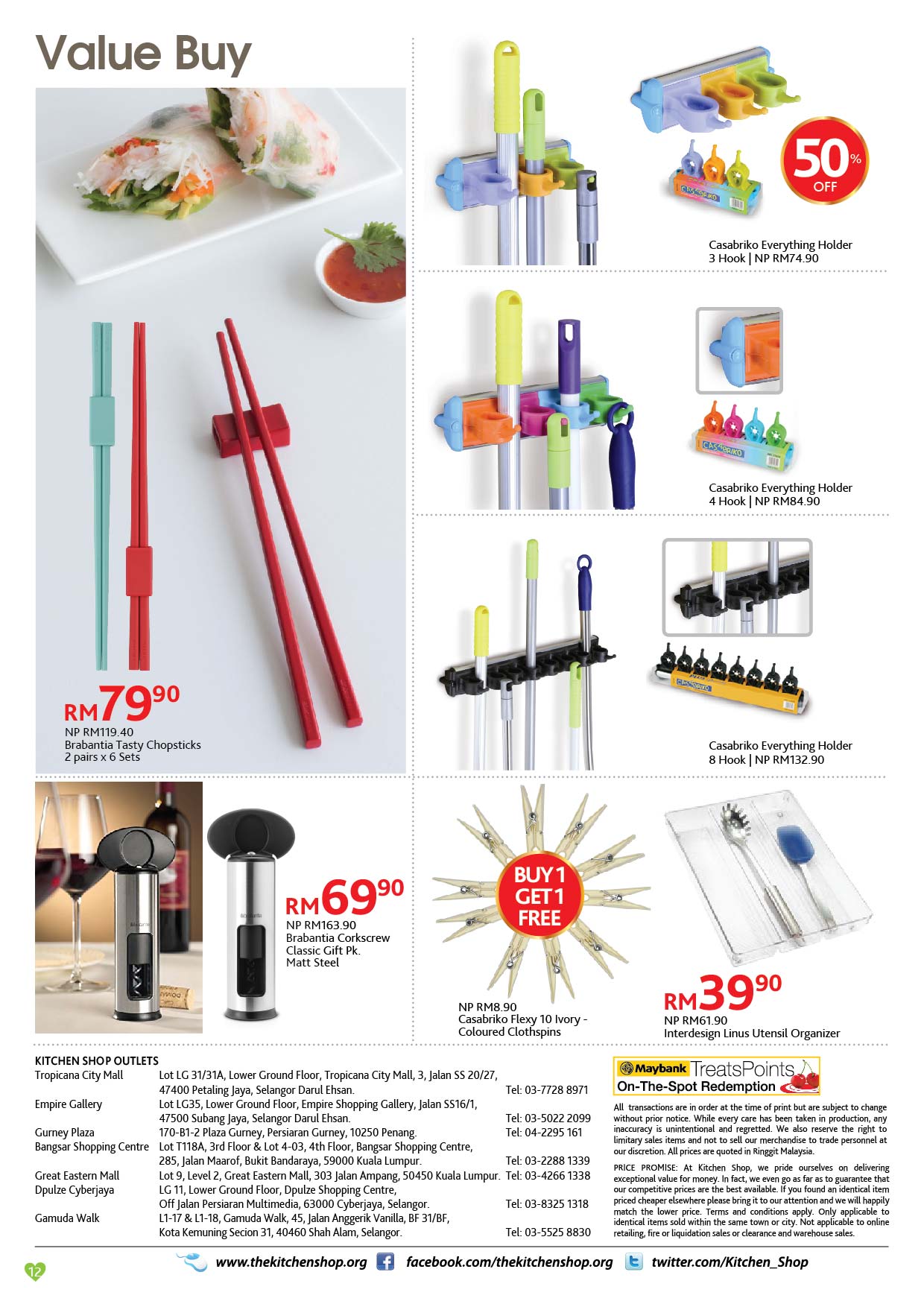 Up To 80% Off – Kitchen Shop – Essence Of Food Preparation- Now Till 31 August 2017
Essence of food preparation, cooking – act for preparing food for eating. It encompasses a vast range of methods, tools and combinations of ingredients to improve the flavour of digestibility of food .
Click HERE to view FLIPBOOK catalog . Find our nearest Kitchen Shop outlet to you HERE .