67% OFF – Daily Deal – WMF Saphir Cromargan Stainless Steel 4pcs Cookware Set – Valid From 7 – 9 May 2014
Cooking is not just a question of good taste. Whether you want it or not, the proper kitchen equipment also influences your cuisine: al dente or burnt, tasty or terrible.This WMF Saphir 4-piece cookware set is a perfect starter for kitchen beginners. WMF is a leader in consumer home kitchen products, presenting this versatile home kitchen cookware set featuring high-quality Cromargan stainless steel construction with Trans Therm bases for even heat distribution. This set will cover many of your cooking needs at once, with a variety of sizes and styles of casseroles and pans.
WMF makes cooking, dining and drinking into an experience For more than 150 years and all over the world. This is both our obligation and a challenge. We observe the latest trends with curiosity and are always on the lookout for perfect luxury. Life changes and therefore so do our products. No wonder then, that our history is one of innovations. Innovations that change life, like cutlery that stays looking as good as new or the handles of saucepans that you can touch any time while cooking. Year after year, our products are showered with international awards. Above all, our products are loved by our customers. With each new product, we pursue the goal of making your life taste a little bit better. Be inspired by our new products. Meanwhile we are already working on the products of tomorrow.
How does the WMF brand taste?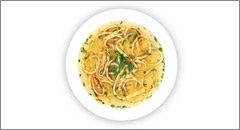 For our customers, the brand is first and foremost a promise. It is a promise for unique experiences with exceptional products. For WMF buyers are characterised by taste and an awareness of innovation and quality.Life tastes great!
The positioning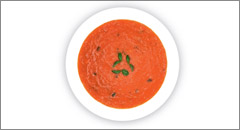 Since 1853, we have been making cooking, dining and drinking into an experience. The WMF experience is created for our customers and business partners through unique benefits, enjoyment and success.WMF makes cooking, eating and drinking into an experience.
The WMF brand character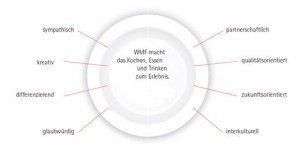 WMF stands for an idea and 8 ideals. This makes the brand a personality. WMF makes cooking, dining and drinking into an experience
Pleasant, creative, differentiating, credible, cooperative, quality-oriented, future-oriented, intercultural.
Product performance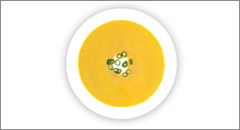 Products and services regarding cooking, eating and drinking.An active, focused and customer-oriented product line development.Product quality that is based on added value for the customers.The parameters for this are excellent design with its own language of forms, high quality materials, workmanship and product equipment as well as a high functional value.Profiling through innovation.
Value for money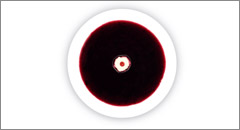 – A brand quality based on market-driven prices that allows a premium above the average market price.
– Cost leadership that leads to profitability.
– Systematic pricing based on a non-binding price recommendation.
– Price campaigns in set limits.
– Price advantages that are communicated subordinately.
Distribution capacity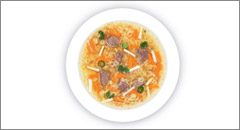 – Active and focused handling of markets.
– Multi-channel strategy with the brand category management.
– Distribution of our brands to the points of purchase of our customers.
– Visibility at the point of purchase
– Targeted implementation of our area concepts
Communication performance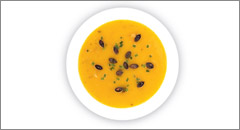 – WMF as an active mediator for experiences in cooking, eating and drinking.
– Emotional communication of our brand promise.
– Uniform and integrated communication content.
– Customer-oriented use of media and communication instruments
– Employees are to be ambassadors of the brand.
A brand from Germany
Click HERE to purchase from our online store houseofpresentation.com .