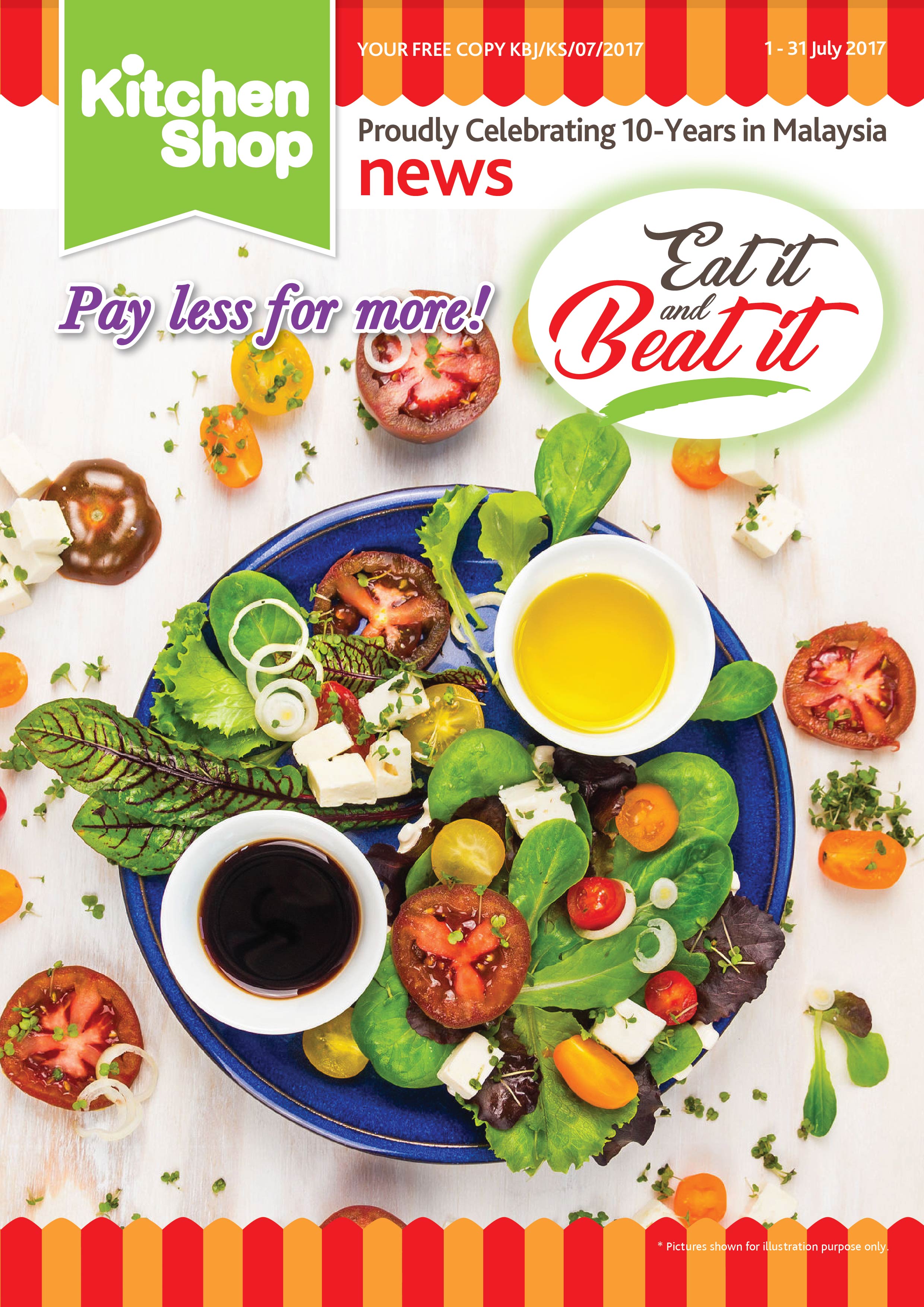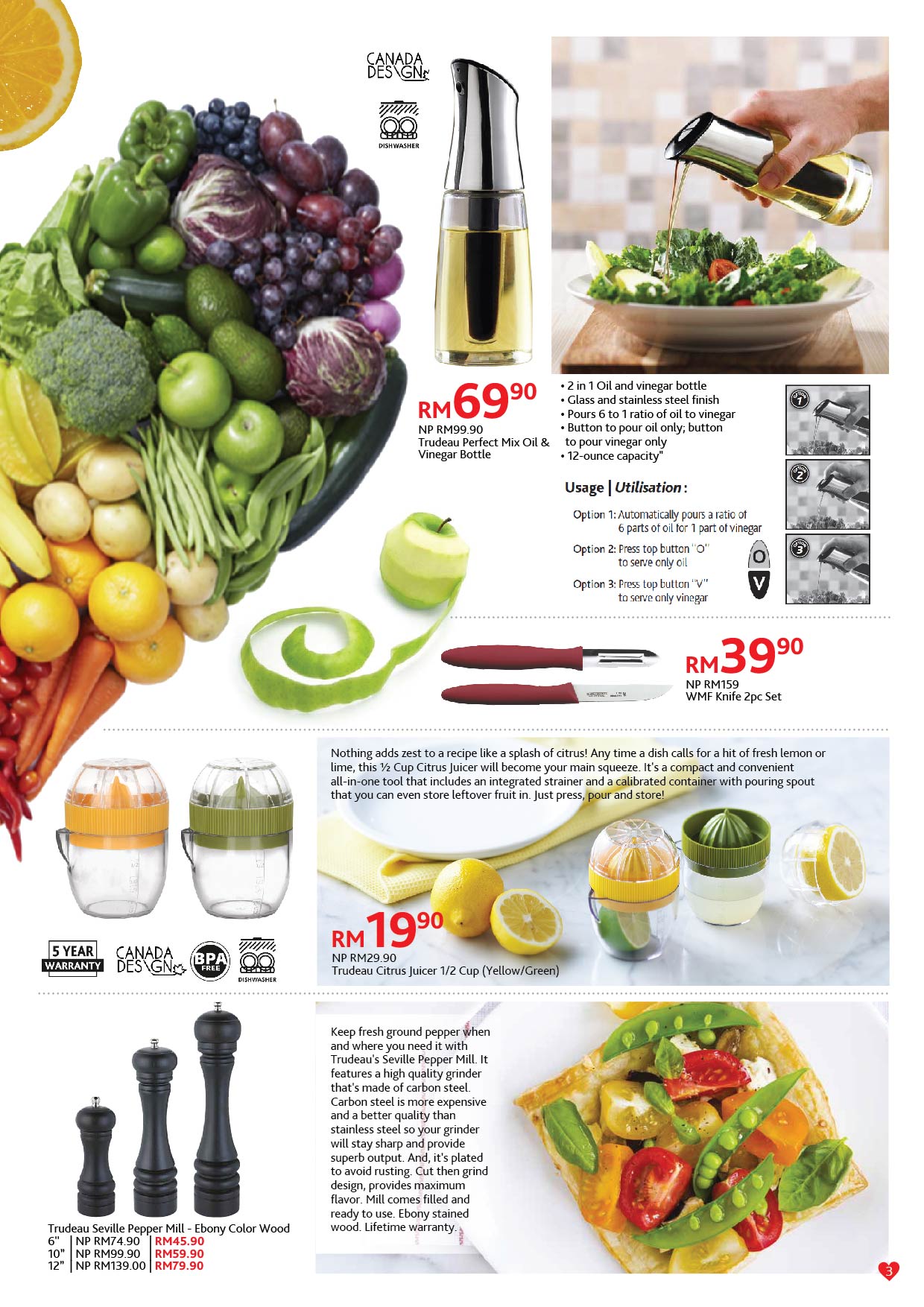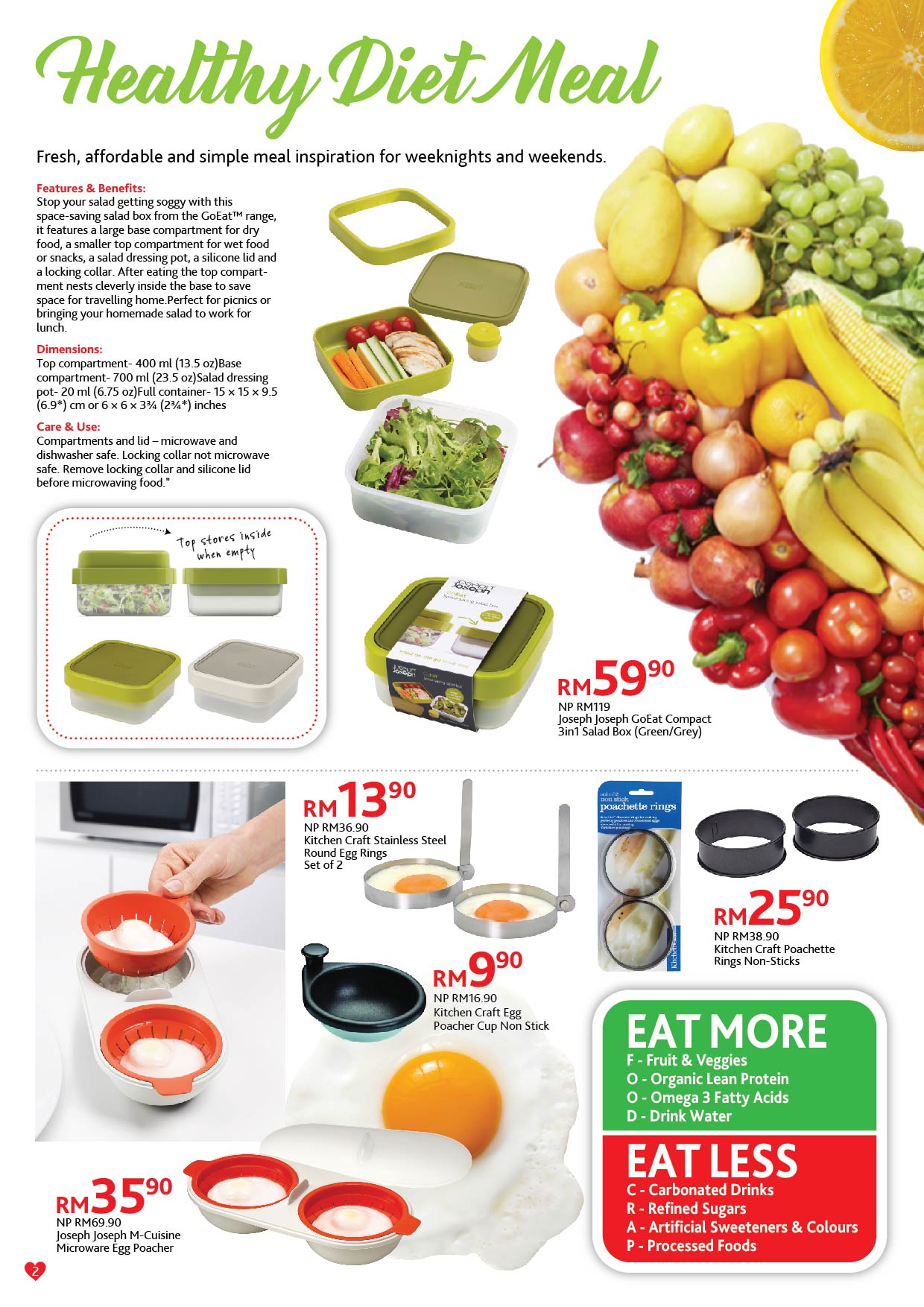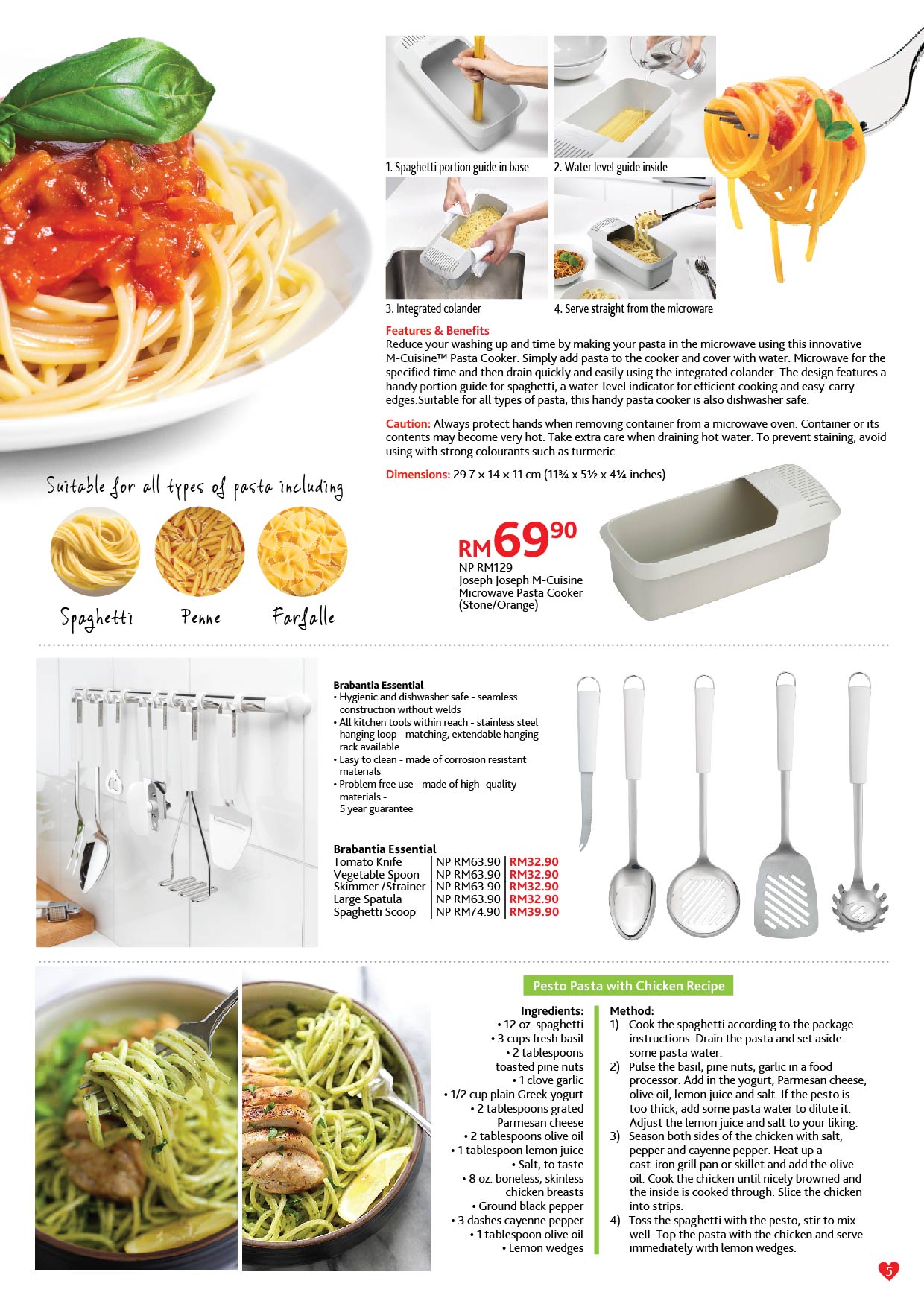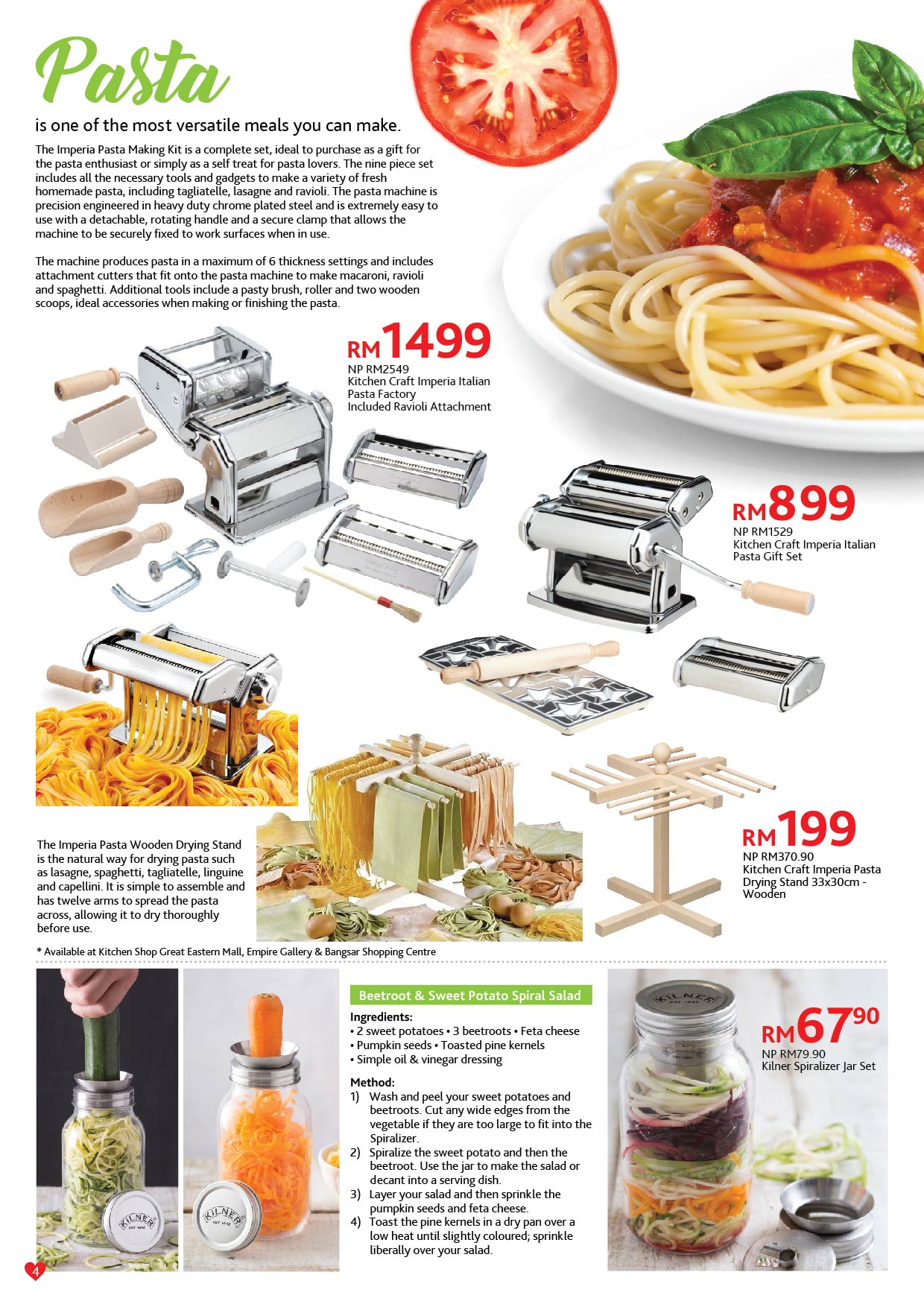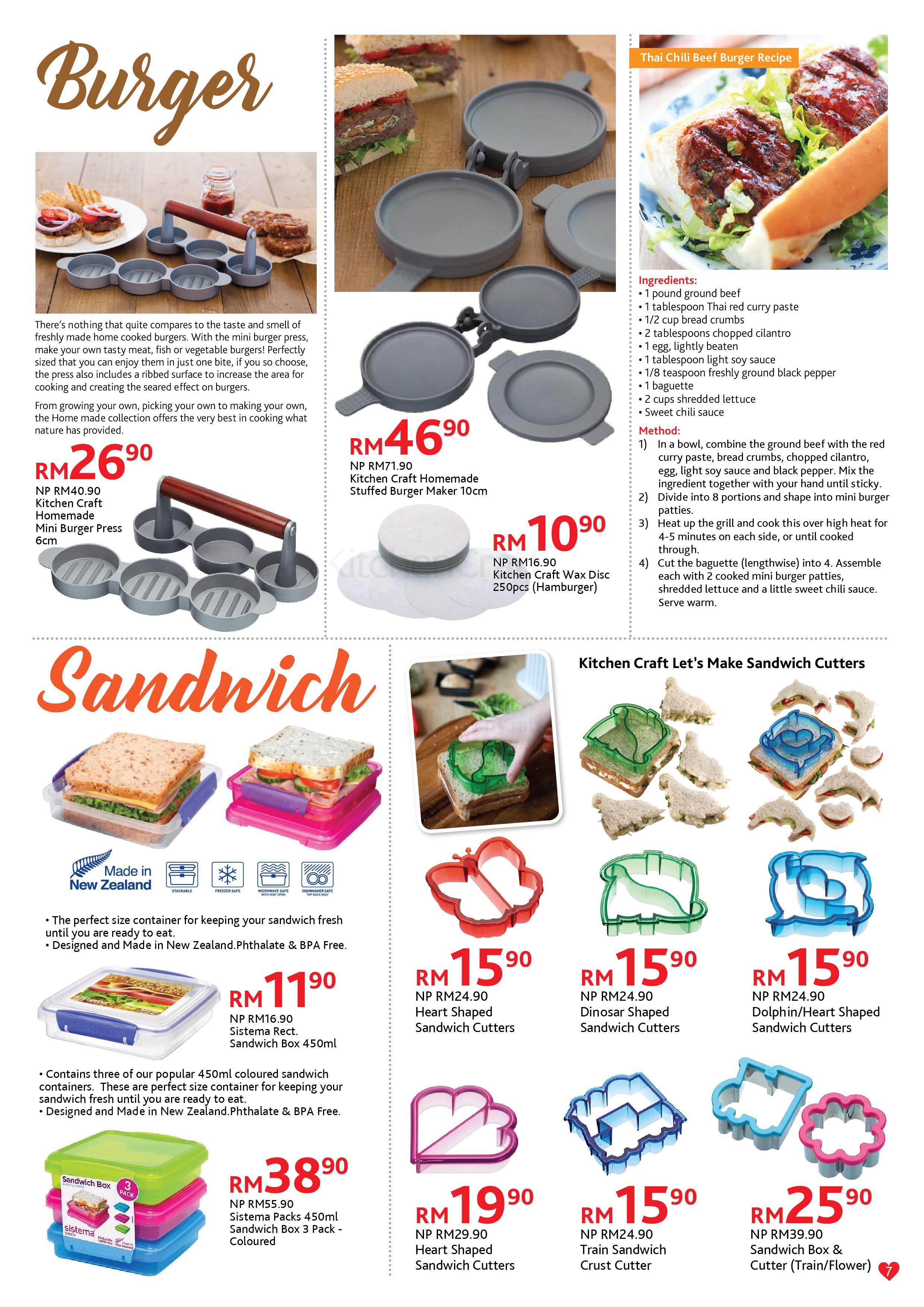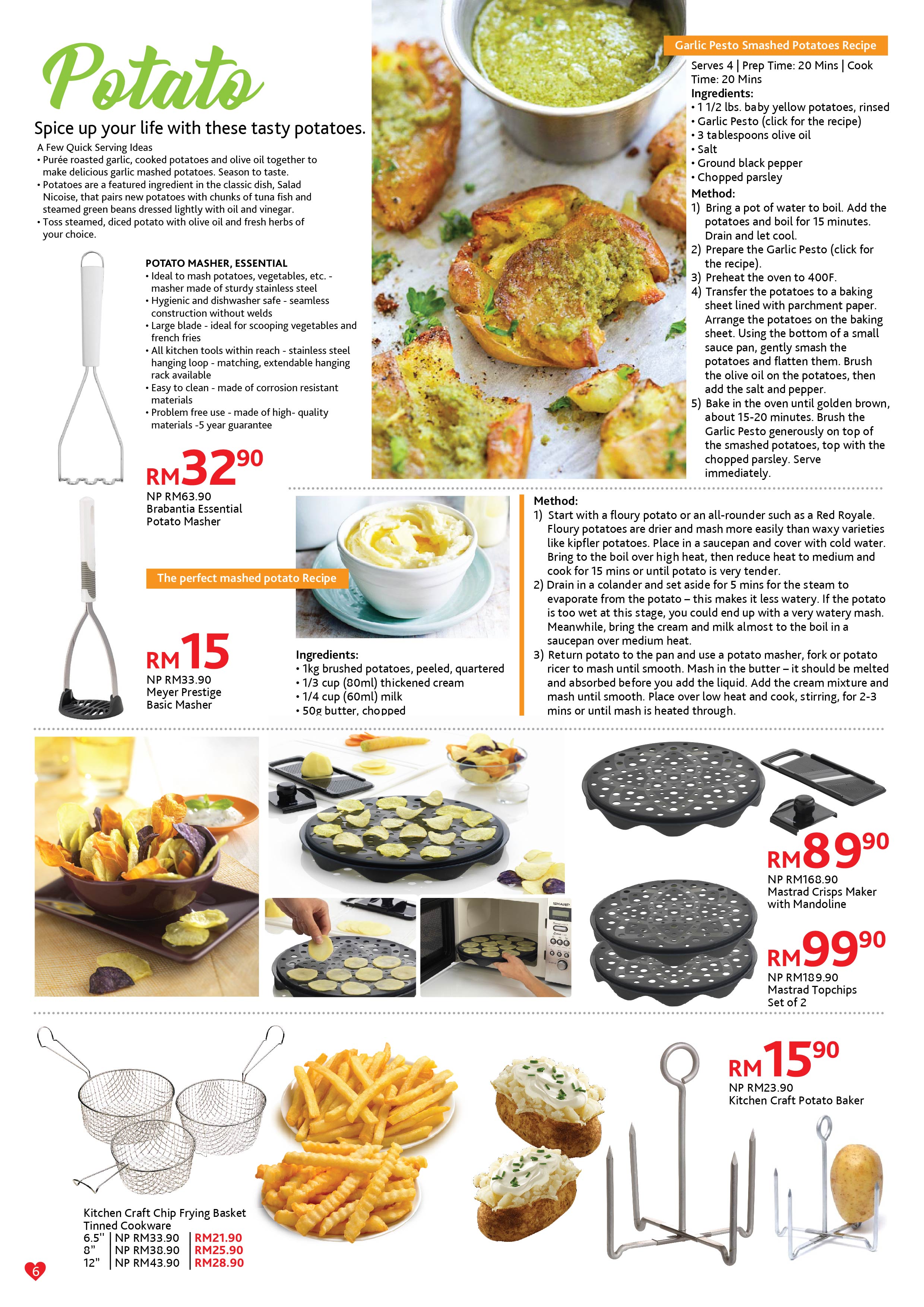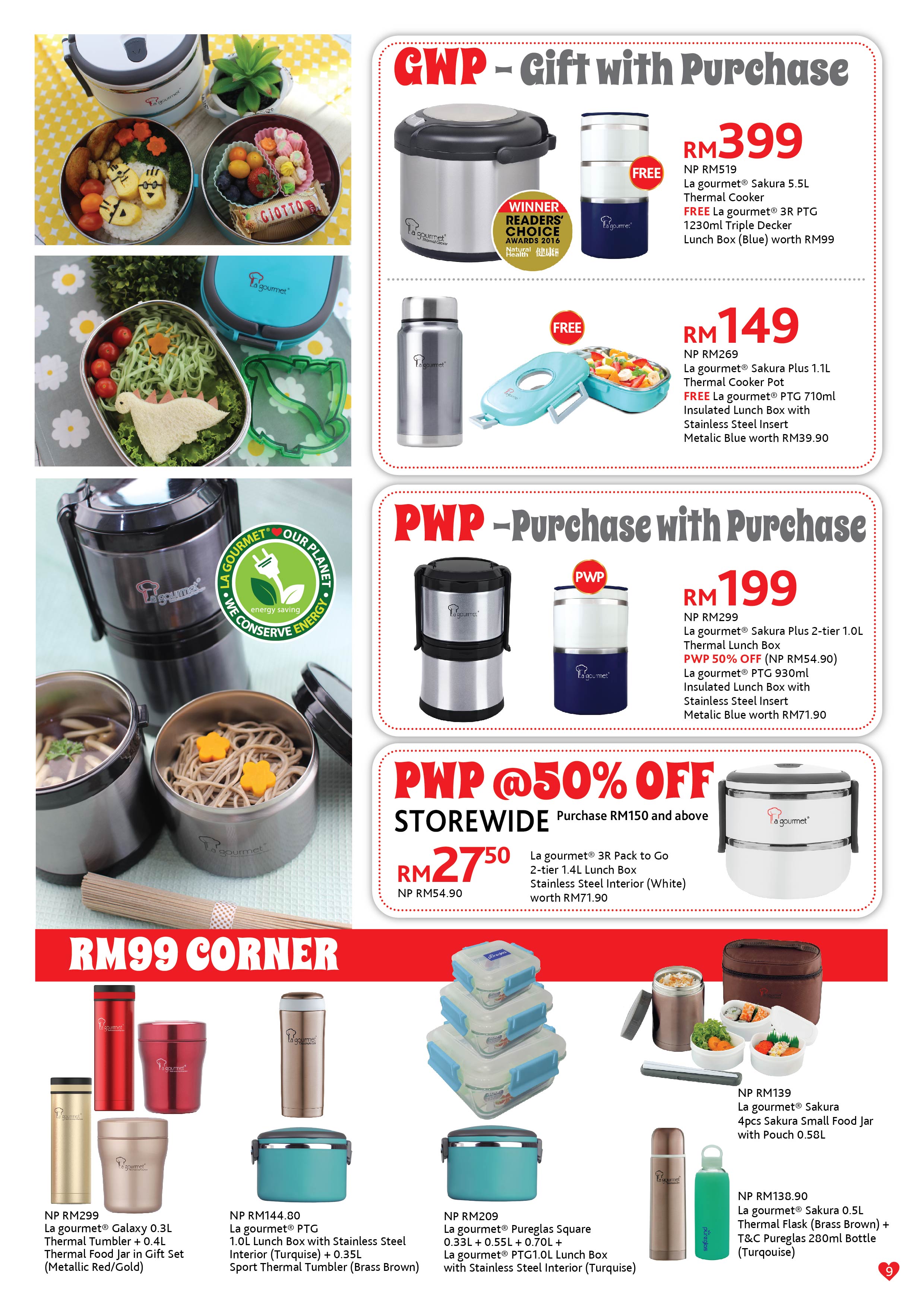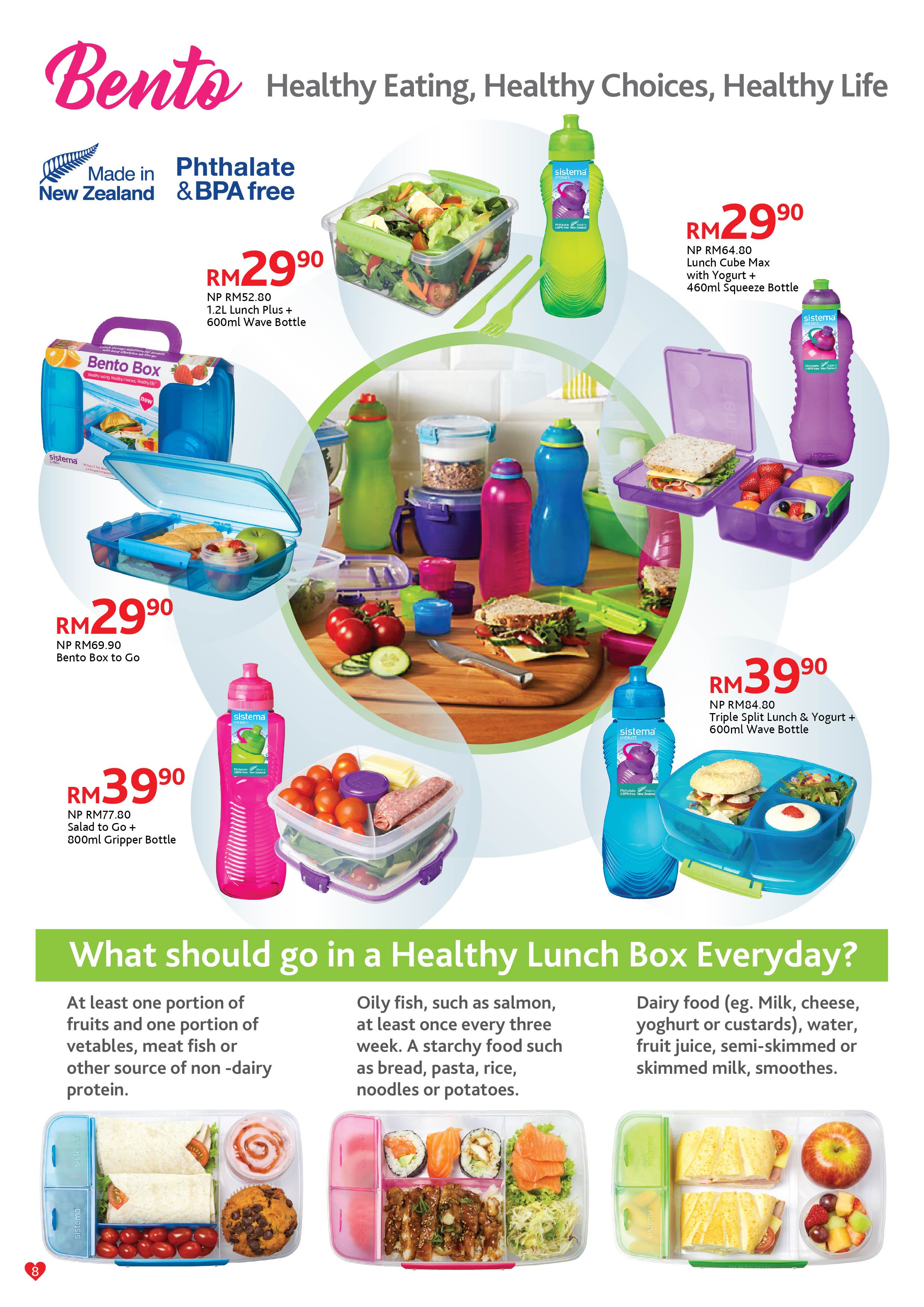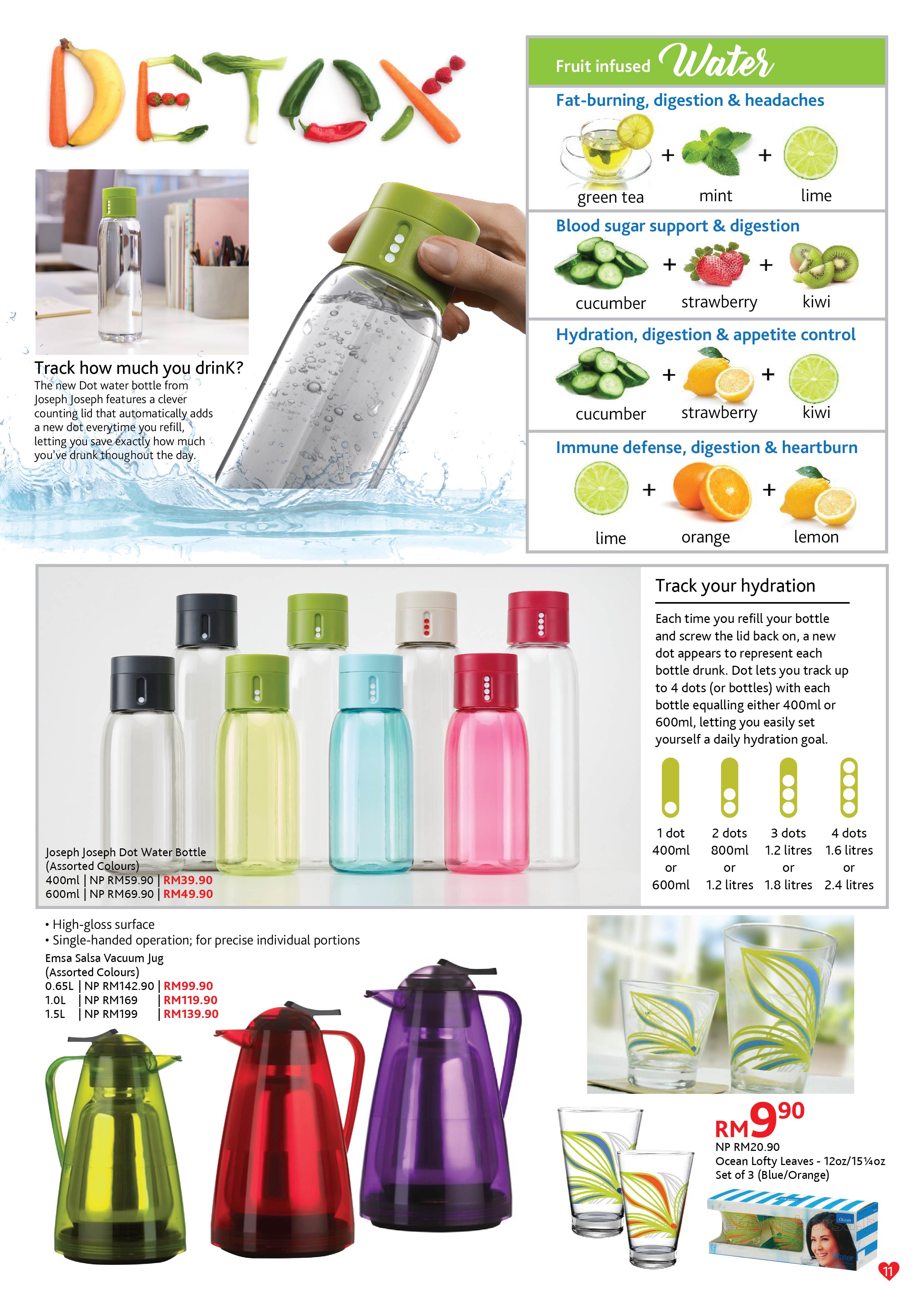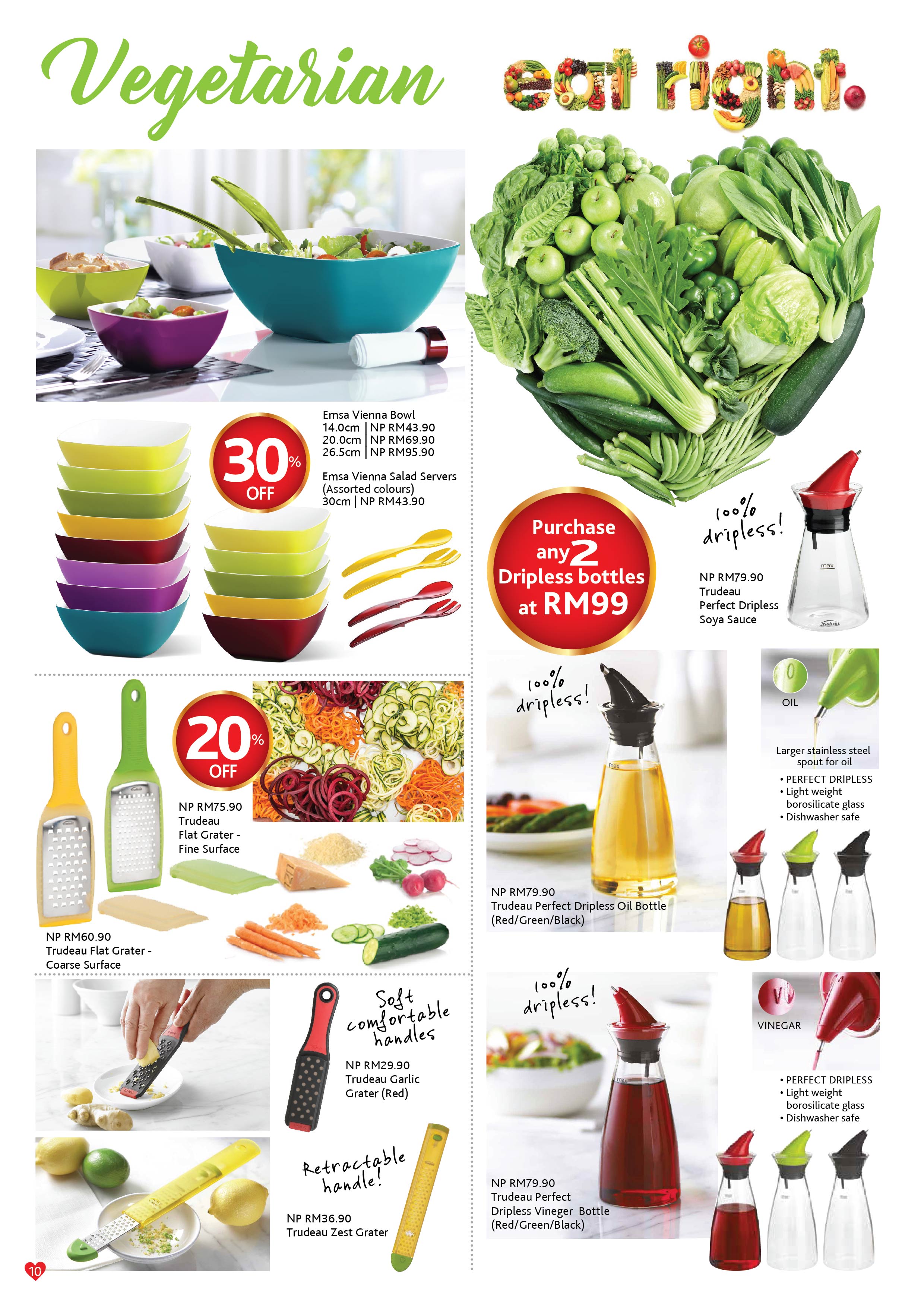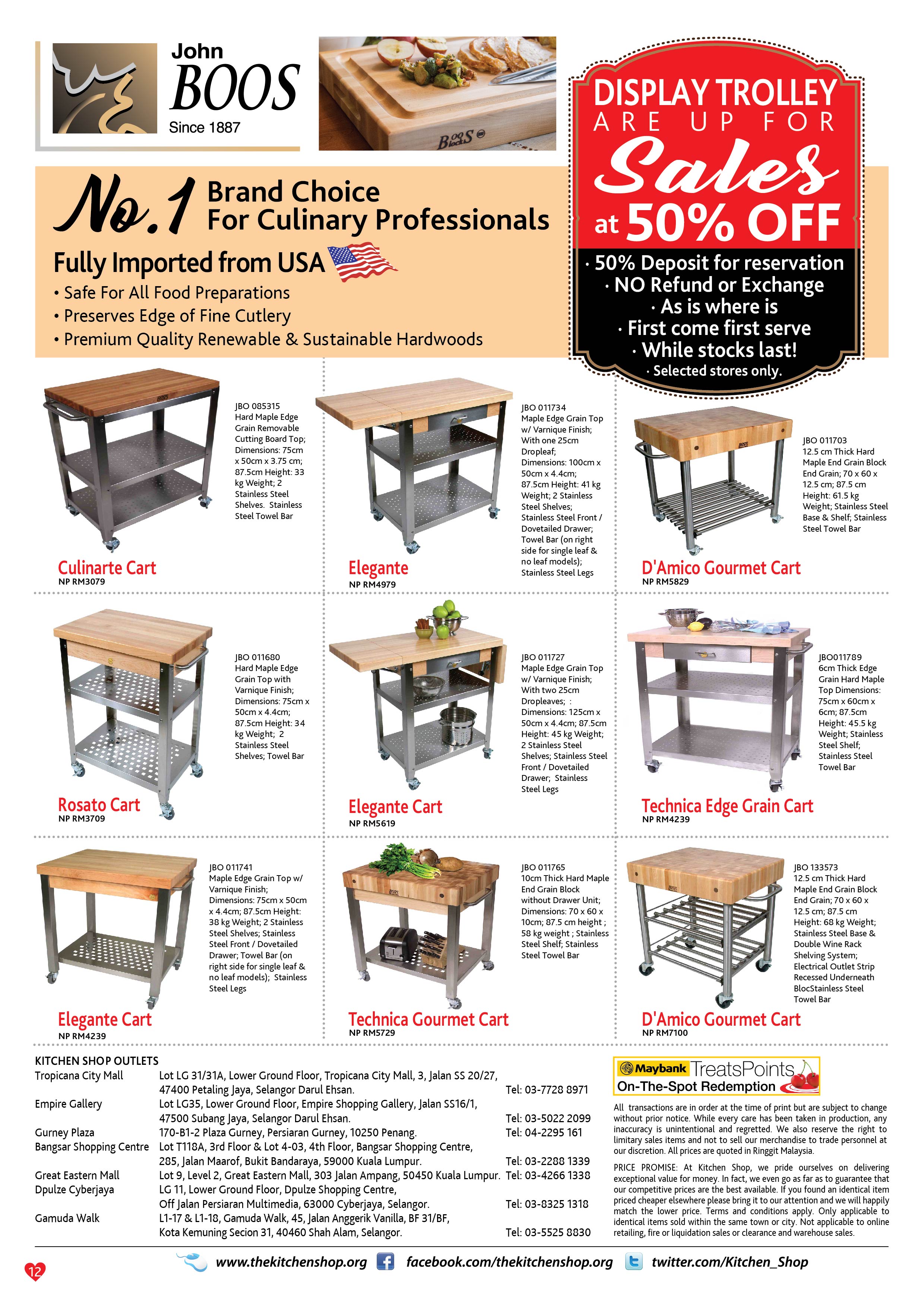 Up To 70% Off – Kitchen Shop – Eat It & Beat It Sale – Now Till 31 July 2017
Want to eat healthier and save more money at the same time ? Contrary to popular belief, those two things aren't mutually exclusive. It's possible to make better food choices without spending a fortune; you just have to know how to do it!
Click HERE to view FLIPBOOK catalog .