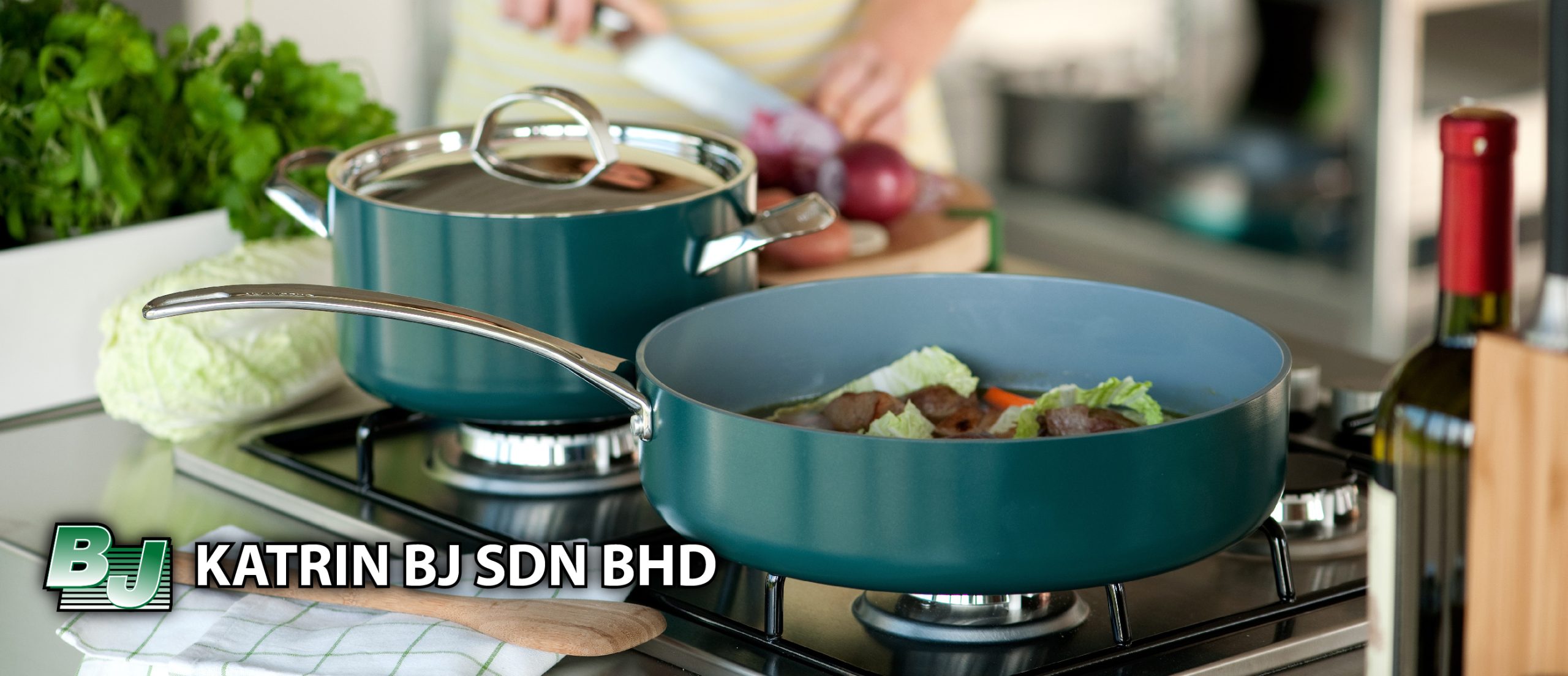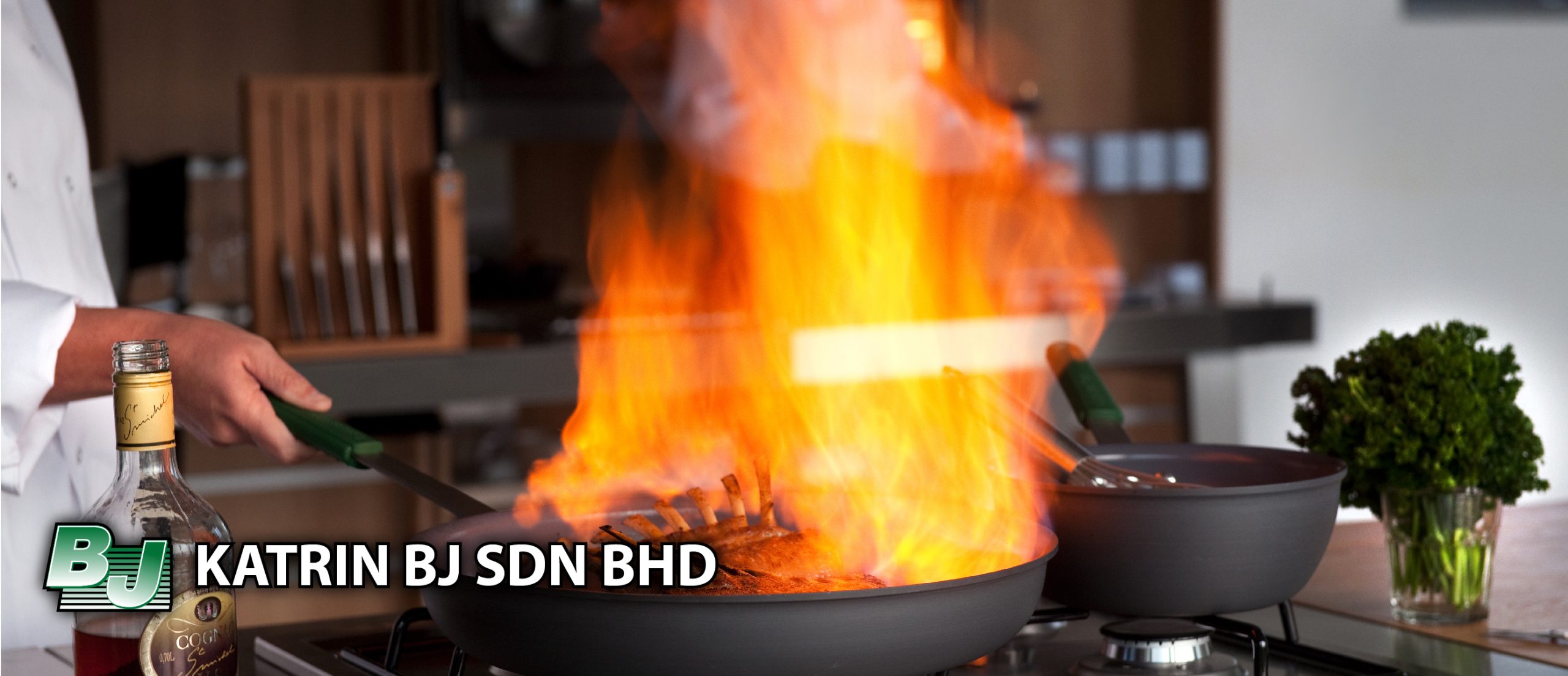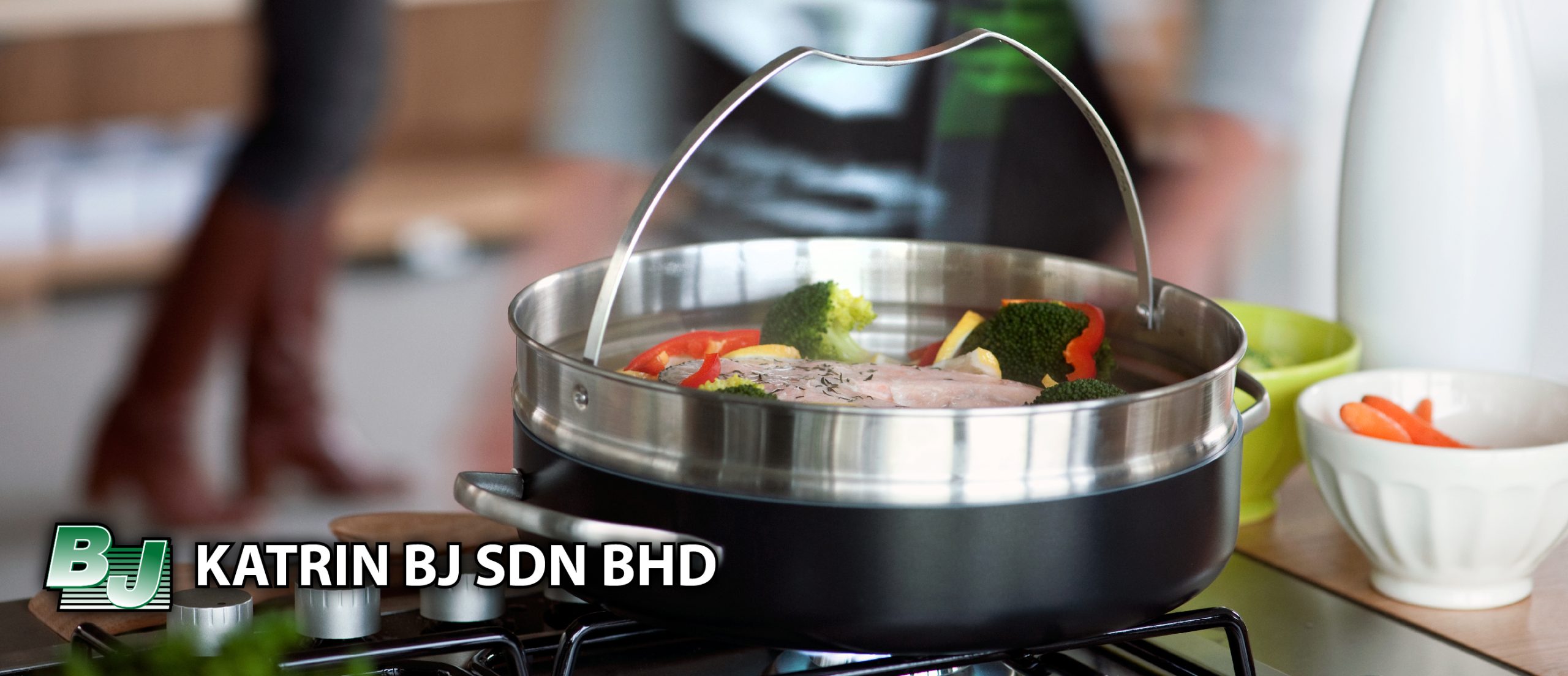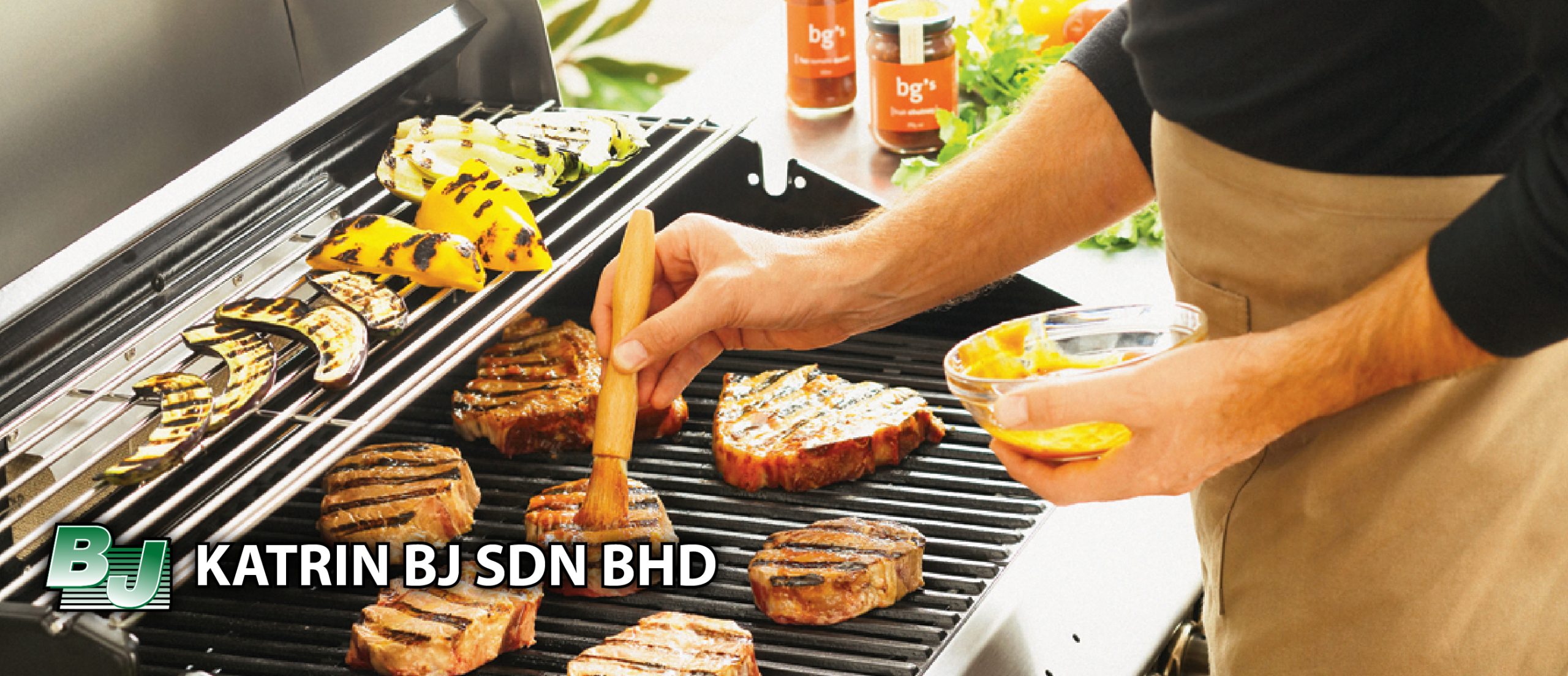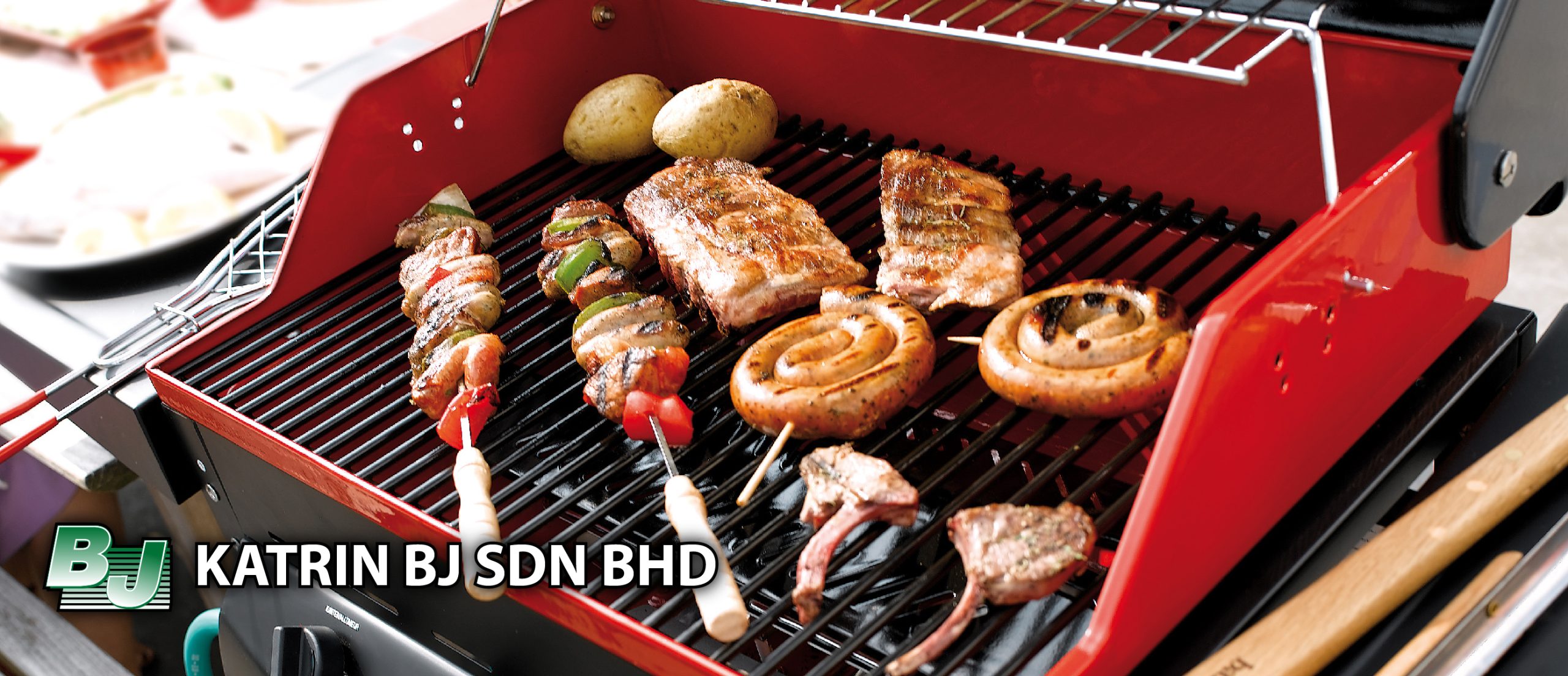 WELCOME TO KATRIN BJ
Welcome to KBJ! Katrin BJ Sdn Bhd is an importer and distributor of quality, innovative kitchenware and homeware products. Based in Malaysia, Katrin BJ offers an extensive product range, sourced from around the globe for nearly 20 years.
WE'RE LOCAL. WE'RE UNIQUE. WE'RE PERSONAL.
Incorporated on 6 October 1982 in Malaysia under the Company Act, 1965 as a private limited company under the name of Katrin BJ Sdn Bhd. The Company is principally engaged in the importation and distribution of branded kitchenware and housewares to retail, institution and corporate market in Malaysia and Singapore on an exclusive basis. Read More…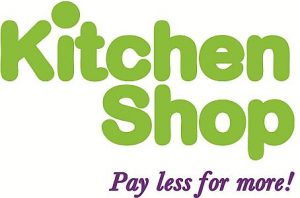 Kitchen Shop
Kitchen Shop brings you technically innovative practical, colorful and stylish kitchen tools and gadgets sourced from around the world. Established since 1997, the very core of Kitchen Shop's business philosophy has remained unchanged: we build our business based on the twin pillars of – Healthy Living and Conserve Energy. Read More…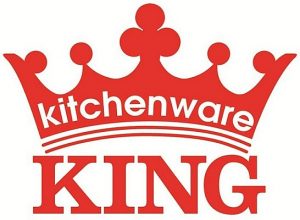 Kitchenwareking.com
Kitchenwareking.com is an online shopping platform destination where you can discover branded imported kitchenware brands that must have in your kitchen. We are now Malaysia's No.1 online kitchenware online store and one of the largest specialty retailers of kitchenware. Kitchenwareking.com stocks only the best brands of kitchenware and we stand behind every product that we sell.Brands we stock include La gourmet, Joseph Joseph, KitchenAid, Brabantia, Lifetime , OXO, Maxim, Scanpan, and many more. We have an extensive product offering across categories such as Appliances, Bakeware, Barware, Coffee and Tea, Cook's Tool and Kitchen Gadgets, Knives and more. Click HERE.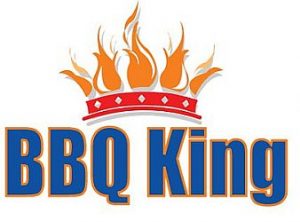 BBQ King
True to its name, BBQ King offers anything you need to become your own backyard grilling legend. That means you can find the finest barbecue set, lava rocks, accessories and fuels to help you create gourmet barbecue right in your backyard.Whether you are a true professional or just starting out, BBQ King has the tools and accessories you need to cook up the kind of barbecue that will have your neighbors hopping the fence to get a taste.If you are ever in the area, stop by our BBQ King store. Click HERE.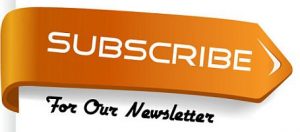 Newsletter
Want to be the first to hear the latest news from Katrin BJ? Sign up to our newsletters and you'll receive all the latest info, new product alerts and receive special web-only offers. To ensure that you are kept informed and inspired about new arrivals, promotions and exclusive In-store events at Katrin BJ Sdn Bhd, please take a moment to provide your information by click HERE