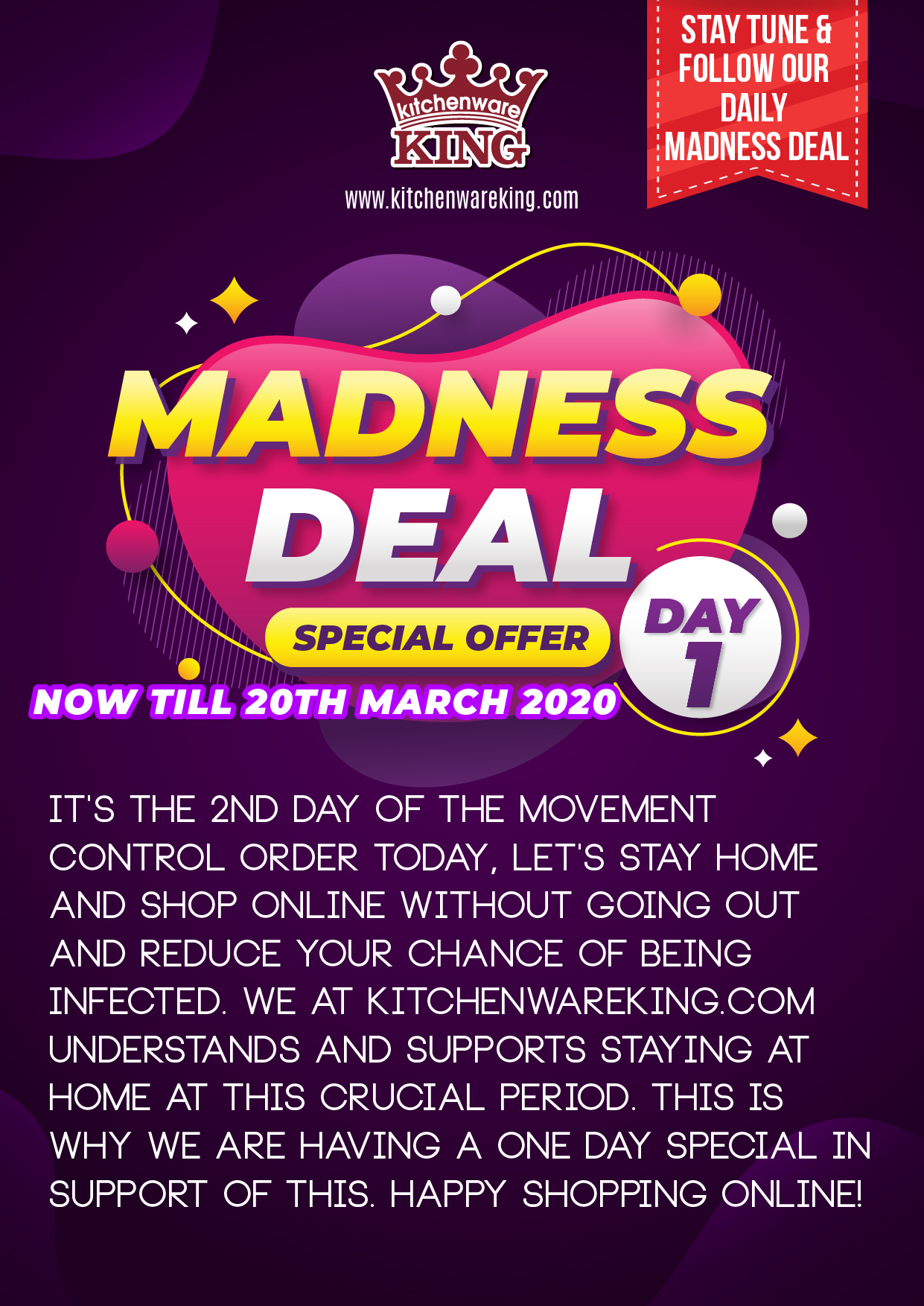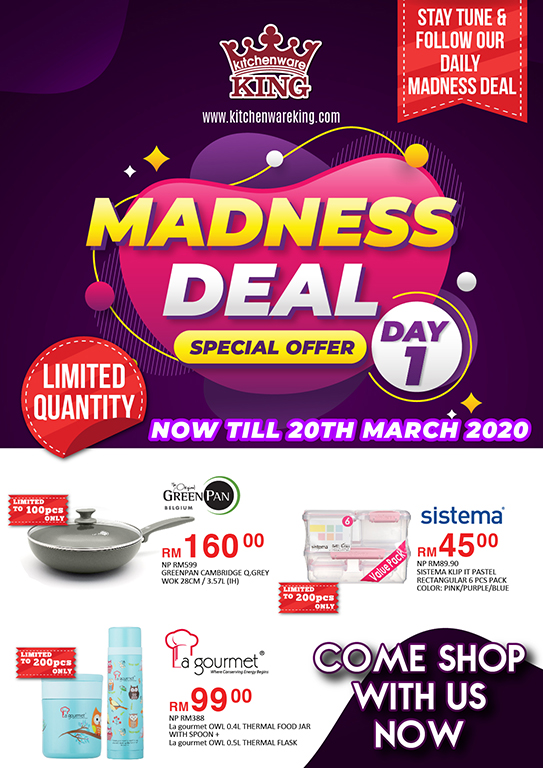 #juststayathome and shop online with us to enjoy the craziest savings!
Only 3 items will be featured daily AND with limited quantities, so you better not miss this!
Click HERE to purchase to start saving.
NOTE:
1. Each customer is limited to purchase 2 units per item only.
2. All orders will only be delivered AFTER the MCO period.
What are the most common complaints about Saxenda. vgrmalaysia.net If you are on a 3 mg dosage daily, each Saxenda pen should last 6 days.